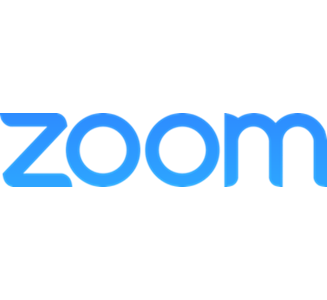 Great news! Shaklee has partnered with Zoom Video Communications to provide our Distributors with a discounted rate on Zoom's collaboration solutions. Shaklee leaders are using Zoom's Web Meetings and Webinars to accelerate sales, manage their teams, and grow their networks.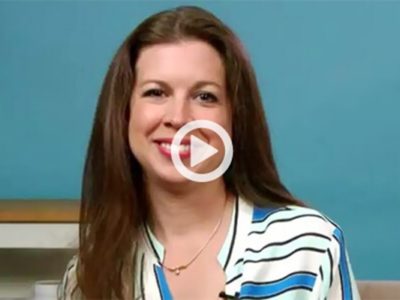 Get attention for your Shaklee business with the more than 300 Shaklee videos available to choose from on Shaklee.tv. There's something for everybody.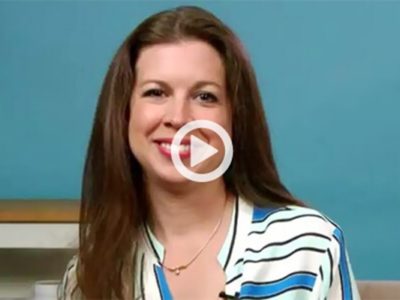 Suscitez l'attention pour votre entreprise Shaklee avec plus de 300 vidéos Shaklee* à choisir à Shaklee.tv. Il y a de tout pour tous.