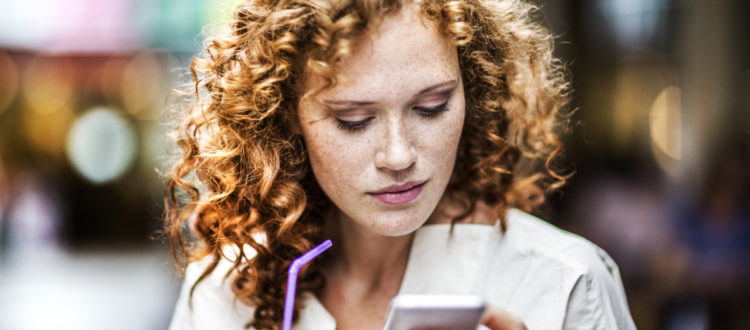 Social Tips and Suggested Social Content
Want to get better at using social media but don't know where to start? Take advantage of these tips and resources to learn best practices for building your business and brand in social.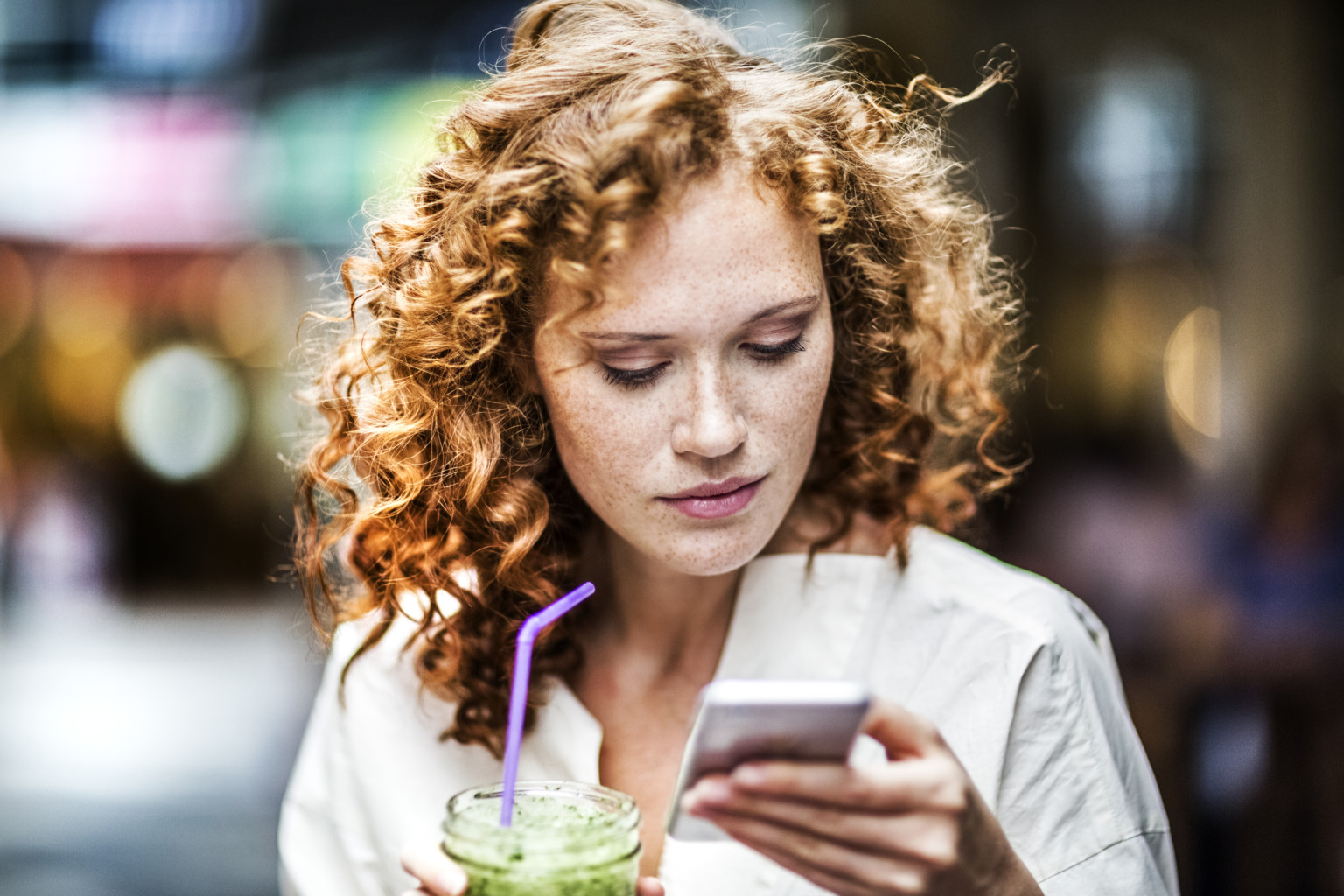 Be Professional.
While you should maintain authenticity and have fun on social, keep in mind you're building your brand and running a business. So, conduct yourself in a professional manner. Social media isn't the place to engage in heated political debates, post controversial topics, show your wild side, or use questionable language. Have fun, showcase your life – but keep it clean.
Provide Value.
Give people a reason to follow you and click on your Instagram® story for the day. Always make sure you're providing some type of value for your followers. Whether it's a quick health tip, a funny story, an authentic honest moment, a beauty hack, or even a motivational chat, make sure that what you bring to the table is unique to you and makes people want to come back for more.
Post Regularly.
If you want to grow your social and build your presence there, you have to post regularly. If you only post once a week, your content will get buried and people won't keep you top of mind. You want to make sure you have something to say most days (if not every day!). So, plan out your content, then hop on Instagram Stories for more off-the-cuff content each day.
Connect With People.
Social media is meant to connect you with people. Yes, your feed should look pretty, and you should showcase yourself and your brand in a polished way, but people want it to be REAL. So, know your audience and what makes them tick. Tell real stories, be honest, make people feel connected to you. And make sure to engage. Ask questions – and respond! Build those one-to-one relationships. Your message may go out to thousands, but your responses are to one person – and that's powerful.
Be Positive
Bring the light to someone's feed. Post content that's uplifting, makes people feel good, gives them hope, or makes them laugh. It doesn't all have to be so serious! Have some fun on social and your followers will have fun with you.
Now take these tips and keep building that social presence. It'll pay off!
Social Training at 2019 Shaklee Global Conference
Social Training Zoom (November 6, 2019 – Doing an Instagram Story
Social Training Zoom (November 13, 2019 – How to Create an Effective Instagram Bio
Social Training Zoom (November 20, 2019 – Instagram Story Tips
Social Training Zoom (December 4, 2019 – Creating Conversations in Social
Social Training Zoom (December 11, 2019 – Creating Highlights in Instagram Stories
Social Training Zoom (December 18, 2019 – Using Hashtags to Create Connections in Social
All trademarks are the property of their respective owners.