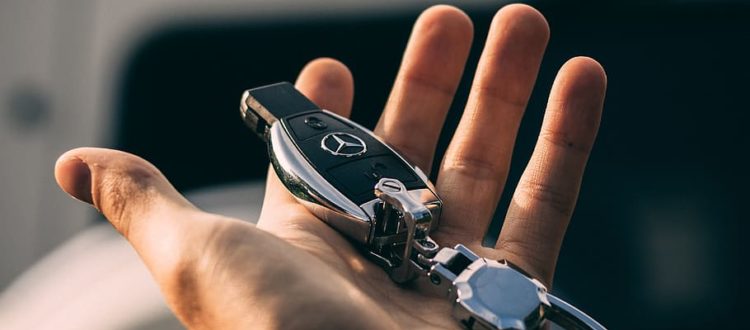 Are you driving the car of your dreams? It's possible with Shaklee!
When you build a Shaklee business and grow to higher levels of leadership while accumulating higher volumes of product sales, we'll reward you with progressively larger car payments.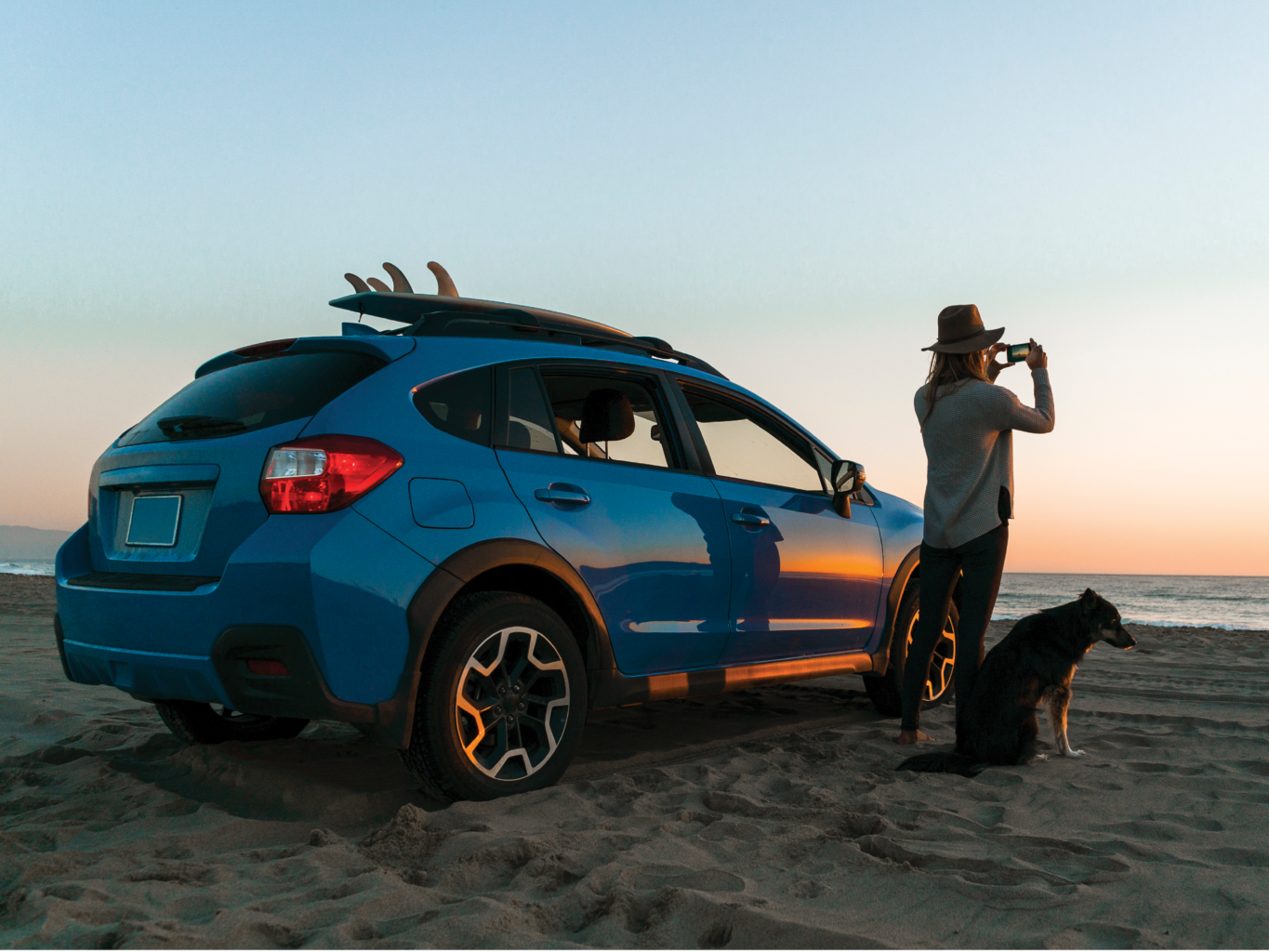 Senior Director
Earn up to $250 each month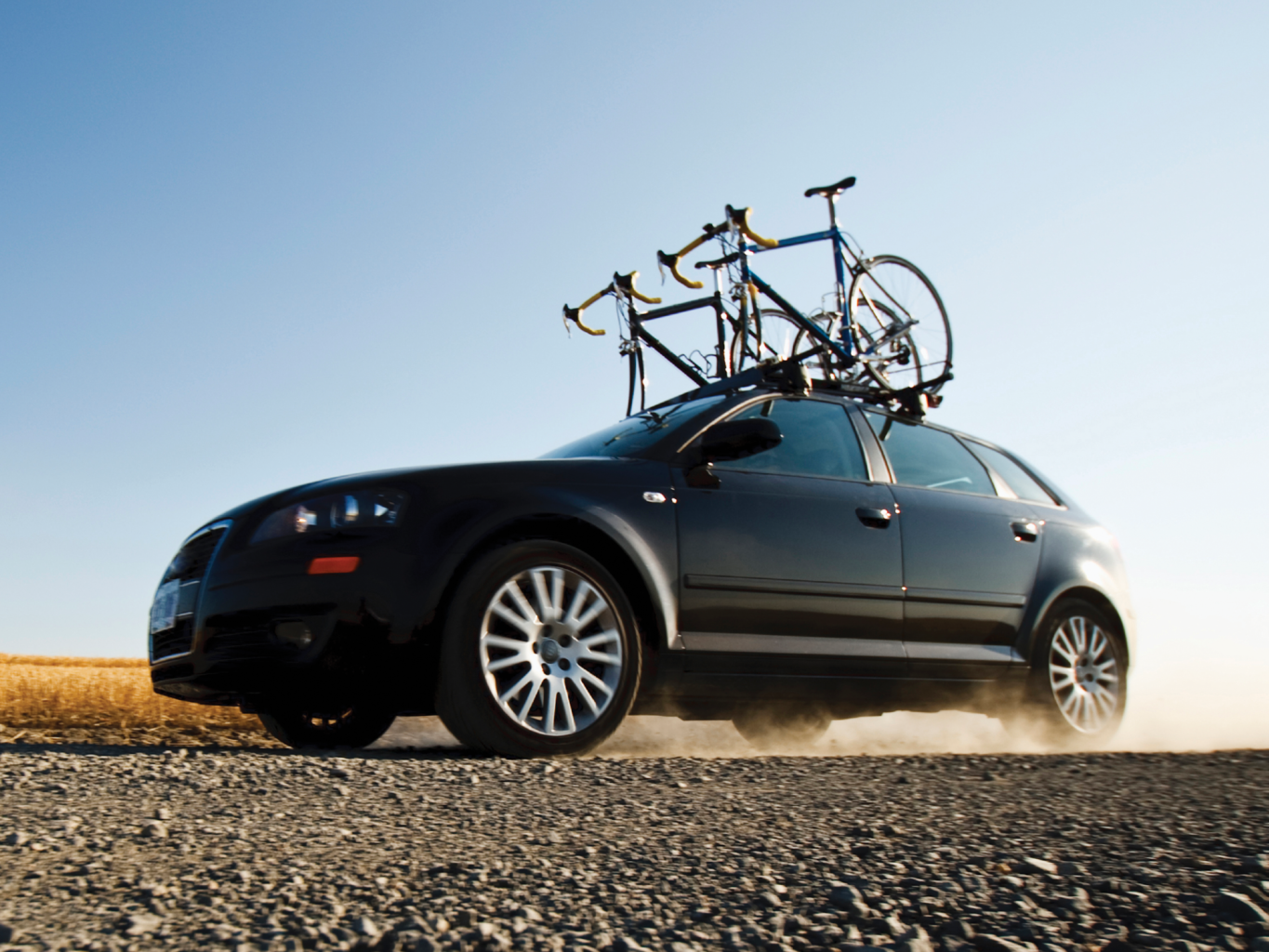 Senior Coordinator
Earn up to $375 each month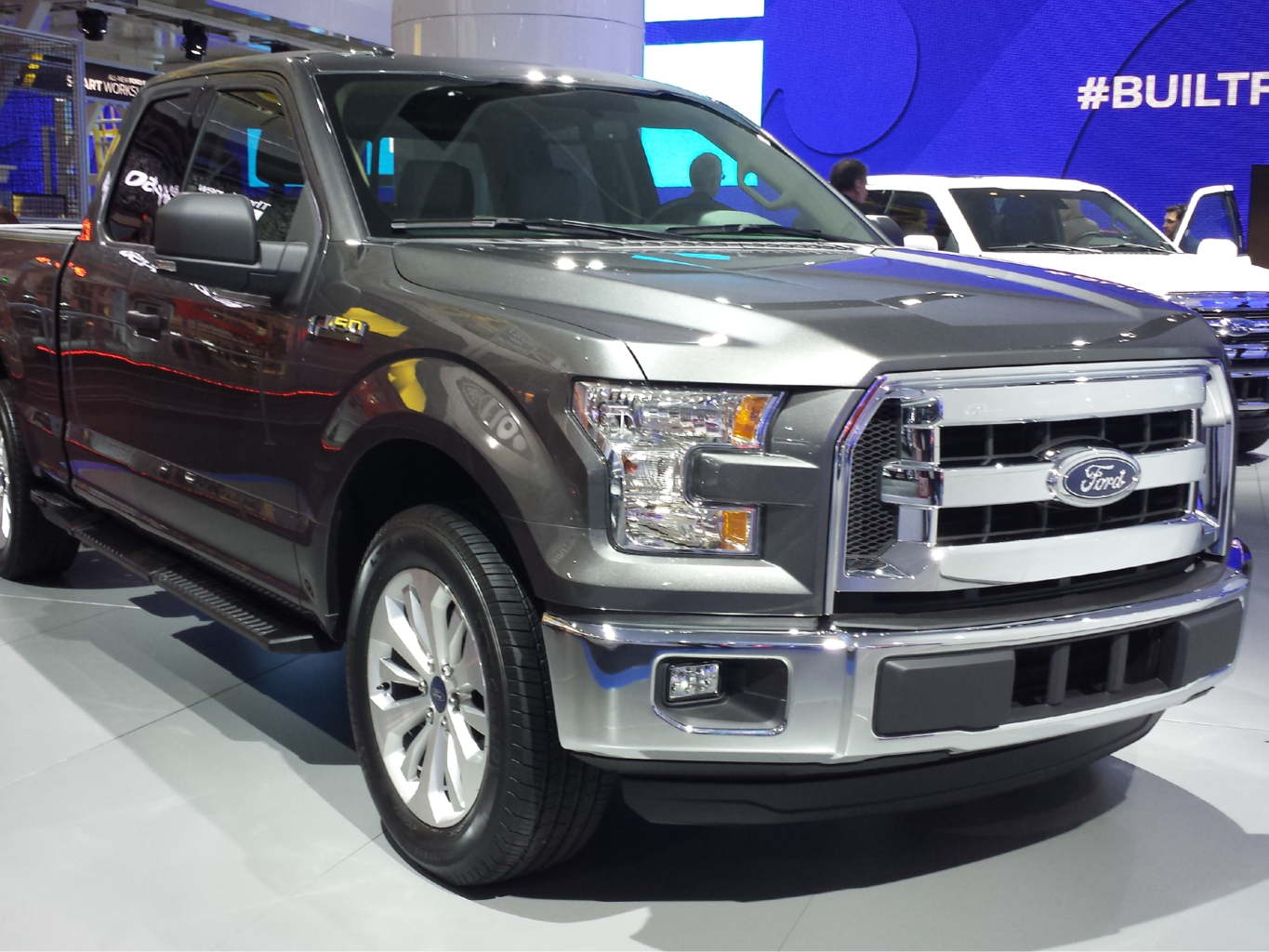 Senior Executive Coordinator
Earn up to $450 each month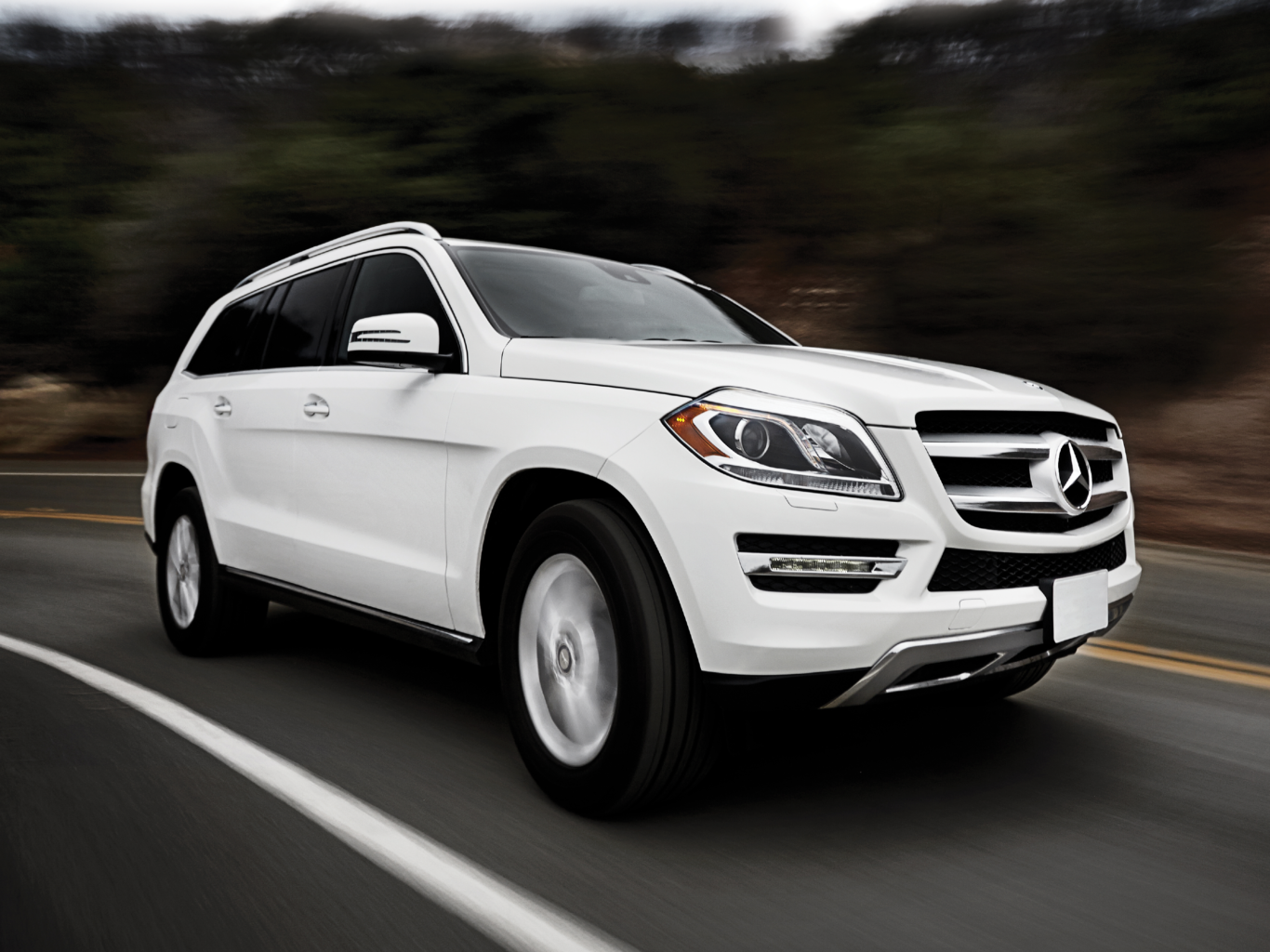 Senior Key Coordinator
Earn up to $500 each month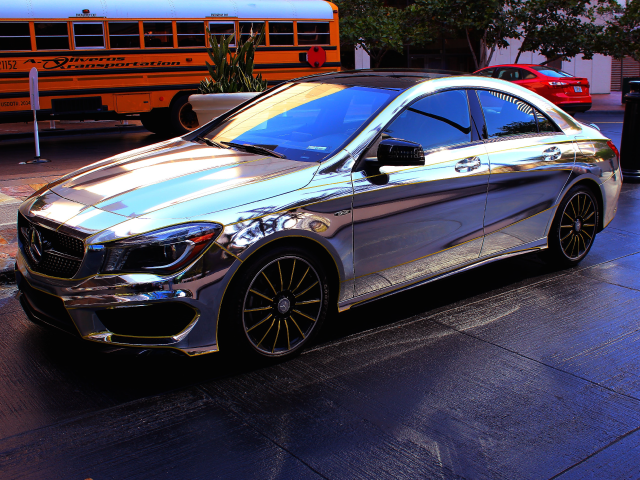 Master Coordinator
Earn up to $600 each month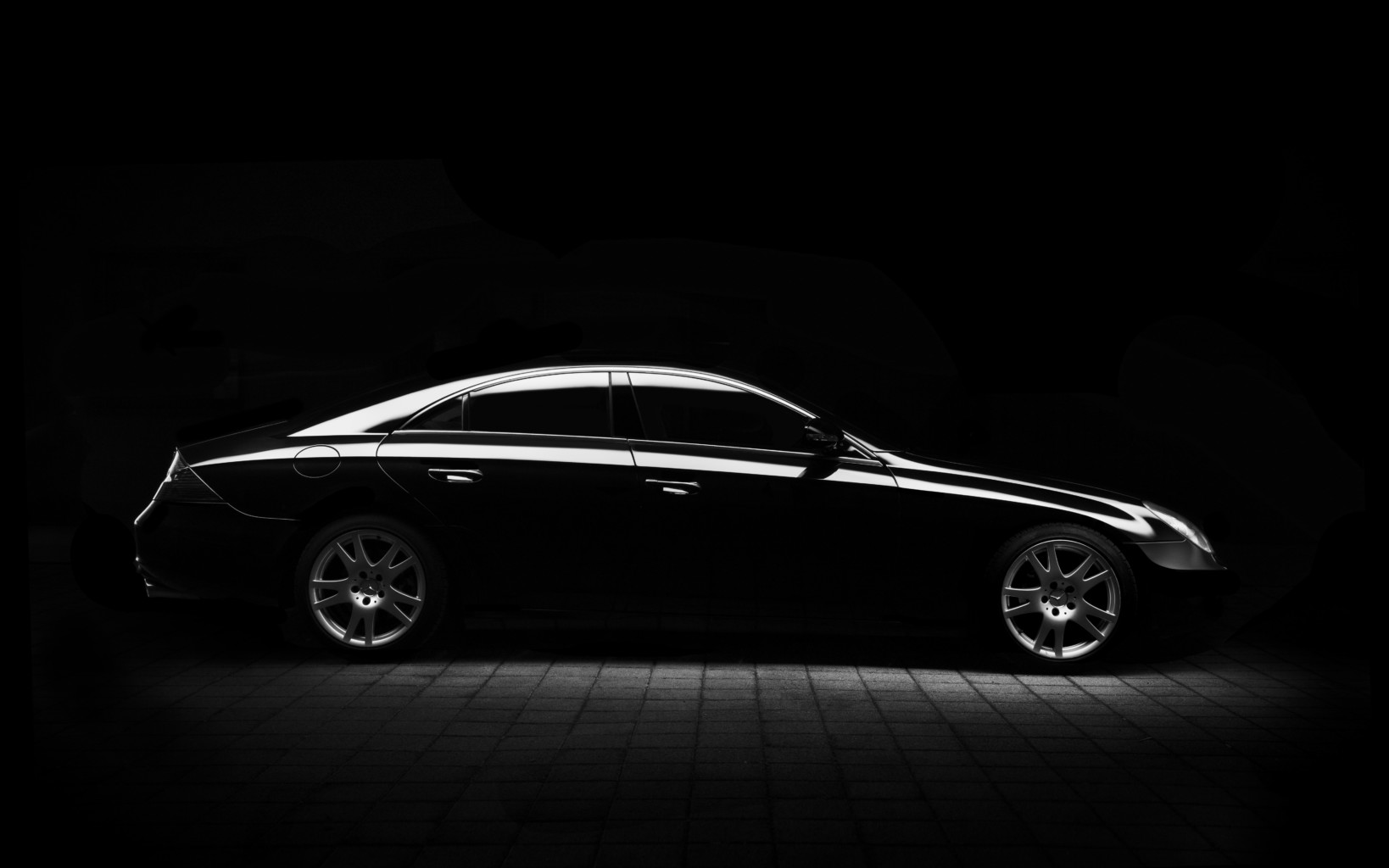 Presidential Master Coordinator
Earn up to $1,500 each month
All it takes to get started is to complete a three-consecutive-month qualification as a Paid-As Senior Director doing 5000 CV each month.
Shaklee makes no promises or guarantees regarding income, and the success or failure of each Shaklee Ambassador, like any other business, depends on your own skills and personal effort. Actual financial results of all Shaklee Ambassadors for the preceding year are contained in the Average Earnings Chart at ca.shaklee.com/earnings which does not include Ambassador costs.