What if you could ask our top Shaklee leaders what the top three simple steps are for a successful Shaklee business that you could practise and teach to your team?
Well, we did – and here's your answer: The Shaklee Vital Activities.
No one knows better than those whose tried-and-true practices and commitment have earned the health and wealth that dreams are made of.
Write down, practise, and commit to these three things you can do consistently that can help produce sustained success in your Shaklee business.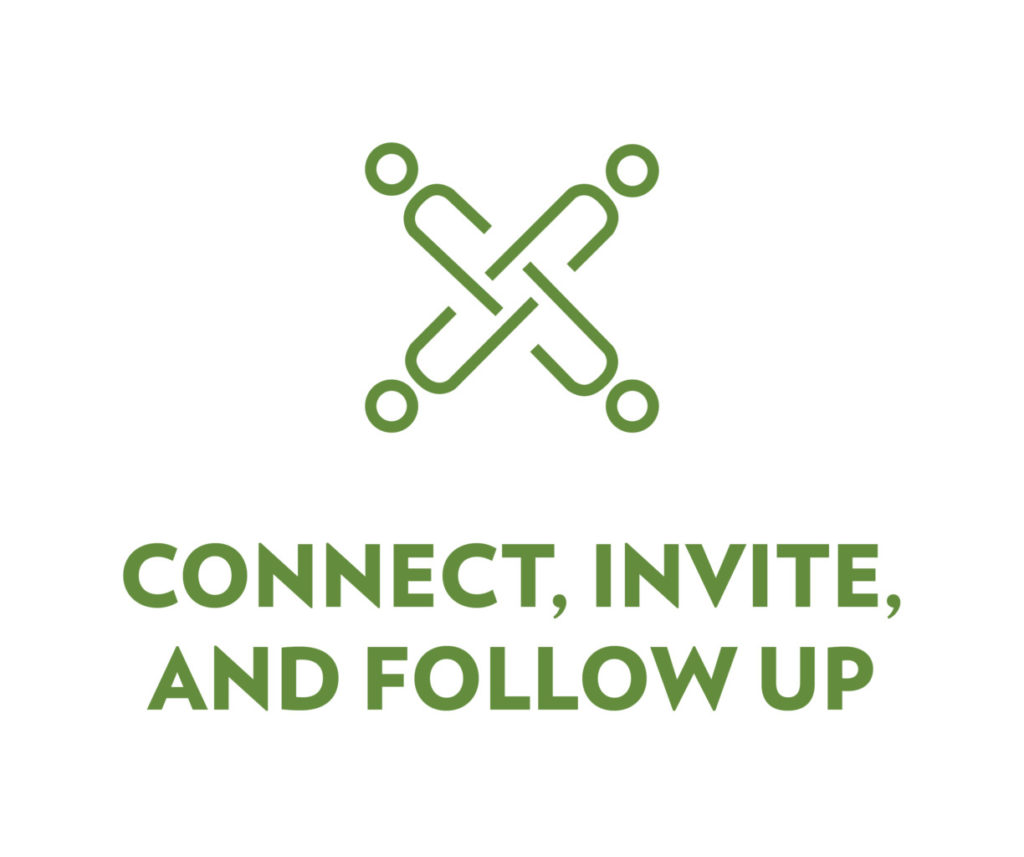 Build relationships and make genuine connections. Invite people to learn more about our products and seize the Shaklee Opportunity. Then, consistently follow up!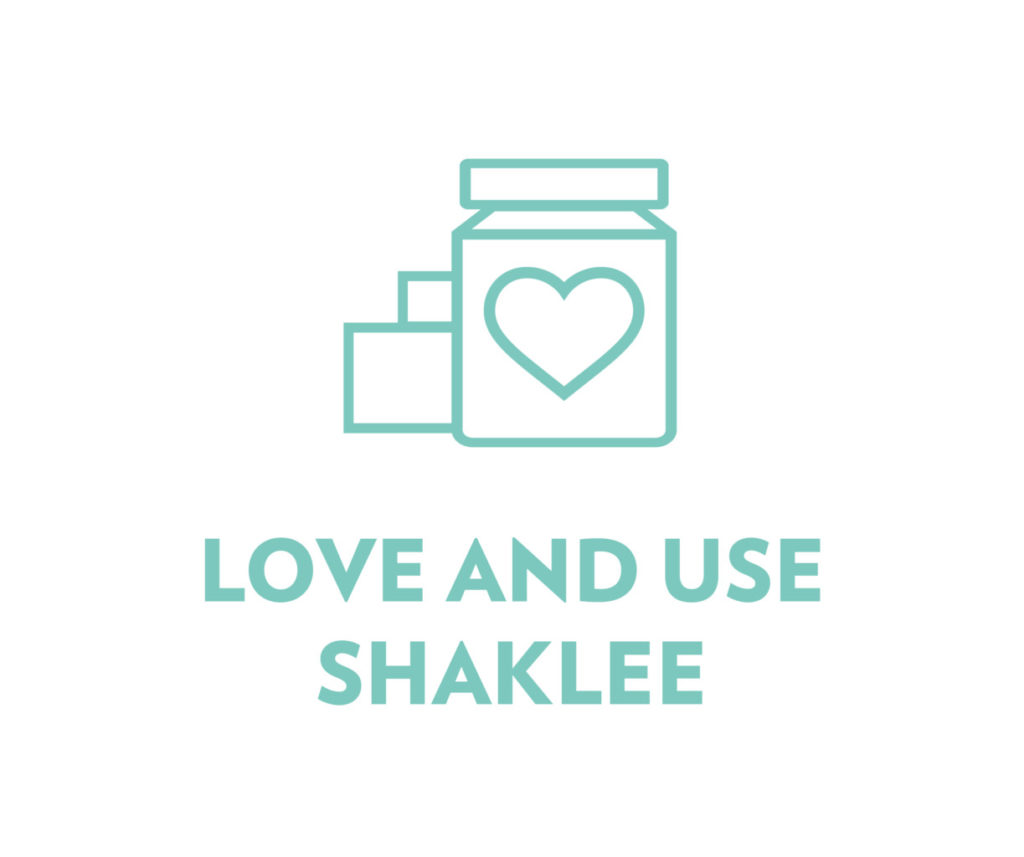 Make Shaklee a regular part of your life. Be passionate about the products and your business. Join the community and share real stories of your Shaklee experiences.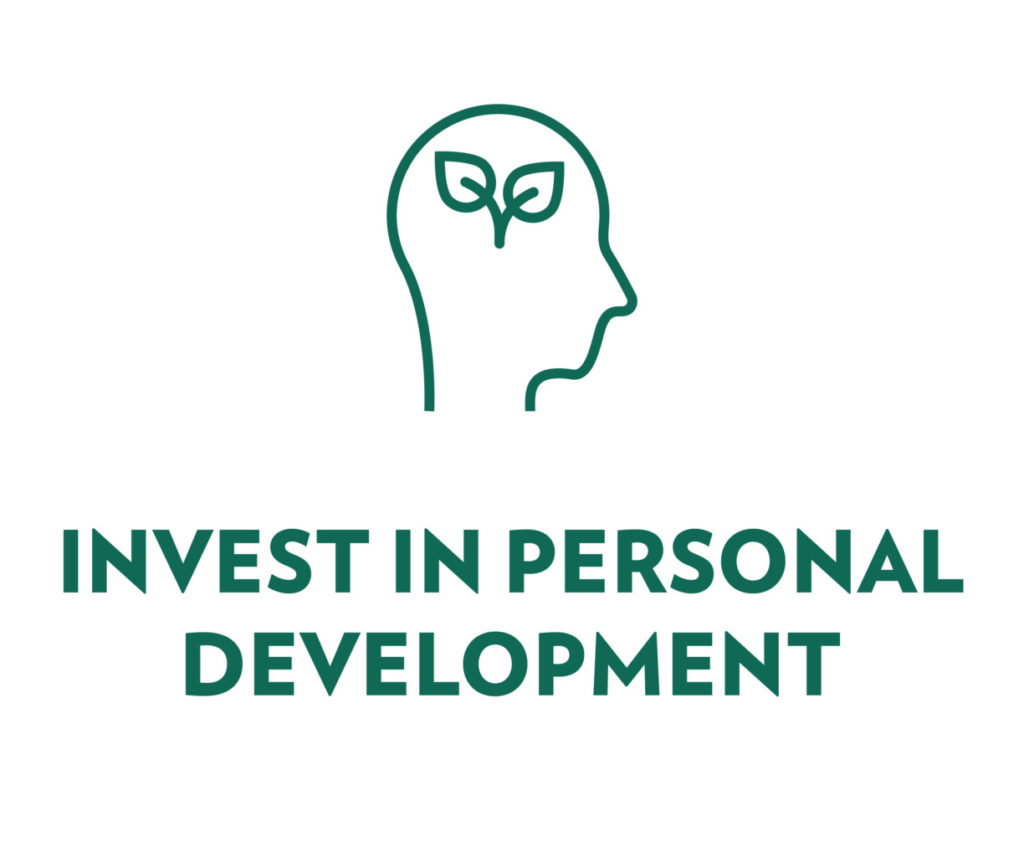 Create a balance between your personal and professional development. Invest in your learning and inspiration. Spend at least 10 minutes a day reading or listening to books, articles, and podcasts.