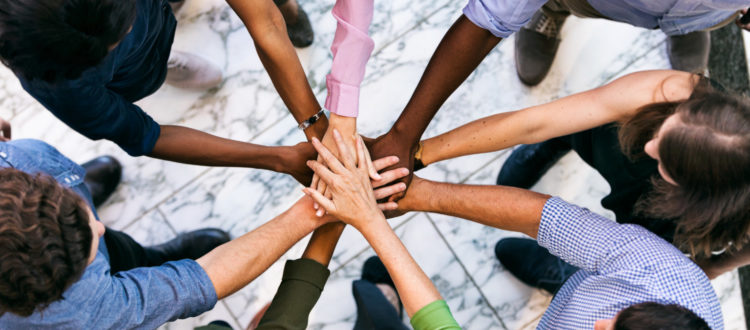 Shaklee Business Leader Account Management Team
Your North American Regional Sales Team is thrilled to be able to offer you and your teams a new level of support and assistance.
Led by President of the Americas Jeff Hill, Senior VP of Sales and Field Development Cim Carver, Senior Director of Sales Joe Cardon, Eastern Region Sales Director Robby Carter, Western Region Sales Director Raquel Ledezma and your Regional Sales Managers, Chris Bartholomew, and Mindy Trimble, are motivated and empowered to go the extra mile to help you succeed in your Shaklee business.
Additionally, we have restructured our Field Support teams by adding a personalized support structure to specifically address your teams needs and your needs based on your Shaklee appointed Business Leader rank.
Listed below you will find, based upon your location, the Regional Sales team member who has been assigned to support you as well as the Leadership Support and Master Coordinator Support Counselors based on your rank.