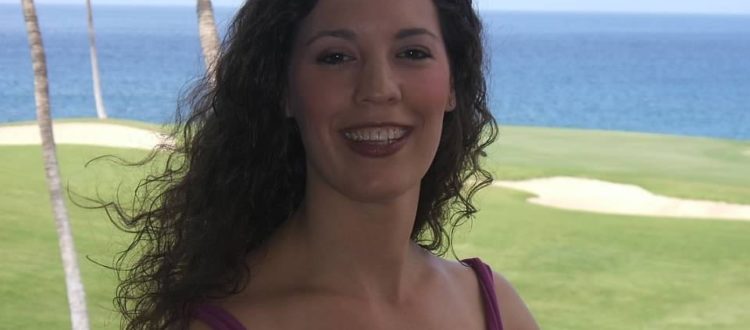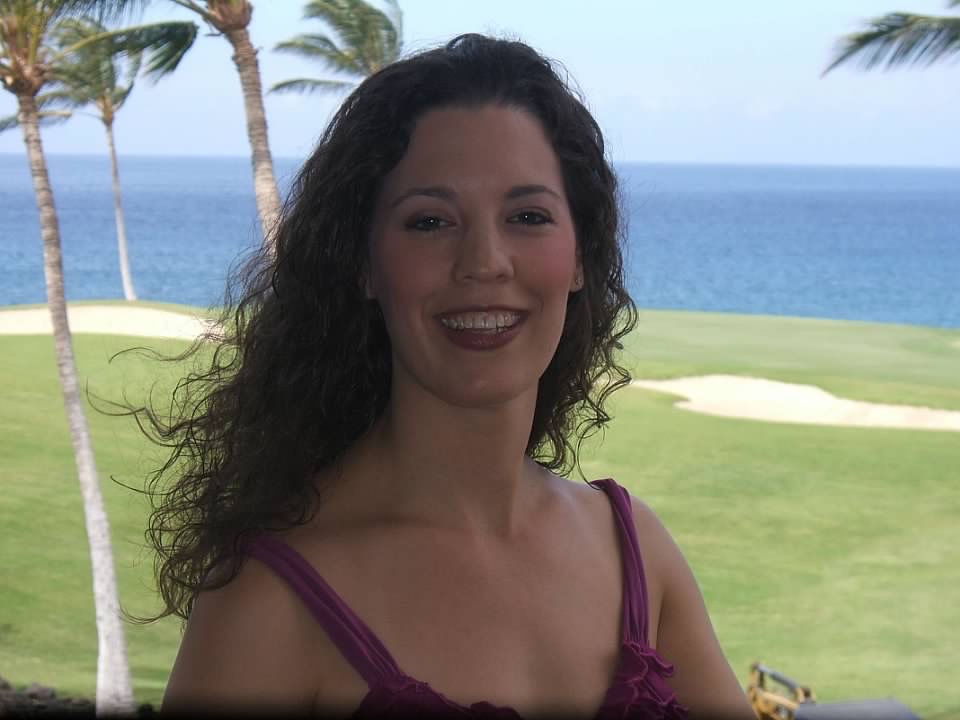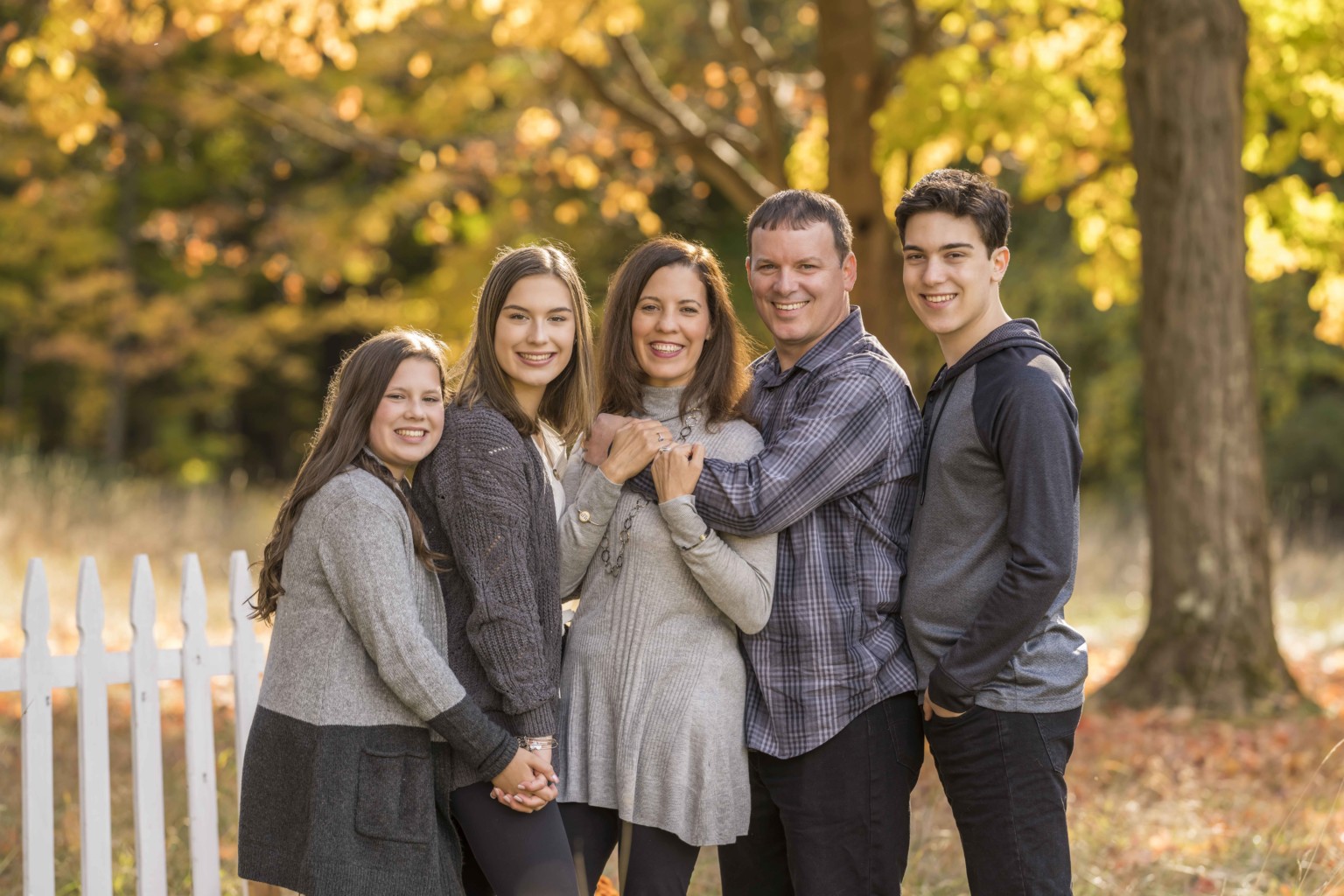 Congratulations to New Key Coordinator Ashley DeAngelis!
At age 6, Ashley was already passionate about having her own Shaklee Business. Everything about it was attractive but especially the chance to make a positive difference. Growing up, she watched her parents, Lifetime Master Coordinators Hannah and Allan Sharapan, run a thriving Shaklee Business that allowed them to help others across the globe live healthier lives.
Ashley went to college and graduated with a degree in communications and business. Then at her parents' insistence so that she would experience "the real world," she got a "real job," but her calling to serve others could not be denied. "I didn't want to sit behind a desk; I wanted to be out meeting and helping people. And I wanted to have flexibility at work, especially when my kids were born. They are 19, 16, and 14 now and it was a priority for me to be very involved in their lives, to be able to join the PTA, volunteer for all the committees, and be home with them as much as possible. I love that I was able to work my Shaklee Business around my children's schedules, and it turns out their events were a great place to meet people!"
Over the last 20 years, Ashley has built her own successful Shaklee Business. "Consistency has been key. The more consistent we are, the stronger our growth will be. If you stop and start, you lose any momentum you gained. My mom likes to say, 'Focus on the process, not the results.' I focus on contacting people, meeting people, building those relationships, and inviting them to events."
In 2020 Ashley's consistent hard work qualified her for the Dream Trip to Costa Rica. So she decided to get beach ready. She joined the 7-Day Healthy Cleanse first† and then the Prove It Challenge™. By the end of three months, Ashley had lost 25 pounds, 5 inches from her hips, and 4.5 inches from her waist. I was a little hesitant at first. But when I started sharing my before and after pictures, people related to my story and reached out asking for more information. I applied the same focus and consistency I had before, and I saw my business grow." With that steady work ethic, Ashley earned a $20K in 2020 bonus and achieved Key Coordinator rank.*
"Ultimately, I earned those rewards because I was helping other people, my team, and new members improve their health and reach their goals. But the best thing is being part of a team. I work with the most incredible people and I am so proud of them and their accomplishments! Celebrating their success is the fun part—my goal is to get them all on the Star Club Trip. And the new incentives really make it achievable. Just yesterday I was able to give someone clear steps on what to do to earn the Apple® watch as part of the Quarterly Incentive."
"My advice is to be consistent. Share from the heart. Focus on the process and just enjoy yourself. Enjoy the journey. And along the way, have fun. I do!"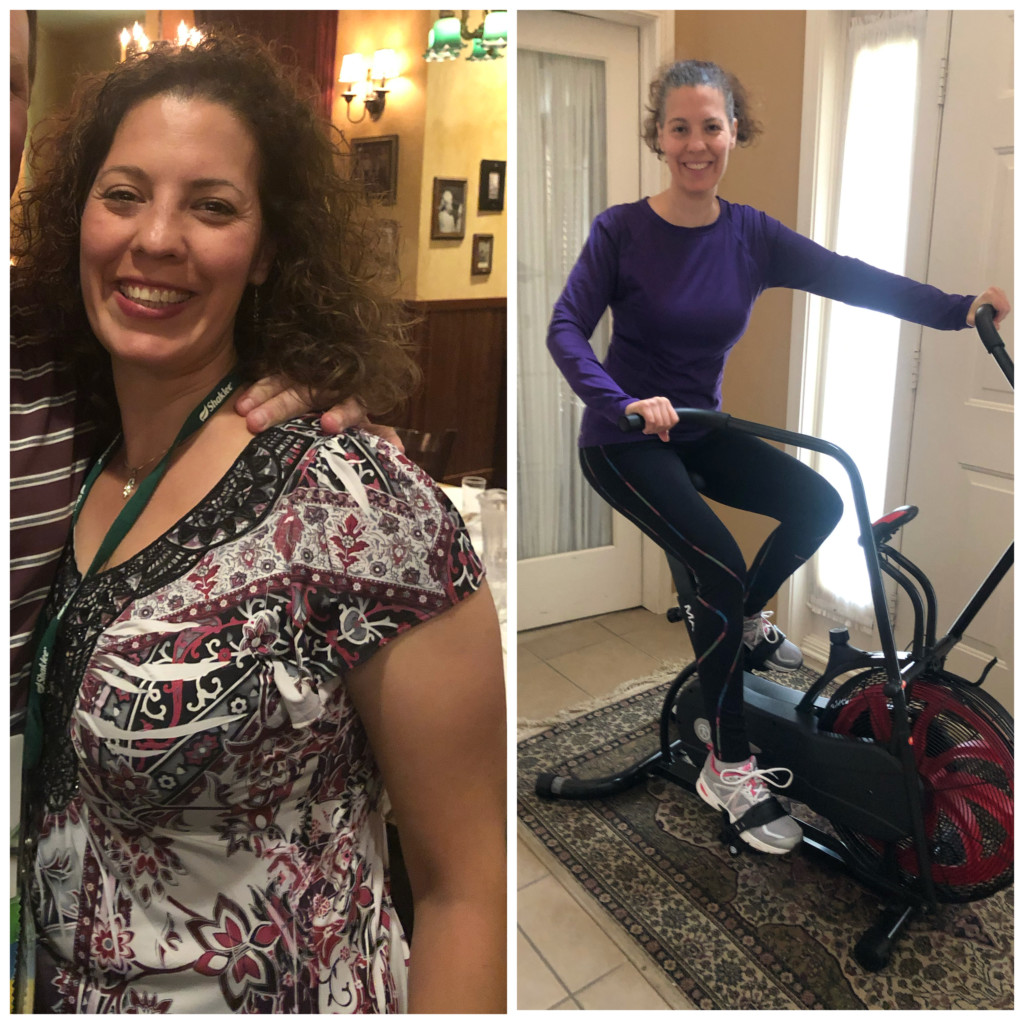 †Preliminary Study Results showed an average weight loss of 6.8 pounds and 1.62 inches, plus increased focus, energy, and improved sleep quality. Based on a 7-day pilot study conducted by three Shaklee Distributors—a medical doctor and two nutritionists—under the supervision of Shaklee Medical Affairs.
*These earnings, bonuses, and incentive achievements are not typical. See the Average Annual Earnings statement for full average earnings data. For information on all incentives, see the 2021-2022 Incentive Booklet.