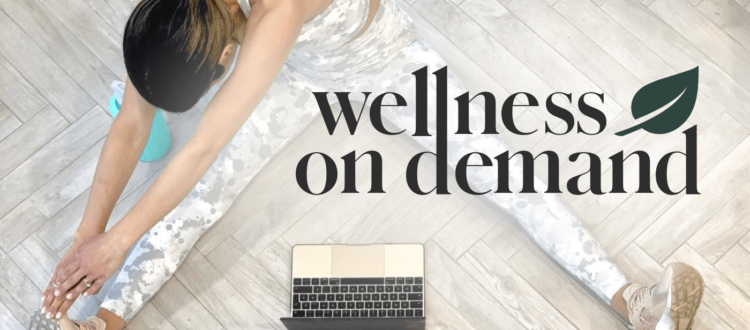 On-Demand Wellness Content Library
We've got a great resource to help you support existing customers and prospects with their wellness goals – a new, on-demand wellness content library!
Sharing these classes are great ways to start conversations about Ready Set Wellness and help meet people where they are on their health journey.
Get access to all previous Wellness Wednesday courses – 24/7, free of charge

Select from a variety of topics – self-care, mind and mood, exercise, and financial wellness.

Easy to share via email and text as well as download.