Virtual Conference Recognition
Virtual Conference Recognition
These dynamite leaders are moving and shaking! Help us congratulate our Virtual Conference Attendees who had a great year!
These lists recognize Conference Attendees who registered by July 1, 2022.  It reflects activity completed between August 2021 and June 2022.  Congratulations to each person on these lists, we are excited to celebrate you!
Agnes Abbo
Victoria Alayo
Mary Ellen Alexander
Deana & Jon Allerheiligen
Marilyn Almonte
Hilda Avila
Cynthia Aylward
Paul & Toni Banner
Leonor Barahona
Patricia & Brian Bills
Marsha & Rick Jackson
Ashley Bourne
Precious & William Byrd
Sandra Cacoilo
Enrique Cano
Rosemary & Steven Carinci
Diana Carrero
Pam & Richard Cary
Becky & Chris Cash
Alethia Chatzis
Alyson Chugerman
Larry Cleveland
Carlos & Evelyn Cortez
Linda & Charlie Crawford
Renata Czerniak
Amy & Rik Dahl
Charlene Day
Ashley & Kenneth DeAngelis
Dana Degan
Jennifer Deiger
Susan Dootson
Malena Dulanto
Leticia Duran
Bob Ferguson
Sylvia Flores
Jennifer Andrea Forero Ramirez
Serena Forster
Melida Fortunato
Nayme Garcia
Elidia & Jose Gavilanes
Jennifer Glacken
Dubi & Margie Matross
Moyra & Tom Gorski
Krystle & Todd Gossett
Harper & Ryan Guerra
Sonia Guzman & Francisco Lara
Graciela Guzman
Mary Ann & Brett Hanson
Lavonne Harms
Tracey Hayn
Katie Herbert
Judy & Jamie Holt
Kristen & John Jakubowski
Barb & David Janssen
Kethsy & Stanley Jean
Tamara & Steven Johnson
Yonari Jose De Herrera
Jami Josephson-Chace
Samantha & Brian Kalasek
Juliana & Louis Kalmar
Elizabeth & Piotr Karchut
Linnie & Pat Kern
Suzanne & Carl LaFlamme
Michele Lee
Flor Lopez
Christy Lyons
Solenny Marte
Sarah Mayo
Sharon & Richard McCandless
Newelle McDonald & Thomas Fuld
Bielka M Rosa De Mendez
Mena Messina & Gary Genetti
Debra & Michael Miron
Nathasha Mora
Petra & Alfredo Morales
Carolyn & Kevin Moss
Zee Slingsby
Angelica & Arturo Nava
Mary Key & Robert Neyland
Katie & Sam Odom
Jude & Jack Peskuski
Isabel & Michael Racine
Lori & Albert Ramos
Ken Ramos
Adela Ramos
Justin Rasler
Tammy Reeves
Lori Rogers
Francine & Timothy Roling
Emma & Humberto Romo
Zoila & Valter Oliveira
Audrey Russell
Elia Sablon
Lou Ann & Alan Salmon
Zuleyka Samora
Tovah Segelman & Carl Spring
Maria Serrano & Luis Garcia
Stacey Sharpe
Jerusha Stupart
Kate Taylor
Wendy Tobar
Erlinda Torres
Mayra Torres
Angel & Evelyn Torres
Lisa Tyers
Erika Ulrich
Christine & Steve Van Diest
Renee & David VanHeel
Barb & Steve VanWye
Marlene Vargas
Julie Veenstra
Amanda & Arthur Villarreal
Dan & Karen Visnic
Trista & Jack Walker
Sarah Wallace
Cindy Williams
Kim Wise
Emilia Zalewska
Katarzyna Zeliszczak
Aminta Zeron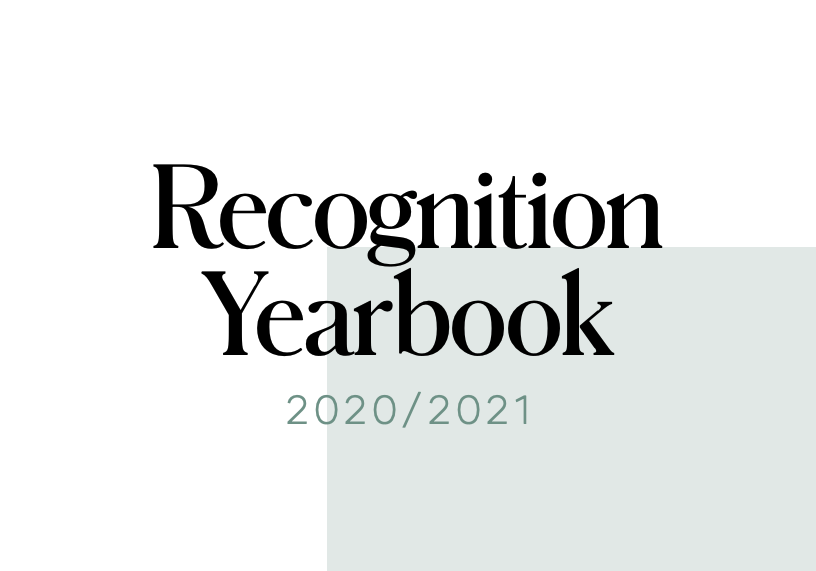 Shaklee Family, please enjoy your 2021 Recognition Yearbook! This yearbook celebrates important milestones for our conference attendees since last year's conference!