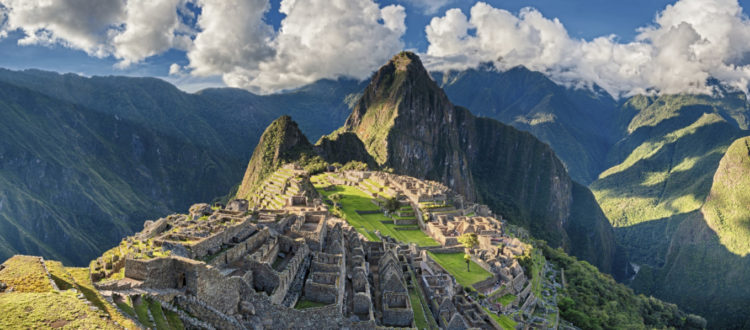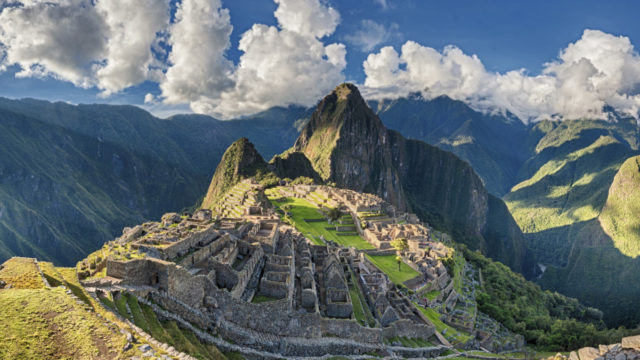 New Trip Qualifiers
There is nothing like earning a Shaklee Trip as you help others lead healthier and better lives!  These incredible leaders have earned a trip on Shaklee to awesome places such as California, Playa Del Carmen and Machu Picchu! (Each list of qualifiers is in alphabetical order by last name.)
These amazing Business leaders showed exponential growth during the qualification period and as a result they have qualified for the 2022 Star Club Trip!
Qualification Period: January 2021 – December 2021
Victoria Alayo
Vanna An
Lisa Anderson
Hilda Avila
Karen & Casey Beckley
Jose & Lorena Bernabel
Janice & Robert Bird
Mary Jo Burke
Heidi & David Carlstedt
Becky & Chris Cash
Linda & Julia Causey
Suzanne & Stephen Chaney
Sopheakneary Meng
Becky & Greg Choate
Rebecca & David Colby
Carlos & Evelyn Cortez
Christine & Ralph Cropper
Dana Degan
Jose Del Cid
Bev & Tim Dennis
Jane & Kenneth Depagter
Lisa & Paul Duckworth
Leticia Duran
Natividad & Raymundo Espinosa
Rory & Tia Ewing
Bob Ferguson
Nancy & Kenneth Fickas
Zal & Ruth Fink
Bill & Nancy Firth
Perry Friedlander
Jim & Kathi Frisch
Fengbo Gao
Lupe Gastelum
Jennifer Glacken
Maria & Anselmo Gomez
Harper & Ryan Guerra
Graciela Guzman
Al & Carol Hegerman
Lea & Kalman Herzl
Minjian Hu & Xiaochen Zhu
Kristen & John Jakubowski
Suzanne & Bob Jeffreys
Elizabeth & Piotr Karchut
Linnie & Pat Kern
Channy & Meng Khou
Samantha Khuth
Devorah & Zecharia Kraines
Judith & Eugene Krawczyk
Suzanne & Carl LaFlamme
Barbara & Hans Lagoni
Kimjuly Lan
Roxanne Laskowski
Shifra & Yehuda Lefkowitz
Pengfei Lin
Junji Lin
Chandara Long
Rob Loomis & Leslie Becker
Arasseli Lopez
Ramany Luu
Michelle & Kevin Lyon
Bruce Mannes
Laleh & Rodney Masjedi
William McBurney
Pamela & Richard McClain
Herminia & Augusto Medrano
Angelica & Arturo Nava
Migdalia & Luis Negron
Clara & Jose Nunez
Florinda Nunez
Katie & Sam Odom
Zoila & Valter Oliveira
Alyssa & Eric Omdal
Mary & Roland Oosterhouse
Aileen Ortiz
Paula & Pedro Parra
Maria Isabel & Michael Racine
Lori & Albert Ramos
Fredi & Orfilia Sagastume Reyes
Francine & Timothy Roling
Angela & James Rugh
Vivian & William Schaffer
Luz Schuk
Kab Seun & Narom Nop
De De Shaw
Pat & Don Simecka
Renee Simon
Sitha & Khemara Sou
Carolyn & Don Spargur
Tasha Starr & Colin Doerksen
Betty Stolk
Limtay Taing & Namsan Ing
Sochea Toem
Angel & Evelyn Torres
Julie Veenstra
Nary Vin & Peter Paul Mendel
Tiffany Vin
Dan & Karen Visnic
Trista & Jack Walker
Scott Watkins
Hope Weston
Dan & Charity Williams
Saron Yoeum
Sarah Zieg
Featured Trip Qualifier Success Story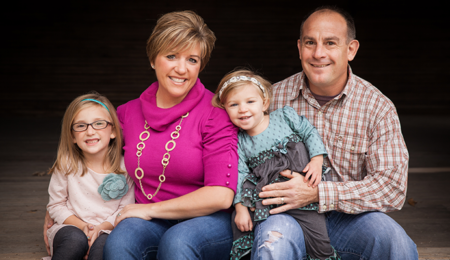 Kristen and John
"When I began my Shaklee business I thought the trips, cars and high end perks were just for Shaklee's top achievers. But what I have realized is that with the help of my upline team I can set goals and earn those same rewards."
New Directors Conference
The Business Leaders listed below are fully qualified to attend the New Directors Conference at Shaklee Home Office in Pleasanton, California! It's a long list and we are thrilled to have so many great people who have recently joined the ranks of Shaklee Leadership!!