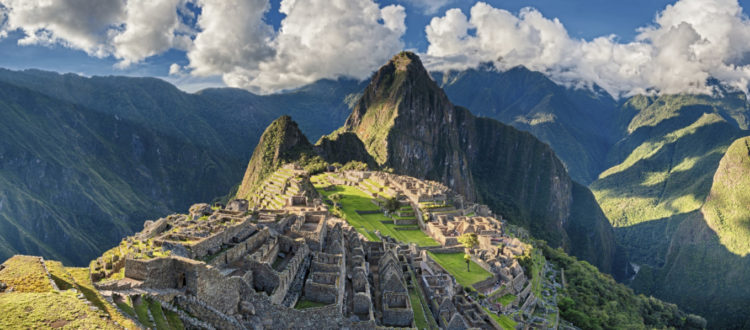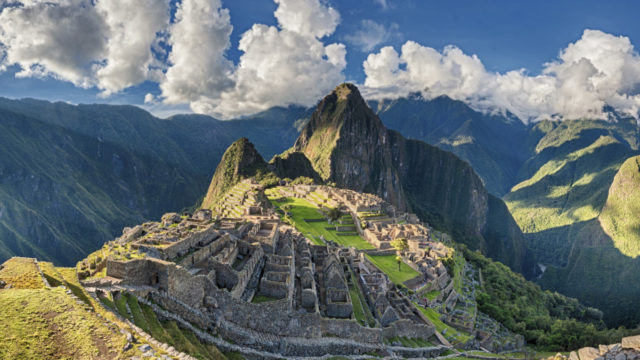 New Trip Qualifiers
There is nothing like earning a Shaklee Trip as you help others lead healthier and better lives!  These incredible leaders have earned a trip on Shaklee to awesome places such as California, Playa Del Carmen and Machu Picchu! (Each list of qualifiers is in alphabetical order by last name.)
Featured Trip Qualifier Success Story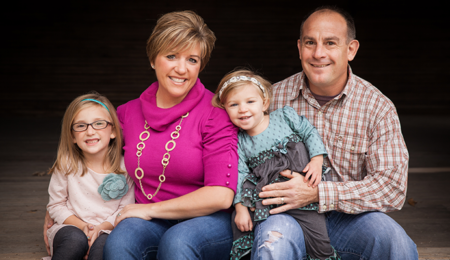 Kristen and John
"When I began my Shaklee business I thought the trips, cars and high end perks were just for Shaklee's top achievers. But what I have realized is that with the help of my upline team I can set goals and earn those same rewards."
New Directors Conference
The Business Leaders listed below are fully qualified to attend the New Directors Conference at Shaklee Home Office in Pleasanton, California! It's a long list and we are thrilled to have so many great people who have recently joined the ranks of Shaklee Leadership!!