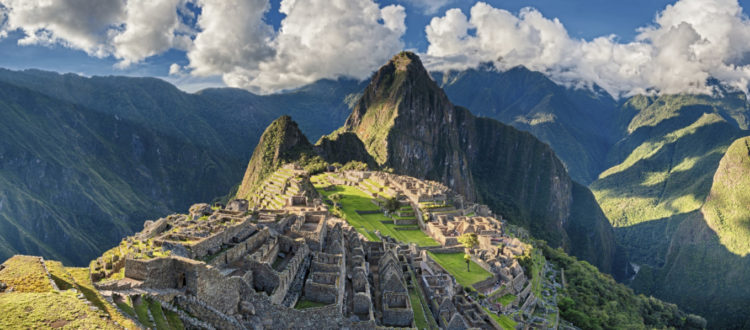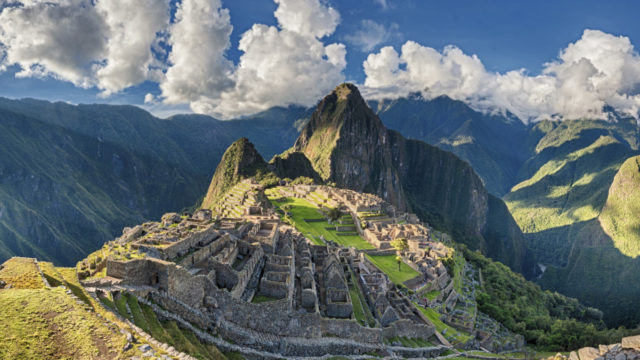 New Trip Qualifiers
There is nothing like earning a Shaklee Trip as you help others lead healthier and better lives!  These incredible leaders have earned a trip on Shaklee to awesome places such as California, Playa Del Carmen and Machu Picchu! (Each list of qualifiers is in alphabetical order by last name.)
These amazing Business Leaders showed exponential growth during the qualification period and as a result they have qualified for the 2022 Star Club Trip!
Qualification Period: January 2022 – December 2022
Samantha Anderson (CO)
Hilda Avila (NY)
Patricia & Brian Bills (CO)
Emily Brown (CO)
Precious & William Byrd (NC)
Maria & Juan Campos (CA)
Heidi & David Carlstedt (MN)
Becky & Chris Cash (IN)
Sallie & Johnnie Cheston (MD)
Erika Chino (CA)
Alyson Chugerman (NY)
Amber Corasaniti (NY)
Carlos & Evelyn Cortez (MA)
Christine & Ralph Cropper (IL)
Stacey Foley (ON)
Serena Forster (NJ)
Natalie Grace (NY)
Harper & Ryan Guerra (TN)
Mary Ann & Brett Hanson (CA)
Rachel Harshfield (CA)
Judy & Jamie Holt (BC)
Kristen & John Jakubowski (IL)
Samantha & Brian Kalasek (NE)
Elizabeth & Piotr Karchut (MB)
Pat & Linnie Kern (OH)
Michelle & Kevin Lyon (CO)
Christy Lyons (TX)
Monica Marrone (WI)
Sarah Mayo (TX)
Newelle McDonald (NJ)
Mena Messina & Gary Genetti (NY)
Debra & Michael Miron (CT)
Courtney Mitchell (NJ)
Petra & Alfredo Morales (WA)
Carolyn & Kevin Moss (NY)
Angelica & Arturo Nava (CA)
Alyssa & Eric Omdal (WI)
Isabel & Michael Racine (NY)
Brittany Raitt (NC)
Lori & Albert Ramos (CA)
Ken Ramos (CA)
Adela Ramos (CA)
Lori Rogers (NM)
Sarah Rojas (NY)
Emma & Humberto Romo (CA)
Zoila Rosario & Valter Oliveira (NY)
Tovah Segelman (NJ)
Liz Sepich (IL)
Maria Serrano & Luis Garcia (IL)
Stacey Sharpe (PA)
Christi Silbaugh (FL)
Zee Slingsby (CA)
Maximiliane Smith (MD)
Andrea & Jack Smith (MD)
Mayra Torres (NY)
Kelechi Uduhiri (MD)
Erika Ulrich (ID)
Christine & Steve VanDiest (CO)
Renee & David VanHeel (AZ)
Steve & Barb VanWye (FL)
Julie Veenstra (ON)
Amanda & Arthur Villarreal (MI)
Stephanie Vining (CA)
Kim Wise (IA)
Debi Worrell & Roy Freudenthal (OK)
Emilia Zalewska (NY)
Aminta Zeron (NY)
Stacy Ali (FL)
Mary Jo Burke (SD)
Sandra Cacoilo (NJ)
Cristy & Wally Contreras (NJ)
Dana Degan (NC)
Bev & Tim Dennis (CO)
Maria & Ruben Desandoval (NY)
Leticia & Juan Duran (NY)
Sylvia Efta (OH)
Erin Ellington (CA)
Charlene Fike (VA)
Bill & Nancy Firth (NY)
Kellie Gimenez (NV)
Jennifer Glacken (MI)
Al & Carol Hegerman (MN)
Susan Bartz Herrick & James Herrick
Simon Hu & Carina Zhu (NY)
Kethsy & Stanley Jean (GA)
Mary Kinley (OH)
Barb & Hans Lagoni (IL)
Pengfei Lin (NY)
Rob Loomis & Leslie Becker (MA)
Ramany Luu (MA)
Amy & Sara Mannes (AZ)
Herminia & Augusto Medrano (CA)
Becki Neuman (WA)
Hailey Nevels (FL)
Katie & Sam Odom (IL)
Roland & Mary Oosterhouse (MI)
Rochelle T & Michael Parks (MD)
Jude & Jack Peskuski (TX)
Deidania Scott (NY)
De De Shaw (WI)
Pat & Don Simecka (SC)
Sharion Smith (GA)
Lisa & Jerry Smith (IN)
Hua Su (NY)
Tammy Taylor (NC)
Amy Thach (PA)
Sathi Thach (MA)
Steve & Jeanne Toovell (NY)
Angel & Evelyn Torres (PR)
Nary Vin & Peter Paul Mendel (CA)
Dan & Charity Williams (NC)
Cindy Williams (NC)
Saron Yoeum (MA)
Maria & Eduardo Zaragoza (CA)
Agnes Abbo (QC)
Maria Amaya (CA)
Vanna An (MA)
Maria Aquino (NY)
Susan Ballard (NC)
Jose & Lorena Bernabel (CA)
Jeff Boltinghouse (MO)
Jamie Brinkman (CA)
Velia Cadena & Teresa Jackson (TX)
Theresa Carlstedt & Joseph Mack (MN)
Khamphi Chanthavongsack (MA)
Sofia & Francisco Cobian (CA)
Renata Czerniak (IL)
Lisa & Paul Duckworth (MI)
Brooke Ellis (FL)
Natividad & Raymundo Espinosa (CA)
Bob Ferguson (IA)
Iluminada & Santo Fernandez (NY)
Melida Fortunato (NY)
Sara & Keith Fuller (TX)
Lupe Gastelum (CA)
Moyra & Tom Gorski (IL)
Krystle & Todd Gossett (OH)
Ashley Gustafson (NE)
Samantha Harris (CA)
Linet Heng (FL)
Katie Herbert (IL)
Janna Howard (IL)
Jan Hurley & Stan Goldenberg (FL)
Marsha & Rick Jackson (PA)
Tknesha James (MS)
Suzanne & Bob Jeffreys (FL)
Angie Johnson (WI)
Jessica & Patrick Kaiser (BC)
Suzanne & Carl LaFlamme (TX)
Kyla Lariviere (ON)
Casey Lasalle (NJ)
Joni & Robert Mitchell (NY)
Nathasha Mora (FL)
Luz Morales (IL)
Alysa Mounce (OR)
Emilie Nichols (ON)
Martha Ojeda (CA)
Elia Mariela Sablon Oro (QC)
Barbara Painter (OK)
Paula & Pedro Parra (NY)
Missy Propper (WI)
Fredi & Orfilia Sagastume Reyes (NY)
Ladonna Rivenbark (CA)
Francine & Timothy Roling (MO)
Audrey Russell (UT)
Theresa Sakas (IL)
Allan & Hannah Sharapan (PA)
Lisa & William Smith (NY)
Kelley Smith (TX)
Theresa & Philip Smith (IL)
Lakna Sok (MA)
Robyn Stepler (WI)
Elizabeth Tanglis (IL)
Brooke Torres (ID)
Maritza Torres (CA)
Dan & Karen Visnic (OH)
Fay Walsh (NM)
Karen & Leo Witte-Brown
Featured Trip Qualifier Success Story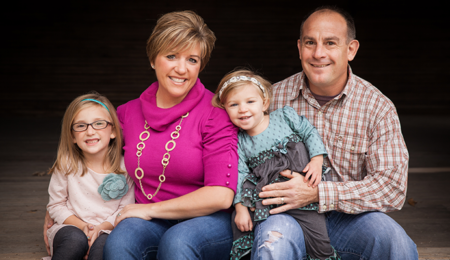 Kristen and John
"When I began my Shaklee business I thought the trips, cars and high end perks were just for Shaklee's top achievers. But what I have realized is that with the help of my upline team I can set goals and earn those same rewards."
Shaklee Cares Service Trip
Over the course of this 4-day/3-night trip, our achievers will roll up their sleeves and work alongside Roger Barnett to make a real difference.
Qualification Period: January 1 – April 30, 2023
Below are a list of Ambassadors who have earned at least one Drawing Entry. The 5 winners will be chosen in a random drawing after the Qualification Period ends.
LIST COMING SOON…