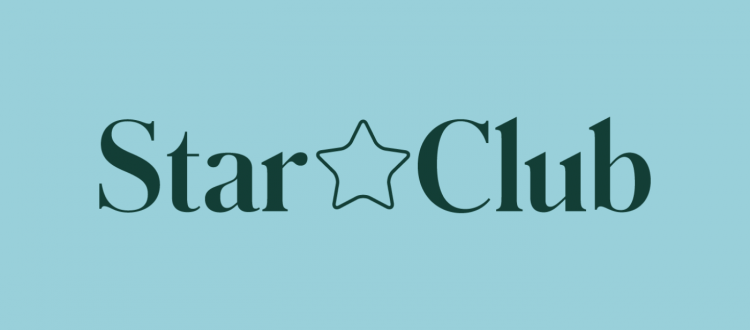 Earn a $75 Star Club Bonus every time you help 3 new people get started with Shaklee as a Member or Distributor with $150+ product order.
Get an additional $25 each time a new person joins with a Prove It Challenge™ or Meology™ Prove It Challenge™.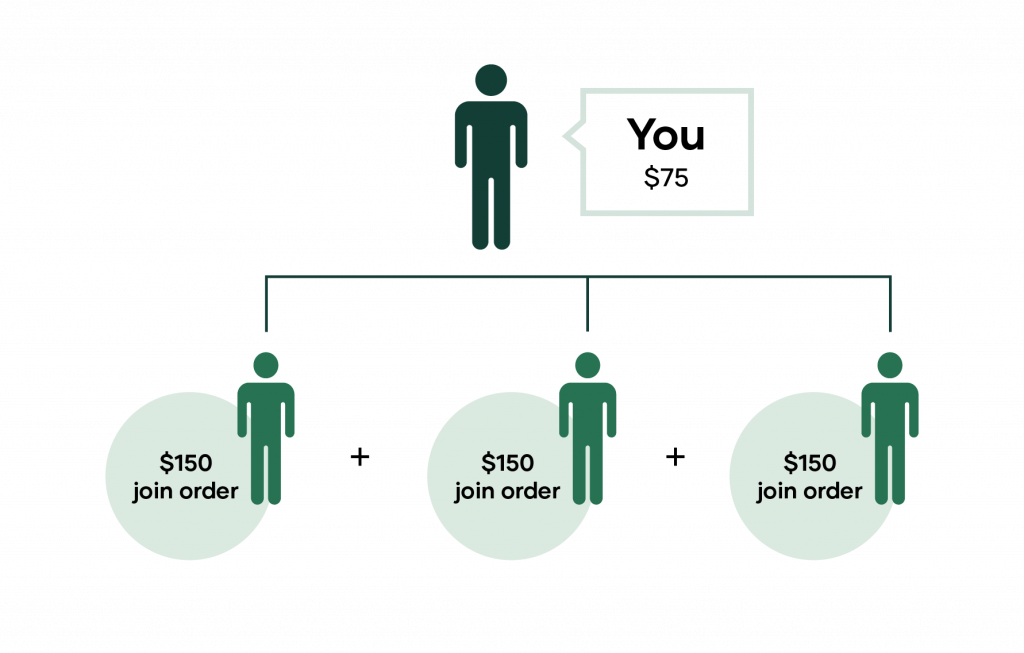 General Rules
Star Club Bonuses can be earned by a new or existing Distributor, Associate, or Business Leader. You must be the Original Sponsor (at the time of purchase) of the new Member or Distributor.

Each new Member or Distributor counts toward Star Club when they join on or after September 25, 2020 with a $150+ product purchase (excluding taxes, shipping, Membership fees and/or a Business Starter Kit).

When you are the Original Sponsor of three eligible new Members or Distributors in a calendar month, you earn a $75 Star Club Bonus.

As part of the Star Club, you will get a $25 Prove It Bonus for each Member or Distributor who purchases a Prove It Challenge™ or Meology™ Prove It Challenge™ the first time. Only a Prove It Challenge purchased at the time of joining will count toward the $75 Star Club Bonus.

There is no limit to the bonuses you can earn each month.

The count of new Members or Distributors starts over with each calendar month, so try to sponsor at least three new Members or Distributors each month.

The month you become a Distributor, you are given the remainder of that month plus a full calendar month to sponsor your first three eligible Members or Distributors and earn the $75 Star Club Bonus.

Star Club Bonuses are paid daily at 3:30 p.m. PT (Monday through Friday—with a 3:30 p.m. PT activity cutoff) for earners on Direct Deposit. All other qualifiers will be paid in their monthly Bonus/Commission check.

In the event the Original Sponsor is no longer active, the bonus will be paid monthly to the next eligible Original Sponsor.

You do not have to be bonus eligible (with a 100 PV personal order) to earn a Star Club Bonus.

Anyone creating and/or placing product orders through fake Member/Distributor/Business Leader accounts, or using the credit card of another person without their permission, or otherwise attempting to manipulate this incentive will be subject to all remedies for breach of contract set forth in the P&R, up to and including termination. The Company tracks shipping addresses, billing addresses, and credit cards.