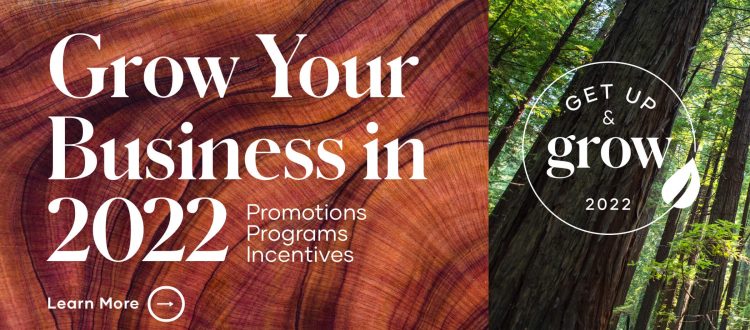 Get Up and Grow | Q1 Quarterly Overview

2022 is YOUR Year of Growth! Get the year started right by focusing on 2&1 and leveraging our special offers and incentives to make this your best year ever!
Use Special Offers – Take advantage of our promotions this month. Join Free for New Distributors With $150 and our ongoing Join Free promotion for new Members with $150 in January to invite NEW people to join Shaklee! And don't forget, for every Star Club Bonus you earn this month, we'll double it!
Stay Consistent with 2&1 – We've heard from our most senior Leaders that they and their teams are seeing greater growth when they focus on and repeat 2&1 each month.
Earn Star Club Bonus

Sponsor a Distributor either as part of that Star Club or separately
Get Up and Get After It! – It's a new year, and that means an opportunity to set new goals! Set your sights higher and double your efforts to accelerate your growth and earn even greater rewards – up to $1,500 in our Get Up and Grow Quarterly Incentive.
RECOGNITION AND OTHER REWARDS
*Shaklee makes no promises or guarantees regarding income, and the success or failure of each Shaklee Distributor, like any other business, depends on your own skills and personal effort. The actual financial results of all Shaklee Distributors for the preceding year are contained in the Average Earnings Chart, which does not include Distributor costs.