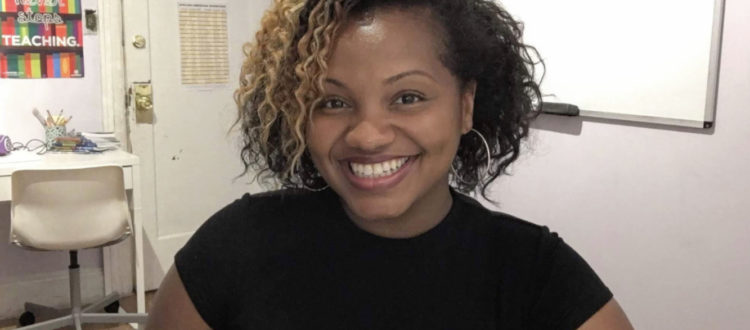 "Now, years later, Kethsy has realized that Shaklee is the answer she was looking for."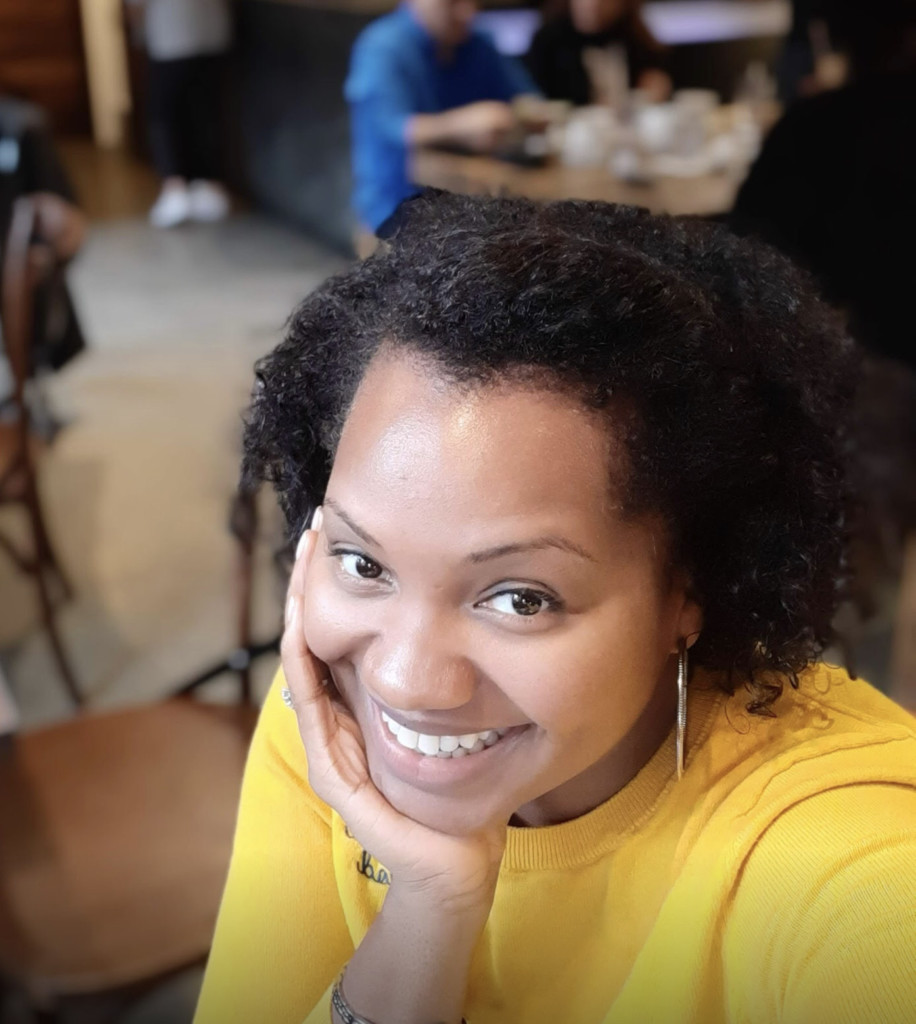 Congratulations to New Director Kethsy Jean!
What a difference a year makes.
At the start of 2020, Kethsy was dealing with weight gain, anxiety, and difficulty sleeping, and she was feeling discouraged and unmotivated. "I buried my sorrows with cooking and eating. The gyms closed and I gained even more weight. I tried some diet products that I found online, but I just wasn't feeling good as my weight kept yo-yoing."
"I remember sitting one day, reminiscing about when I was in the best health of my life. And a light bulb just went off! Back when I was doing my Master's Program, I met a gal named Khadija. I was blown away when I learned that she was years older than most students but had a more youthful appearance and incredible energy, so I asked her what her secret was. And that's when I was introduced to Shaklee vitamins and shakes. But life happened and Shaklee went by the wayside."
Now, years later, Kethsy has realized that Shaklee is the answer she was looking for. She went online, found the Prove It Challenge™ with the money back guarantee, and figured she had nothing to lose but the extra pounds.
"I started the challenge by myself, but soon my husband joined me and our health began to change. I was starting to feel good, and I had more energy! After 30 days, I had lost 15 pounds and my clothes were loose.†" Friends and family started to notice her weight loss and word was spreading. "People were reaching out to ask how I lost the weight. Friends of friends were signing up to join my Cleanse group. I just fell in love with Shaklee all over again." That's when another lightbulb went off for Kethsy. "I can use the skills acquired from working at hospitals and nonprofits to build a Shaklee Business."
Energized by the potential business opportunity she saw with Shaklee, Kethsy decided to schedule a December 15th launch event. "I was scared. I was worried about being rejected. But I always tell my daughters, 'If you're scared to do something that's going to be good for you, you can choose fear or faith.' I chose faith, and even though I was afraid, I took a leap of faith and got started."
Today, Kethsy is living her best life. She chose to slow down and really be present with her daughters, Celine, 13, and Isabelle, 10; she chose to connect better with her family, to feel good, and to apply her professional skills in a new, meaningful way. She chose to prioritize her health and has never felt better.
But she isn't traveling this path alone. "I tuned into the Shaklee New Year Kickoff Broadcast and it really sparked something inside of me to hear all of the incentives and rewards available. The quarterly incentive* for the Apple Watch SE seemed so tangible. I felt like I could complete the 2&1. Having the structure and targets laid out for me was just the little carrot I needed. It made things less intimidating, so I went for it. I'm doing it and I love it."
"I follow up with people and check in on how they are doing on the Prove It Challenge™. I ask them if there's anyone else they know who might be interested in joining. I work hard to build loyalty and trust with my customers, to meet them where they are."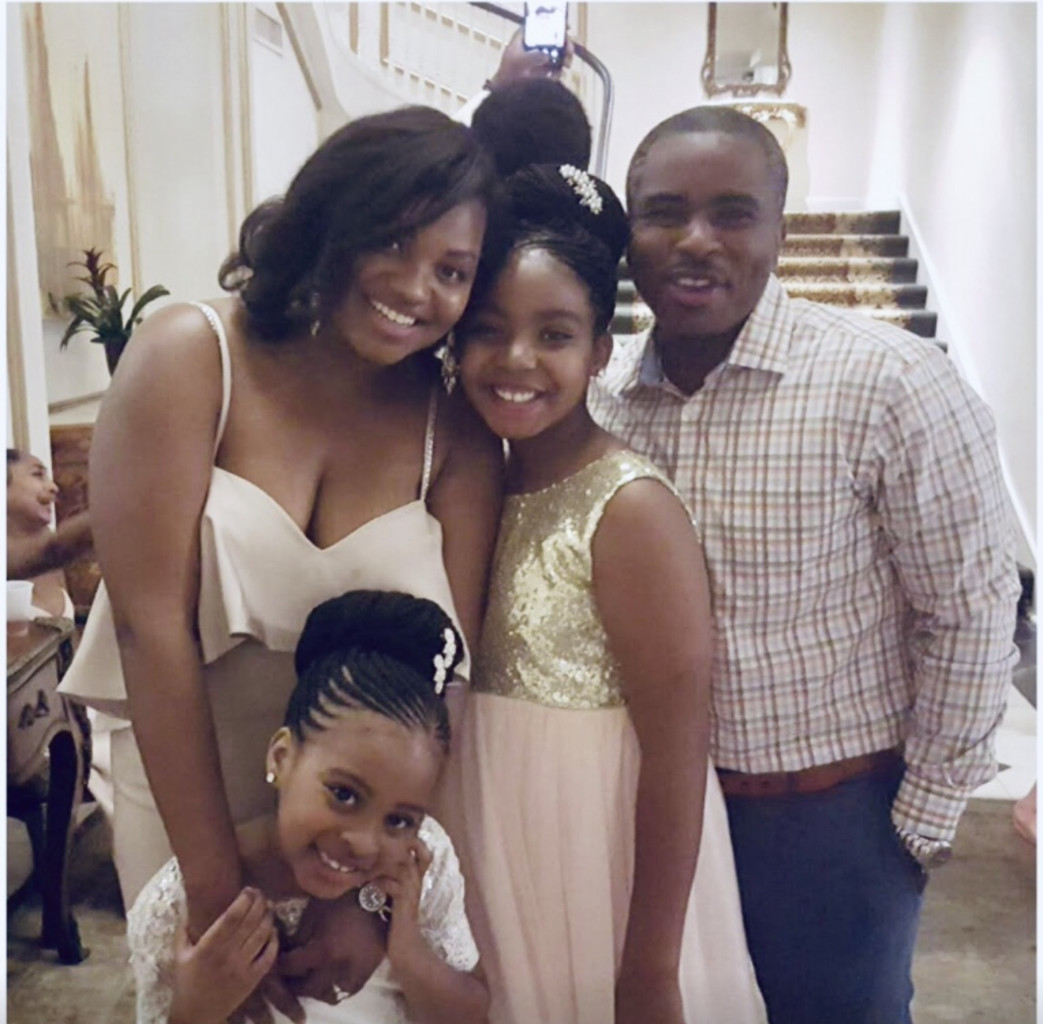 †Preliminary Study Results showed an average weight loss of 6.8 pounds and 1.62 inches, plus increased focus, energy, and improved sleep quality. Based on a 7-day pilot study conducted by three Shaklee Distributors—a medical doctor and two nutritionists—under the supervision of Shaklee Medical Affairs.
*These earnings, bonuses, and incentive achievements are not typical. See the Average Annual Earnings statement for full average earnings data. For information on all incentives, see the 2021-2022 Incentive Booklet  (find the Quarterly Incentive qualification on page 27 and Star Club Bonus qualifications on page 13 ). Results will vary with effort. These earnings do not include costs to run a Shaklee Business. Shaklee Corporation does not guarantee that any particular income or rank level will be achieved.
All trademarks are the property of their respective owners.