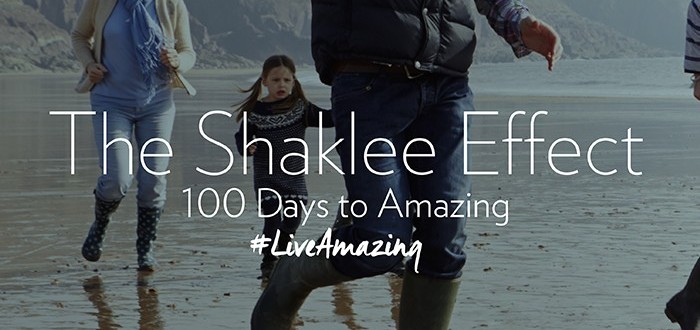 Join The Shaklee Effect® Facebook Group in 2 steps
Want to be the first to know updates, announcements and information for your Shaklee business? Join us and be sure to let your team and new people know about this informative private Facebook Group.
We're thrilled that over 3,600 Shaklee Distributors and Business Leaders have joined our group, a special place on Facebook where Distributors can receive up-to-the minute news, learn and ask questions about special offers and promotions, share your successes and help others succeed as well.
Get business building tips, learn about special offers and promotions, share with your fellow Distributors and Leaders, download sales and marketing documents, and participate in contests! Join us!
Join the conversation in "The Shaklee Effect" – a Shaklee-supported closed group, exclusively for active Shaklee business builders.
The Shaklee Effect Facebook Group Guidelines:
This is a closed group run by the Shaklee Home Office for Shaklee Distributors and Business Leaders to share best practices and get up to the minute product and opportunity information and tools to help you succeed in your business.
To become a member of this group, you must be an existing Shaklee Distributor or Business Leader and be approved by an admin of this group. Requests that do not include a Shaklee ID will not be added. To guard your privacy, please do not include your Shaklee ID in the comments section of any posts.
Only Shaklee Home Office administrators of this group can post new content. Group members are encouraged to respond to posts but will not be able to post new content to the group.
Please be advised that your comments must be compliant with the provisions provided in the Statement of Privileges and Responsibilities of Shaklee Family Members (P&R). You can get a copy of the P&R contacting Field Support.
Please do not comment to posts with questions specific to your business, i.e., title, pricing, appointments, etc. If you require personal earning opportunity support, please call Field Support at 925-734-3636. Please also do not comment with health or medical related questions about products. For product and ingredient questions, please call Field Support at 925-734-3638.
Failure to adhere to guidelines will result first in a warning, and then removal from the group.