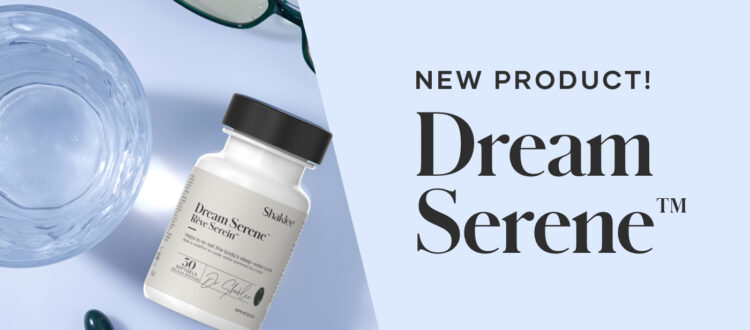 New Product: Dream Serene™
Dream Serene helps you fall asleep faster and improves sleep time.*
This patent-pending formula contains melatonin and a proprietary blend of valerian, lemon balm, and L-theanine to help re-set the body's sleep-wake cycle.*
Contains melatonin, an ingredient shown to help regulate the sleep-wake cycle. Darkness increases melatonin production, preparing the body for sleep.1

Contains a clinically tested, synergistic blend of valerian and lemon balm which are traditionally used as sleep aids.

Vegetarian softgel capsule.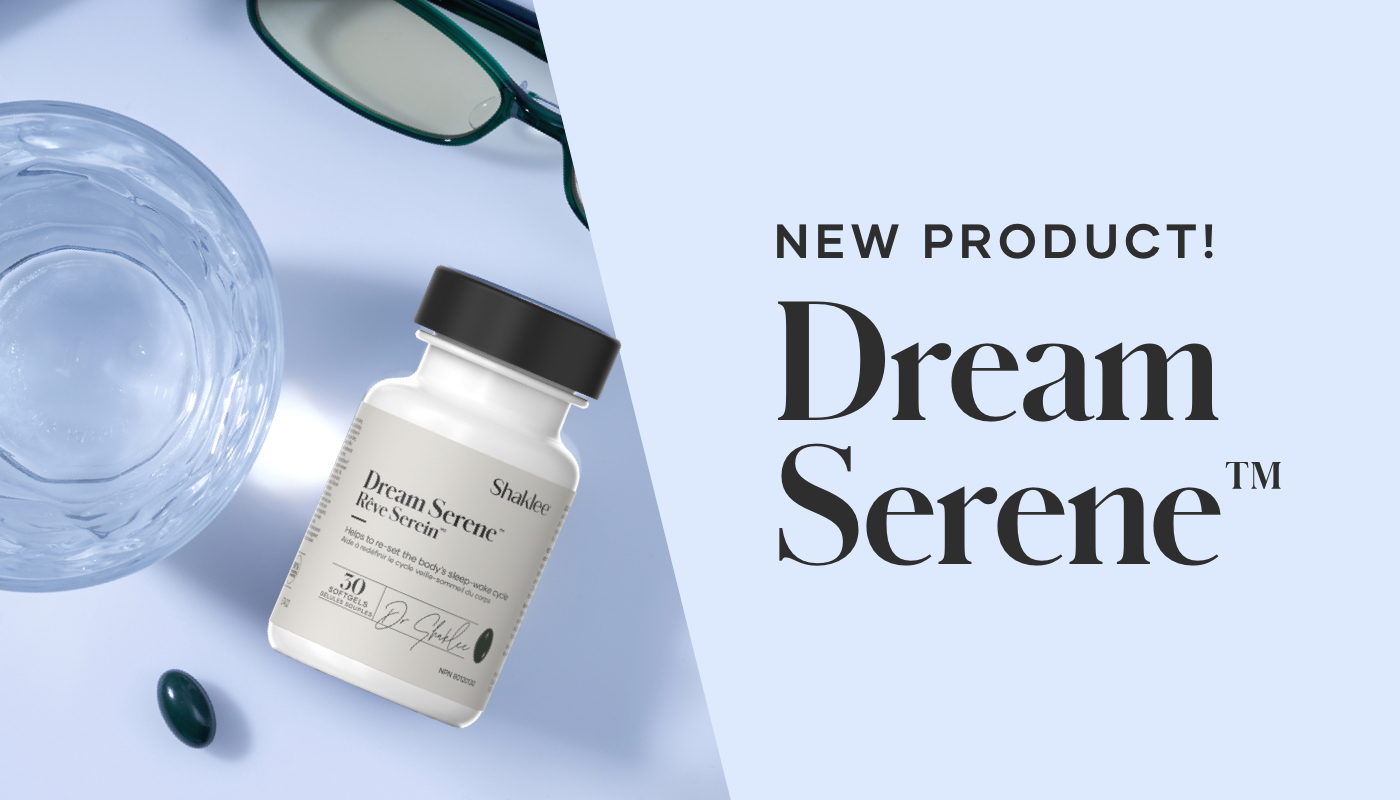 * In people suffering from sleep restriction or altered sleep schedules.
1. Zisapel, N., New perspectives on the role of melatonin in human sleep, circadian rhythms and their regulation. Br J Pharmacol, 2018. 175(16): p. 3190-3199.