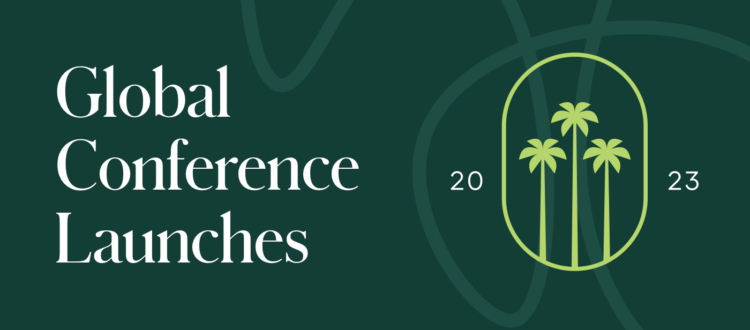 2023 Global Conference Recap
Another amazing Global Conference is in the books and we've got our marching orders – invite new people to be part of our wellness movement that matters…Generation Health.
Over the next 30 days here are the things you and your team can do to extend the invitation to join the healthiest generation in the world…all while growing your business and earning cool rewards along the way.
Wellness Communities
Grow your business with Wellness Communities, a system of inviting, educating and onboarding new customers that can translate to product sales and help you identify prospective new Ambassadors.
Generation Health
Gen H is the only generation not defined by age. We are not Millennials, or Gen Zers, or Baby Boomers, or Gen Xers… We are Generation Healthers. Generation Health is a movement. It's OUR movement. A movement that matters because WE have the power to change habits. To change choices. To change lives. A movement with an invitation to be part of the healthiest generation on the planet.
Promotions and Incentives