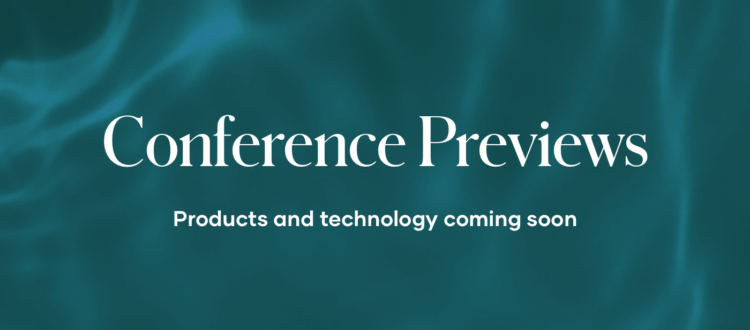 Coming Soon: New Products and New Technology!
Exciting things are coming for your business this Fall, including a new approach to sharing your Shaklee Business online and targeted solutions to share with new customers!
My Storefront: New Personal Web Page Experience
At our 2023 Global Conference, we offered a sneak peek of a new approach to link sharing and attribution PLUS a new personalized page, My Storefront, to replace our Personal Web Site templates.
Coming later this year, a simpler way to create, personalize and share a streamlined Personal Web Page experience that's fully integrated into Shaklee. com. Available by subscription, your new "My Storefront" page will offer these features to benefit your business:
My Storefront: a shareable personal web page with your name, your picture, a brief introduction, contact form, and links to your social media handles, social profiles, blogs.  And more!
My Favorite Products: Select and feature your favorite products, with brief information about each of your picks.
Personalized Product Bundles: Create and customize up to five product bundles for sharing in your Wellness Groups, or to get anyone started in Shaklee.
Shopping Companion: a prominent banner follows your prospects through their experience of the site, featuring your name, your picture and your contact information and social media links.  Replaces the "Sherpa."
Shareable Link: Plus, and this is really exciting!  All Ambassadors will create and share a personalized link that gives credit for transactions.  A subscription isn't required, but if you wish to share, you must create the link to get credit/attribution.  Once you've created this link, you can share the links to any page within the site, without using the "Copy Link" button.
Importantly, this new approach to sharing and creating your own personalized page is built into Shaklee.com to take advantage of continual site improvements, seasonal messaging, and targeted content based on your customers shopping behaviors.
Look for more information in the coming months as we count down to this exciting launch.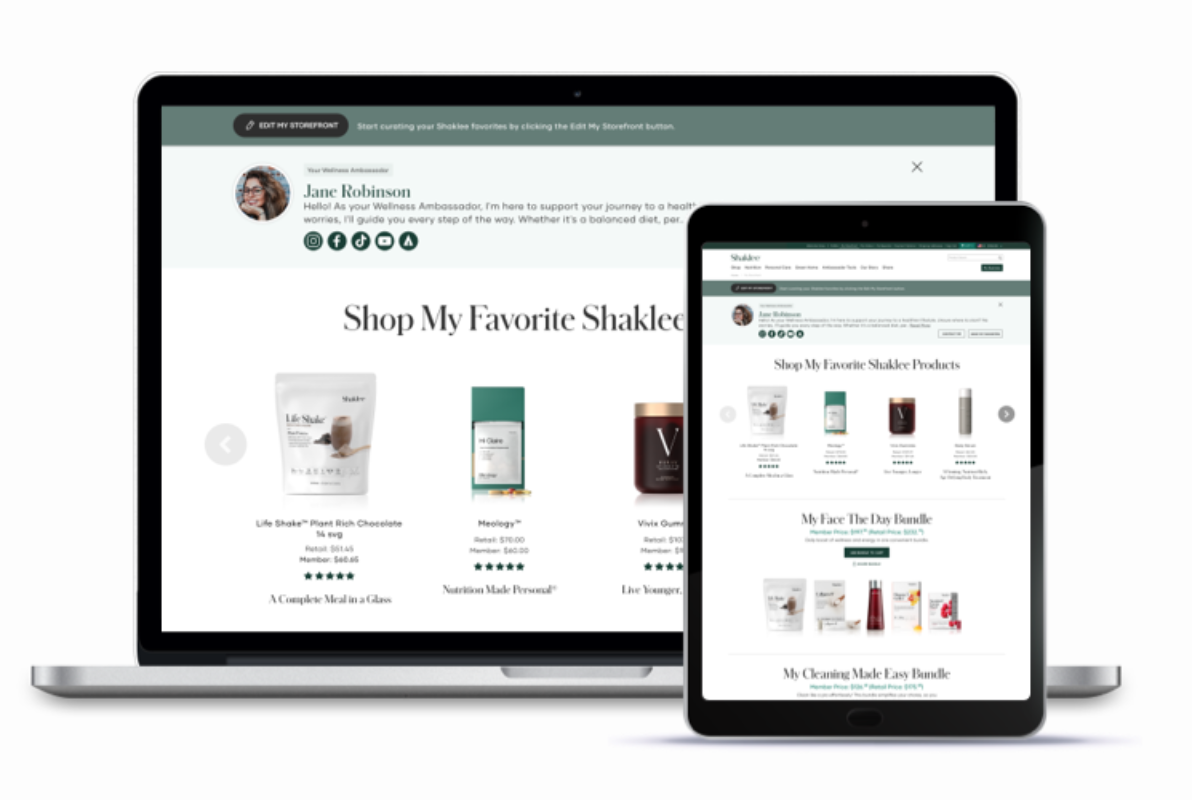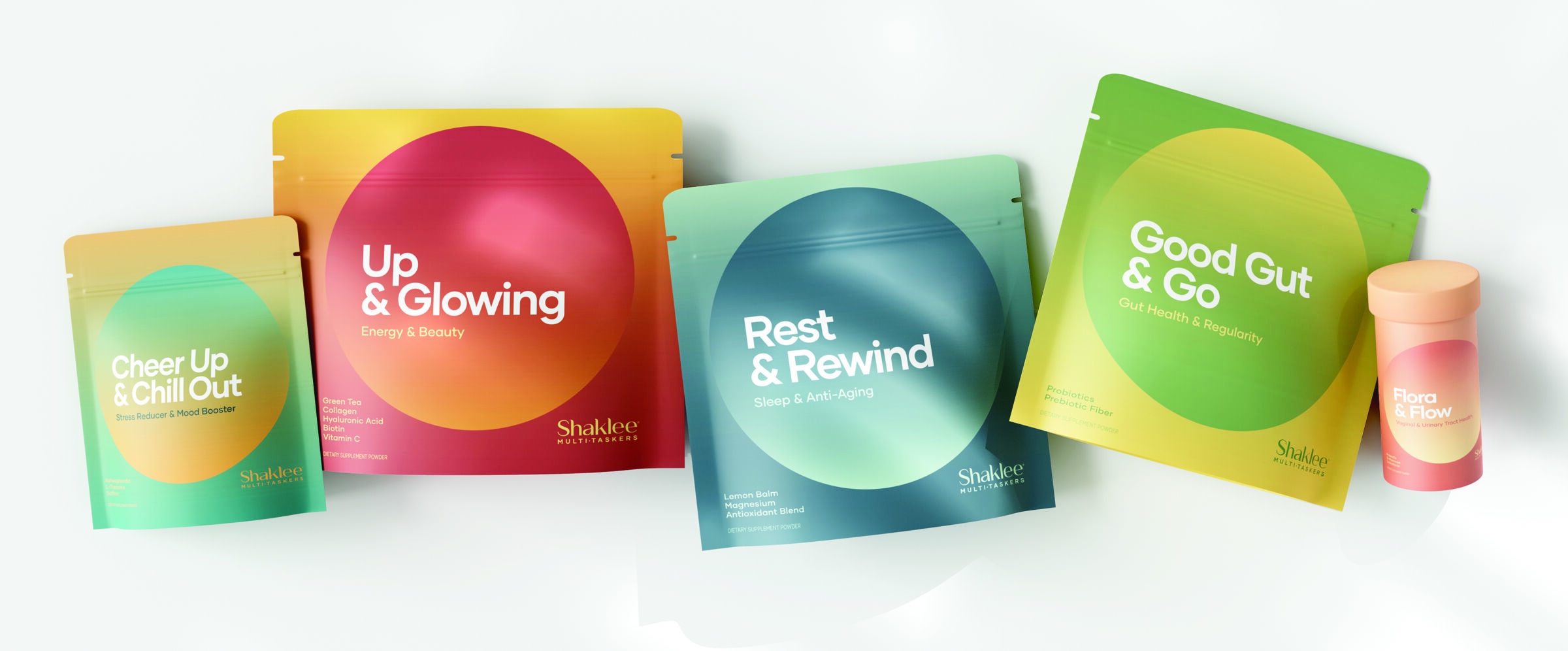 Shaklee Multitaskers
Later this fall, look for a line of products that seamlessly combine nature's most powerful wellness ingredients, .
These five products are formulated as optimized blends of dual-benefit wellness enhancers that work in perfect harmony to improve and elevate your well-being.*
Cheer Up & Chill Out – Stress + Mood with L-Theanine / Ashwagandha /Saffron/ B Vitamins
Up & Glowing – Energy + Beauty with Caffeine from green tea extract / Collagen / Hyaluronic Acid / Biotin / Vitamin C
Rest & Rewind – Sleep + Anti-Aging with Lemon Balm / Magnesium / 5-HTP / Antioxidant Blend
Gut Health & Go – Gut Health + Regularity with Prebiotics / Probiotics /
Flora & Flow – Vaginal + Urinary Tract with Probiotics / D-Mannose / Lactoferrin