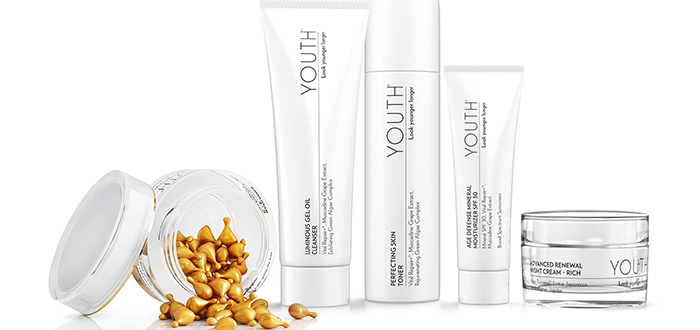 What makes sharing skin care a good way to grow your Shaklee business?
Skin care is a massive global industry—one that's growing rapidly and is predicted to grow by more than $40 billion by 2020.† In the prestige skin care category, the highest areas of growth were in natural and clinical skin care. YOUTH® is both.
The YOUTH skin care collection speaks to this expanding market. With eight patents and patents pending, YOUTH goes beyond addressing aging on the surface to target the cellular level of your skin. Youth Complex activates a key youth protein to help regenerate cells to produce more collagen and elastin, helping your skin act younger, so you can look younger longer.
To help you build a successful YOUTH skin care business, take advantage of these training modules that focus on starting, building, and sharing your YOUTH business. In addition, these modules outline the tools to help you explain why the YOUTH skin care system is on the cutting edge of this huge market!
Each module details step-by-step methods to help you gain expertise around the entire YOUTH collection, including maximizing the opportunity to create a solid future for you and your family.
Let's get started…
Module 1: Starting Your YOUTH® Skin Care Business
Get your YOUTH business off to a fast start and discover how YOUTH is uniquely positioned in the ever-growing anti-aging skin care market. You'll find tips on how to create your pitch, take before and after pictures, and share your story. This module helps you identify people to reach, start conversations, and use social media for maximum success.
Learn More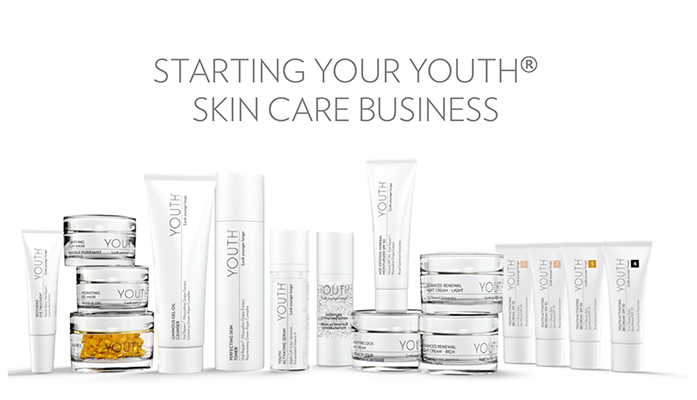 Module 2: YOUTH® Skin Care Products—How to Demonstrate and Select the Right Regimen
Get to know YOUTH and how to demonstrate all the YOUTH products, including the products in each Regimen, Targeted Treatment, and Power Duo. In addition to demonstration instructions, short scripts outline the key benefits of each product so you can speak to each product with ease. You'll discover the best products to have on hand while out and about to easily demonstrate the amazing results you can achieve with YOUTH. You'll also discover how to help your customers select the specific regimen that suits their skin care needs.
Learn More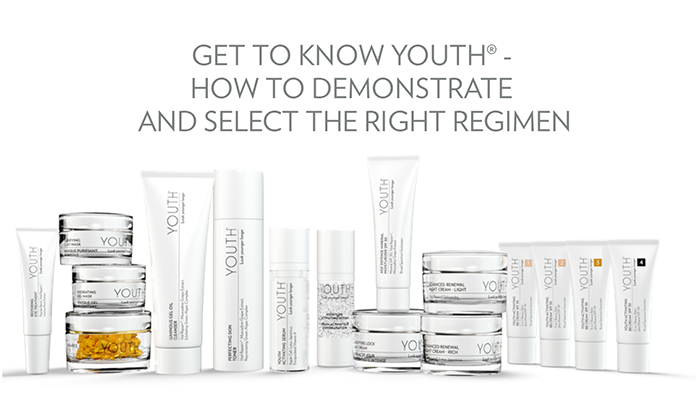 Module 3: Tools to Support Your YOUTH® Business
Discover all the amazing tools available to support the development of your YOUTH business. You'll find tips on how to create your YOUTH story and pitch, before and after pictures to support your YOUTH transformation story, and additional tools to help you demonstrate the products. Learn how to host a Look Younger Longer (LYL) Event, including steps on what to do before, during, and after the event.
Learn More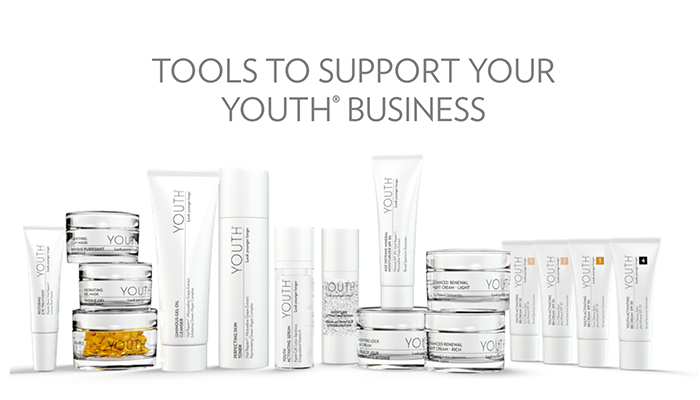 Module 4: YOUTH® Skin Care—YOUR BUSINESS AND OPPORTUNITY
Get to know all about the Opportunity you can have sharing YOUTH with others. You'll discover how to always be talking about YOUTH and the Opportunity, how to build your business with the YOUTH skin care collection, and how to earn Success Bonuses.
Learn More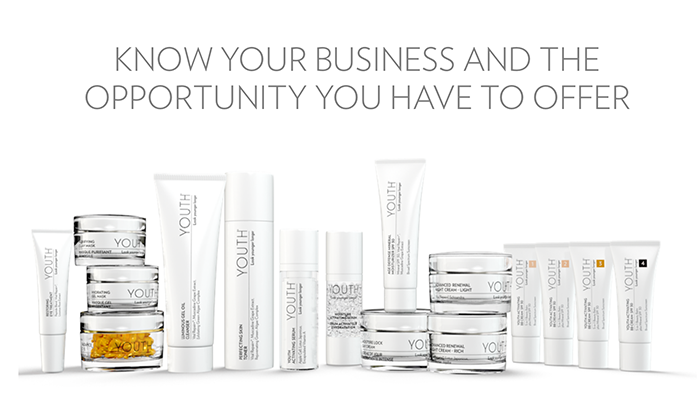 Module 5: The Science Behind YOUTH® Skin Care
Discover what is truly unique about YOUTH—the science. You'll learn what causes accelerated aging and how YOUTH provides up to a Decade of Aging Erased. Find out why YOUTH is clinically proven clean beauty and the science behind YOUTH's key products and complexes, including YOUTH Restoring Eye Treatment and YOUTH Masks along with the Youth Complex and Active Cellular Hydration Technology™.
Learn More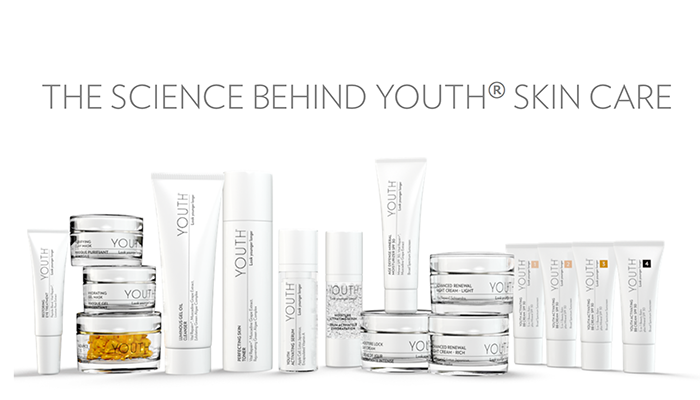 †Data courtesy of Statista.