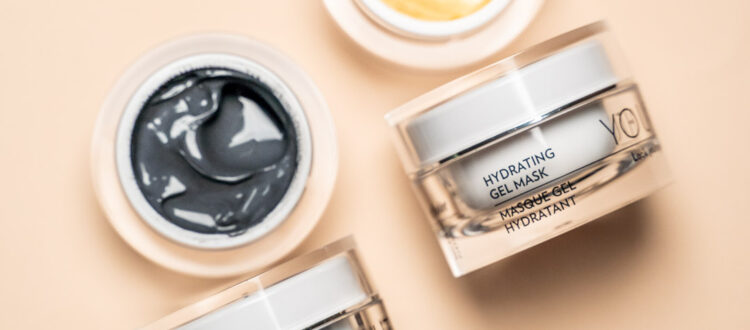 YOUTH® Special Offer – Two Free Masks With Purchase
Two Free YOUTH Masks with purchase!
Purchase any YOUTH® Advanced Regimen or Personalized Regimen and get a free YOUTH® Hydrating Gel Mask AND a free YOUTH® Purifying Clay Mask.
This offer is open to everyone and each time someone purchases a qualifying regimen!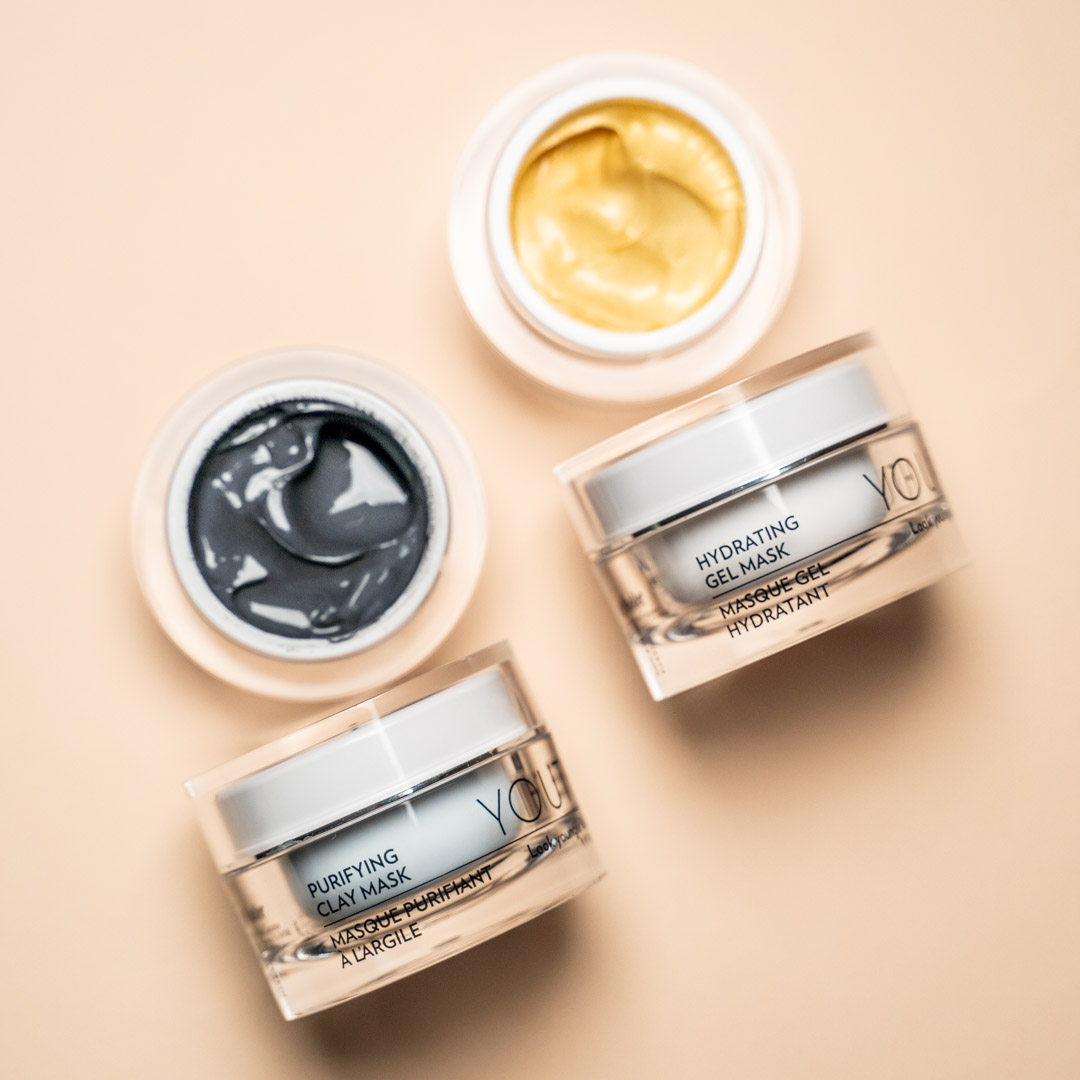 YOUTH® Advanced Anti-Aging Regimen #89453
The entire Advanced Anti-Aging Regimen was designed to work together for improved skin texture, radiance, and firmness, and reducing the appearance of wrinkles.  Formulated with active anti-aging ingredients in every single product in the line, YOUTH® provides treatment benefits in each of the four simple steps.
YOUTH® Advanced Hydration Regimen #89504
The YOUTH® Moisture Activating Serum and Moisture Lock Day Cream are part of the YOUTH® Advanced Hydration Regimen, designed for those looking for a more moisture-rich, anti-aging solution. Use together or combine with products from the Advanced Anti-Aging Regimen to create your own customized regimen.
YOUTH® Personalized Regimen #89513
For those looking for a customized solution, the Personalized Regimen gives you the choice of YOUTH® Anti-Aging and Hydration Regimen products combined allowing your customers to build a regimen by selecting the serum and the day and the night moisturizer from the YOUTH® Skin Care line to suit their unique skin care needs.
Offer available in the US and Canada.
Open to all! That includes Guests, Members, Distributors, Associates, and Business Leaders.
Every order with a YOUTH® Regimen* (#89453, #89504, or #89513) will receive one Free YOUTH® Hydrating Gel Mask and one Free YOUTH® Purifying Clay Mask ($65 SRP).
Eligible orders must be placed online. Loyalty Orders are eligible.
This offer does not apply to orders placed through the Call Center.
There is no point value (PV) on the free product and the free product can't be returned for cash or product credit or exchanged for another product.
Valid for one Free Youth® Mask set per order.
Offer good while supplies last.
*Excludes the YOUTH® Anti-Aging Regimen (#89454).