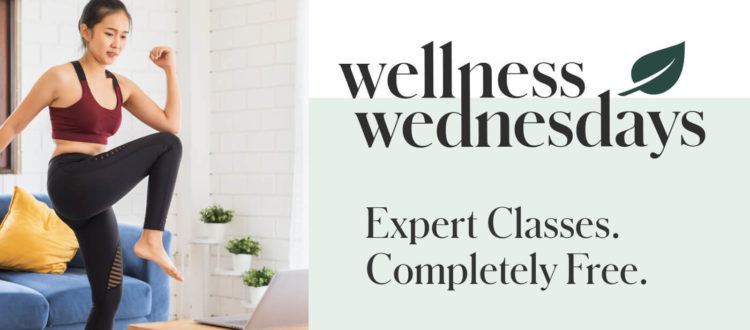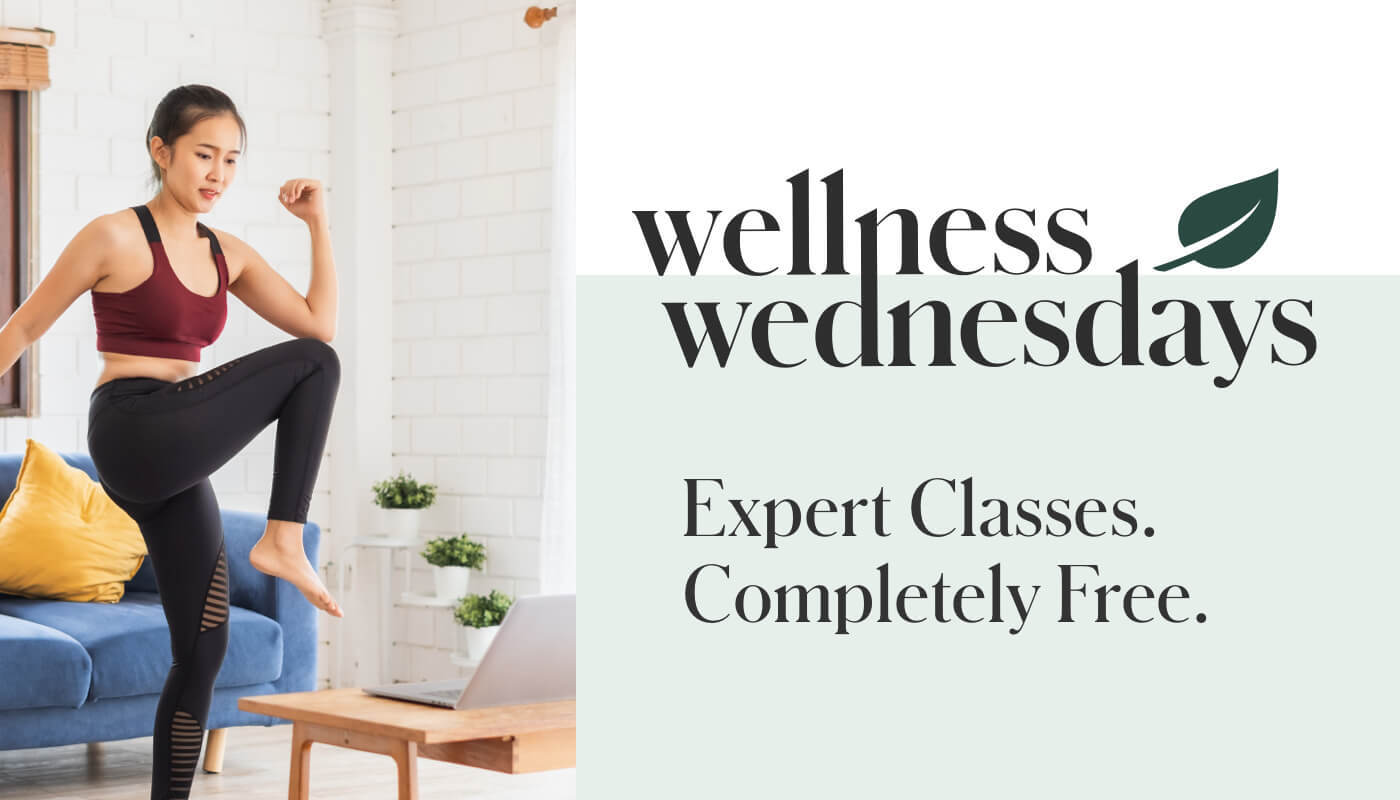 Shaklee Family, we're taking the message of health to a wider world and Making Healthy Happen™ by hosting virtual wellness classes available to everyone!
Starting this month, we're hosting a regular series of streaming courses called Wellness Wednesdays! These 30–60-minute digital events will be hosted twice a month and include everything from yoga and Pilates to healthy cooking classes and meditation – something for everyone!
Share Wellness Wednesday events with your networks to provide value-added opportunities to develop or continue healthier lifestyle habits. There will be no product or opportunity messaging shared.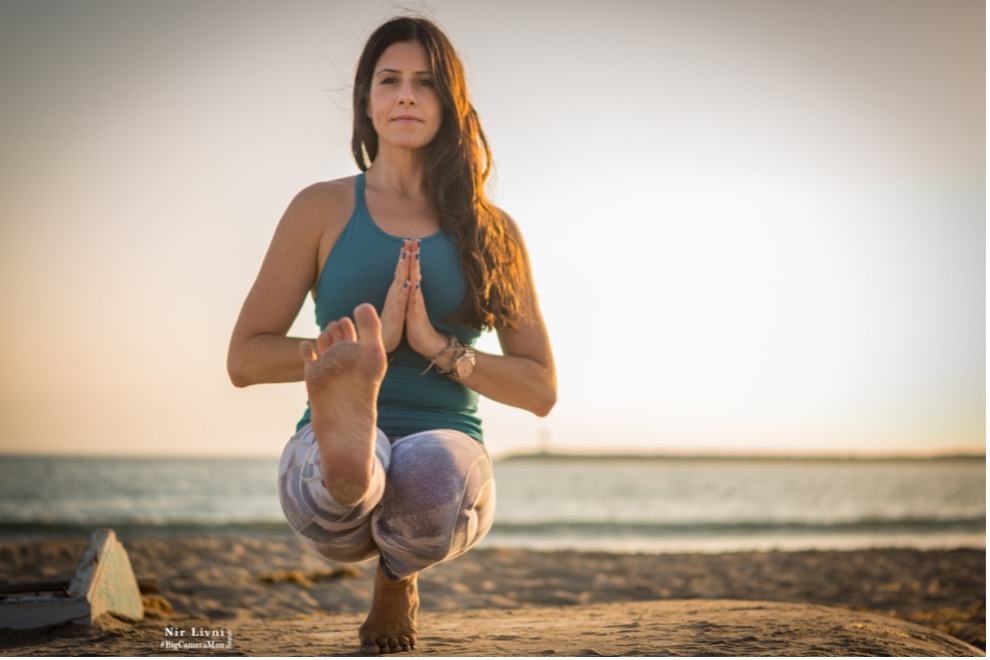 Wellness Wednesdays Instructor in April
---
Sarah  Ezrin – Yoga
Sarah Ezrin is a mama, freelance writer, and yoga educator based in the Bay Area. Her work has been published in national magazines Yoga Journal and Mantra Magazine. She is also a regular contributor for the award-winning media organization Yoga International as well as parenting and wellness sites Healthline and Mind Body Green. Sarah has been leading yoga teacher trainings for nearly a decade. A world traveler since birth, she has led trainings, workshops, and retreats locally and across the globe. She has been sponsored by numerous mindful fitness companies and top brands, including Athleta*, Manduka*, Lululemon Athletica*, Alternative Apparel*, Fabletics*, Sweaty Betty*, Navitas Naturals*, Vita Coco*, Lifeforme Yoga,* and Yoga Gives Back. Sarah is changing the world, teaching self-love one person at a time!
*All trademarks are property of their respective holders.