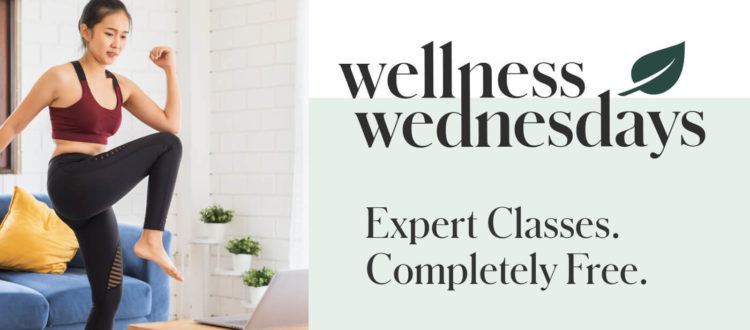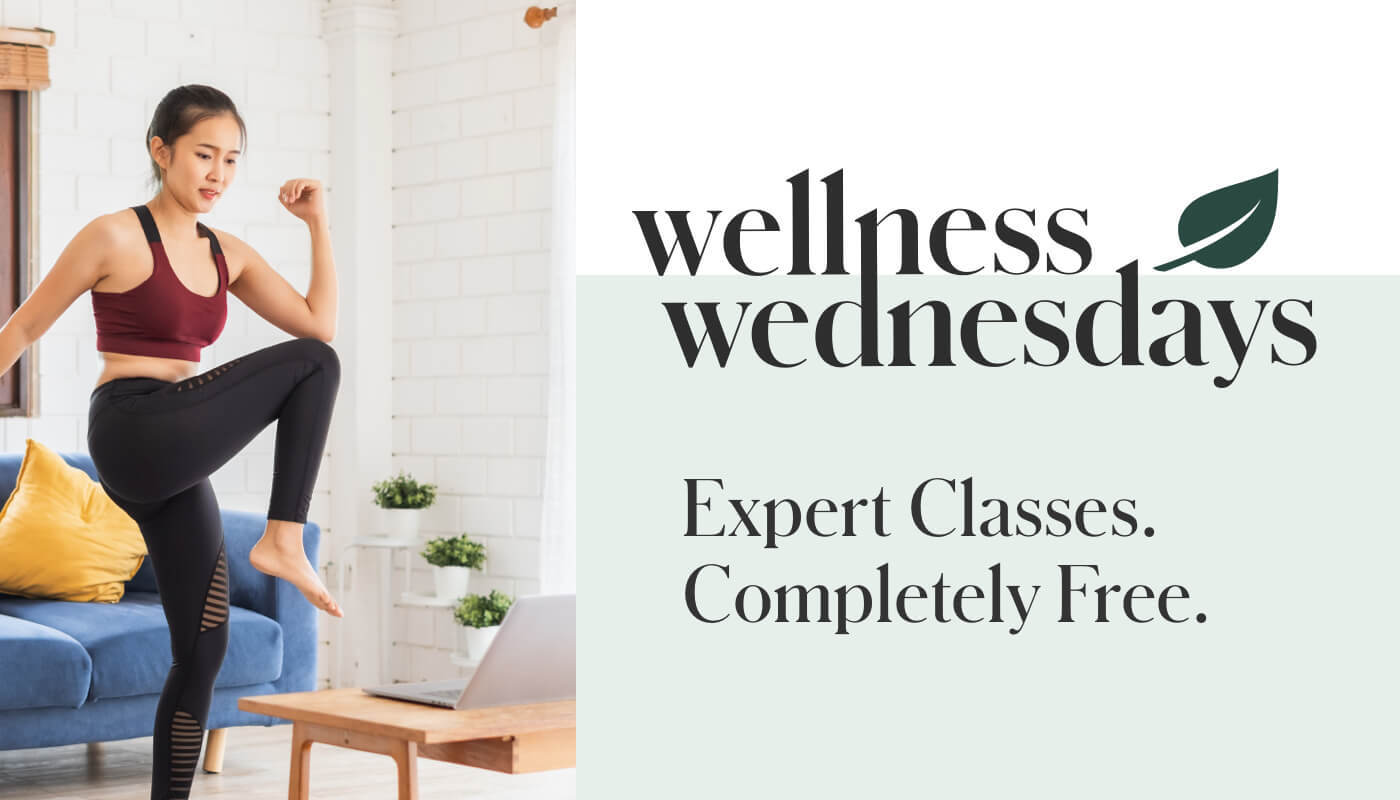 Shaklee Family, we're taking the message of health to a wider world and Making Healthy Happen™ by hosting virtual wellness classes available to everyone!
These 30–60-minute digital events will be hosted monthly, and include everything from yoga and Pilates to healthy cooking classes and meditation – something for everyone!
Share Wellness Wednesday events with your networks to provide value-added opportunities to develop or continue healthier lifestyle habits. There will be no product or opportunity messaging shared.