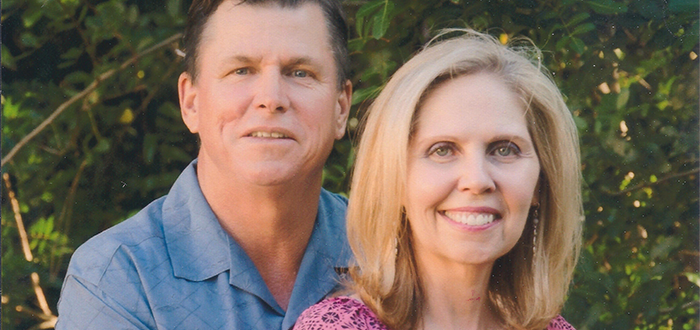 "Shaklee was a way I could stay home with my children and earn an income."
"Shaklee was a way I could stay at home with my children and earn an income." — Wanda
I was introduced to Shaklee products by my sister who was using them and seeing amazing benefits. I was young, very interested in health and nutrition and wanted to feel my best. I tried Vita-Lea® and saw great results. Soon I was incorporating the entire Shaklee product line into my life. I wanted to have a healthy home to raise my kids in one day. Once my first child was born I realized I wanted to start my own Shaklee business to be able to share my passion of health with other families. And I saw Shaklee as a way I could stay at home with my children while earning an income.
When I started my business my motivation was to make enough income to send my children to a private school. Once I hit that goal I started dreaming bigger for my family. As I set new goals and achieved them I was able to contribute to my family in a big way without ever having to give up any precious time at home with my children. My Shaklee income gave my family so many different opportunities.
We were so blessed to find Shaklee early in our lives. The health benefits for our family extend over decades. I know that the amazing nutrition, non-toxic cleaning products and natural personal care items have contributed in a major way to our health. My husband and I are in our late fifties in great health and feeling wonderful. My daughter Jacqui has been able to regain her health and overcome major fertility issues to have her baby girl last year. It warms my heart when Jacqui thanks me for introducing her to Shaklee. We credit the nutrition for transforming her health and giving her the gift of family. It is such an amazing feeling to know the gift of health through Shaklee is already being passed down to future generations!
About Wanda and Jon
Wanda and Jon have been married for 36 years and have three children. Jon is a retired Captain from City of Miami Fire Department.