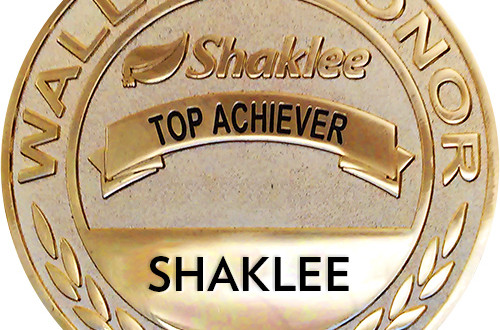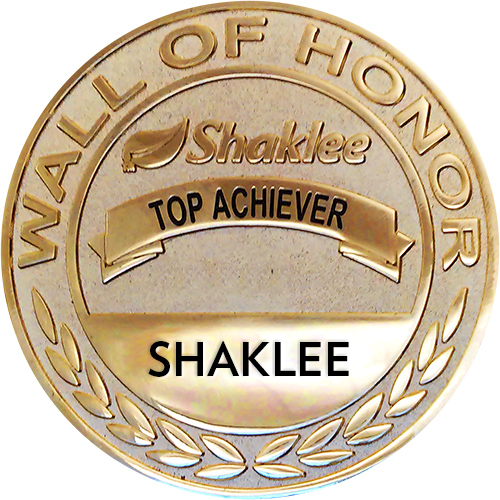 Wall of Honor
Qualification Period (August 1, 2020 – June 30, 2021)
Wall of Honor celebrates Shaklee Family who are among the top 10 in key business success categories. See who is on track to receive this prestigious award!
2021 Wall of Honor – Spirit of Shaklee Nominations
Please see our exceptional Spirit of Shaklee Nominations submitted by the Shaklee Family below. Between August 9 and August 19, please go to this link https://forms.gle/DmjsCWzn94EcxnSn7  to vote for up to 3 people who most inspire you.