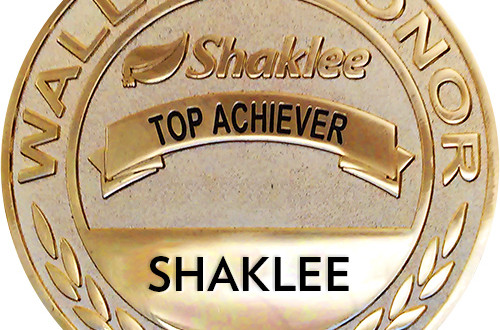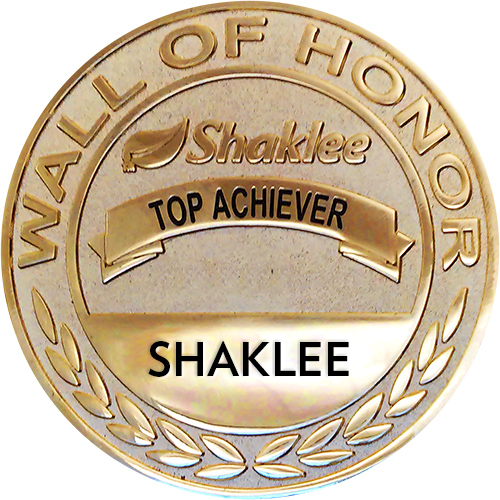 Wall of Honor
Wall of Honor celebrates Shaklee Family who are among the top 10 in key business success categories. See who is on track to receive this prestigious award!
2019 Wall of Honor Recognition Categories
Qualification Period (June 1, 2018 – May 31, 2019)
Featured Wall of Honor Success Story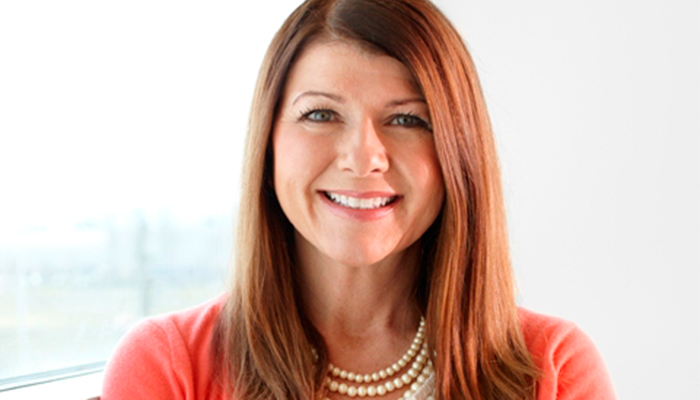 Laura E.
For 25 years, I chose to sacrifice time with my family for my career. But five years ago, I felt led to make a change. The seed was planted when I lost weight with Shaklee 180®. I was on the road doing presentations for Shaklee Distributors and I thought, 'I could do this for myself…hosting meetings, talking with people about Shaklee.'
So I started thinking about it, praying about it, talking about it and I came to a decision that enough was enough! It was time for me and for my family…I was ready to live on my own money from my own business. And the timing was perfect because I knew I wanted to be a part of the incredible growth I saw in the future for Shaklee.