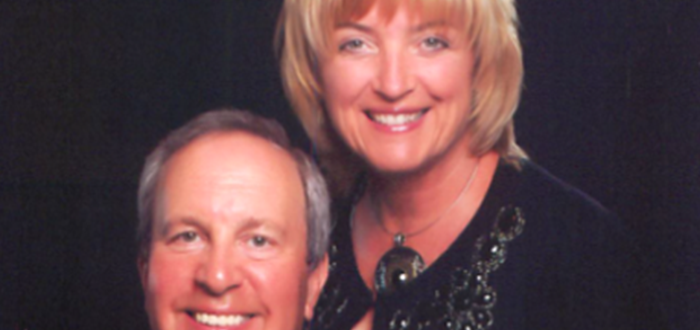 Congratulations to new Key Coordinator Toni B., whose team created massive momentum after Shaklee Live in Cleveland and are leveraging the 2017 Incentive Trips and PGV+ as the driving force behind their growth.
To what do you credit your recent growth?
"Our rank increased from Senior Executive Coordinator to Key Coordinator after Shaklee Live in Cleveland. Our growth began with hybrid meetings where our group shifted from being a Product driven team to a Business driven team. The key word being 'Team'.
Our leaders got SO excited about spending time with Roger Barnett at the Shaklee Chairman's Retreat and about the Come Fly with Me Incentive. The only way to achieve these incentives was to grow our PGV, so it was a brilliant design."
How do you intend to keep that growth going?
"If we are following a process that starts with sharing the whole Shaklee story with the business opportunity, we can develop First Generation Directors and teach them to do the same.  If we can effectively help them reach Senior Director and Coordinator, we are modeling duplication so we can then focus our efforts on new growth again – which is of course PGV+.  This model is ideal for reaching new growth."
What is motivating your team to success?
"Our team is so excited and motivated by the 2017 Dream and Top Achievers Incentive trips to Playa del Carmen and Peru. The trips inspire us to find new people and grow new business in addition to building in depth through duplication, keeping everyone in the loop and building our skills."
How are the new 2017 Incentive Program qualifications helping you reach new people?
"The new Incentive Program is a great recruiting tool…we LOVE sharing with new people how achievable it is to earn the incredible incentive trips – 200 points for one person and 275 points for two people – this is amazing and so worth the effort for an all-expense paid trip to Mexico!"
Why are you so excited about the future?
"Shaklee is making it so simple for us to inspire our builders toward an amazing future! EVERY month is exciting because we ALL have an opportunity to grow our business! With our base being determined by the 2015 average PGV for us combined with our first generation Business Leaders, the qualifications are reasonable and it gives everyone an equal opportunity from the start. This builds confidence and belief in all of us that we can do this and earn the trips!"
.