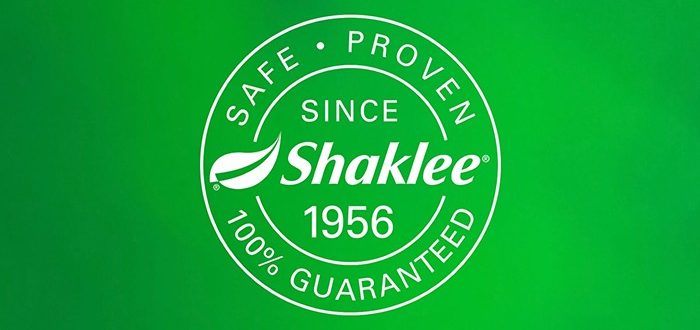 Safe.  Proven.  Guaranteed.  Over 100 years ago, Dr. Shaklee combined the power of nature with science to create the first multivitamin in the United States.  And for the last 60 years, everything we do is designed In Harmony with Nature® – from the products we make, to the healthy lifestyles we promote, to the environmental initiatives we drive.
Presenting the Shaklee Difference™ is the perfect way to introduce anyone  to who we are as a company and what sets us apart from the rest. It's a key element to share with new and existing people alike when talking about the Shaklee Opportunity and products.
And now we've got some great new tools to help guide your conversations when sharing the Shaklee Difference with others, including a brand new, beautiful printed brochure, a PowerPoint presentation, with gorgeous imagery and scripted talking points, and a new Shaklee Difference video.  These are great tools to use as a first touch with a new person or to illustrate why you trust Shaklee products in social media.  Present the Shaklee Difference in a deeper dive during new Member orientations, or as you train your team!
Now it's simpler than ever to introduce new people to the power of Shaklee products, and the quality behind them!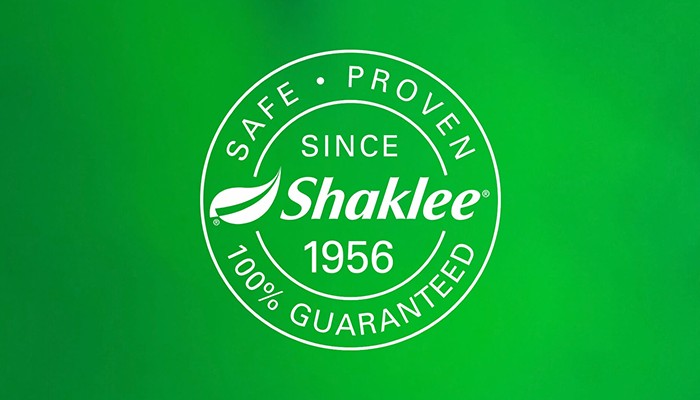 New Tools for Sharing: 
Shaklee Difference Brochure (12-pack)
Shaklee Difference Presentation
Shaklee Difference Video
These tools can also be found on the All Tools page on MyShaklee.com. (login required)