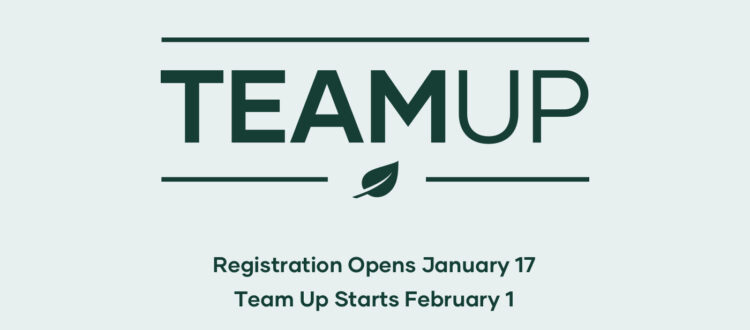 We're going places this year and when you join forces with your fellow Ambassadors to share Shaklee…one of those places could be a luxury weekend at Sundance!
Team Up is a limited-time competition/challenge that rewards you with special prizes when you share Shaklee and help others improve their wellness and earn extra income!
It's a great way to support new Ambassadors who have joined your team in January or partner with Shaklee friends from other organizations to create mutual accountability and encouragement as you pursue your goals.