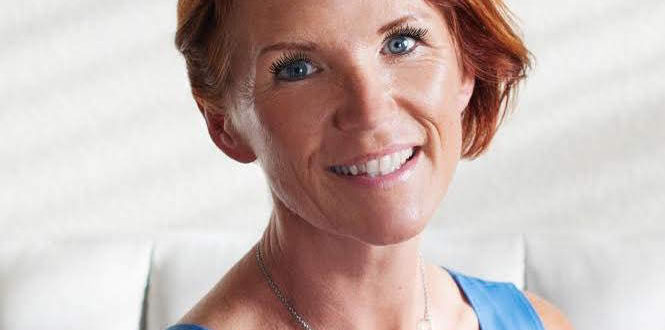 "I grew my Shaklee Business by about 25% sharing Meology."
Congratulations to Suzanne Jeffreys (Executive Coordinator) who earned a $20K in 2020 Bonus and the 2021 Dream Trip!
Almost everything in Suzanne's life reflects her passion for helping others. Take her careers for instance; the mother of three taught first grade at a public school, coached women on how to ride horses, taught fitness courses, and is currently a certified nutritionist. When introduced to Shaklee 11 years ago, Suzanne was a natural fit. She jumped at the opportunity to help others live healthier lives, and the extra income was a fantastic bonus. She immediately started working to grow her Shaklee Business and had incredible results! Within 18 days Suzanne reached Director and 18 months later was even able to pay some debt.* When she wasn't sharing Shaklee, she was doing what she loved—teaching 25 fitness classes a week.
Then in March of 2020, everything came to a sudden halt. "Done, shut down," she says referring to the pandemic. "Those classes and my Shaklee Business were my only sources of income."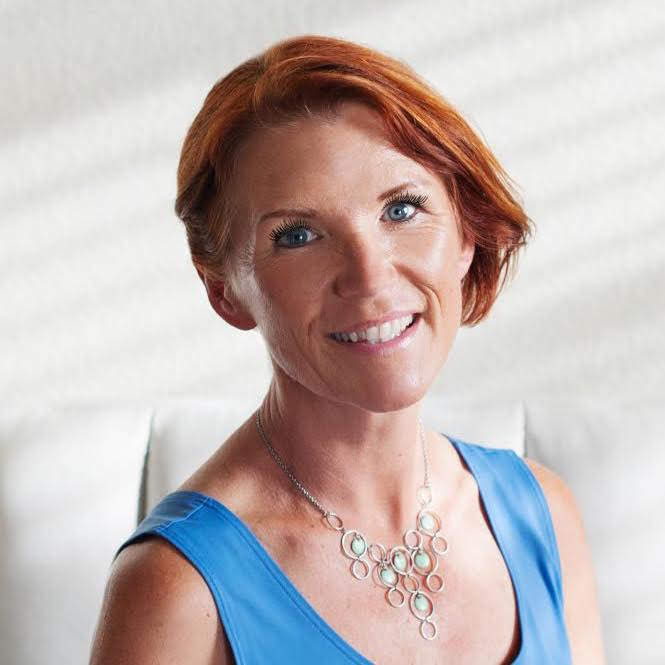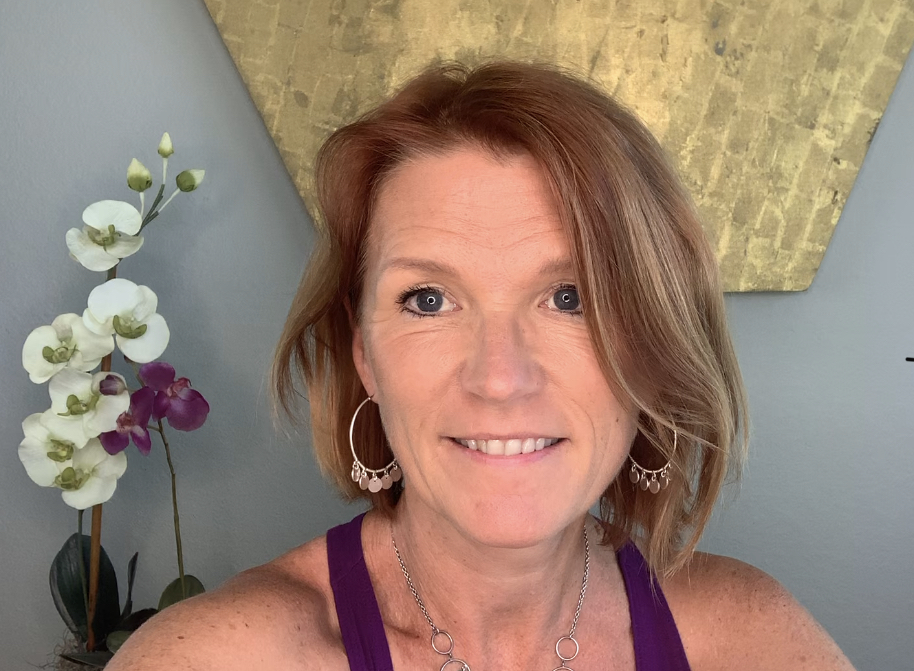 So what did she do? "I got busy, reaching out to people with Shaklee. From the time I was introduced to Shaklee, I knew it was a game changer. I saw I could help people with their health using the best-quality products, delivered right to their door." She also saw it could provide an opportunity to help others financially. It was a simple approach, "If you're like me and your income has shifted with everything going on, let me share how I earn a stable, consistent income.'"
"What made it even easier was Meology™ – it's a whole new level for me," she continued. "There's this simple quiz that only takes minutes, that was exquisitely designed to personalize the exact nutrition that you need. I was so amazed by Meology's algorithm, how it's heads and tails above anything else in the market. I started reaching out to all the people on my chicken list! People were impressed and responded, and my team grew." As a result of continually building relationships and having conversations about Shaklee and Meology, Suzanne has increased her business by about 25% in the past year, earned a $3,000 bonus as part of the $20K in 2020, and qualified for the Dream Trip!*
And she's set even bigger goals for the new year. Suzanne says, "I love being able to earn income in alignment with my values. In 2021, I want to grow my business by 50% more and reach Executive Coordinator. But more importantly, I want to bring my team along with me and help even more people create healthy, sustainable businesses."