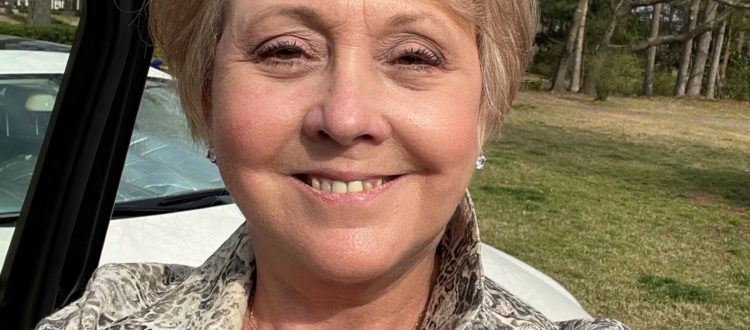 "The true meaning of life is to plant trees; under whose shade you do not expect to sit."
Meet Presidential Master Coordinator Susan Bartz Herrick
Susan describes her mother, Helene, as compassionate, dedicated, and ahead of her time. "Mom was an incredible woman, loving pastor's wife, and innovative educator. She knew the value of good nutrition for the young developing mind.  When she found Shaklee and saw its philosophy for healthy living was akin to hers, it became a lifelong partnership." Together Helen and her daughter made Shaklee a part of their everyday lives thus being true to their business name: Legacy of Health. 
It all started with a road trip to California in 1969. Helene was 44 years old, Susan was 14, and they came home with Shaklee products. Susan remembers the first Shaklee check they received: "Mom panicked and called the Home Office because she thought it was a mistake. Well, she'd shared enough to earn a check! She just loved sharing and helping people. With my dad being a minister and her being a teacher, Mom dreamed but didn't think she'd have a chance to travel. Little did she dream back in the early days she would qualify for 48 international trips and 24 bonus cars. I had to admit I was quite spoiled by the Shaklee lifestyle as I was able to go on many of those trips. Multiple cruises and trips to Hawaii and London, unforgettable 5-star accommodations in Monte Carlo, Copenhagen, Germany, Austria, and Mexico."*  
Helene passed away in 2012 at 87 after a happy, fulfilling life. She entrusted Susan to carry on their business. Susan says, "At first, I thought I could juggle the business and be a professor of Speech at UNC-Fayetteville but I wanted to keep current and grow so I made a choice. Dr. Shaklee's words came to mind to remind me; 'Your future will be exactly what you think to make it.' Mom made Shaklee her life. When she passed away, I couldn't see walking away from that, because Shaklee was my life too."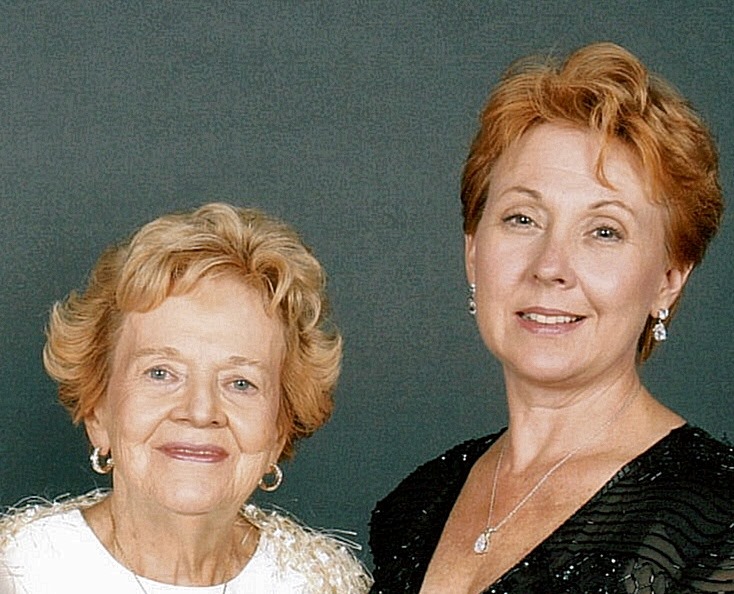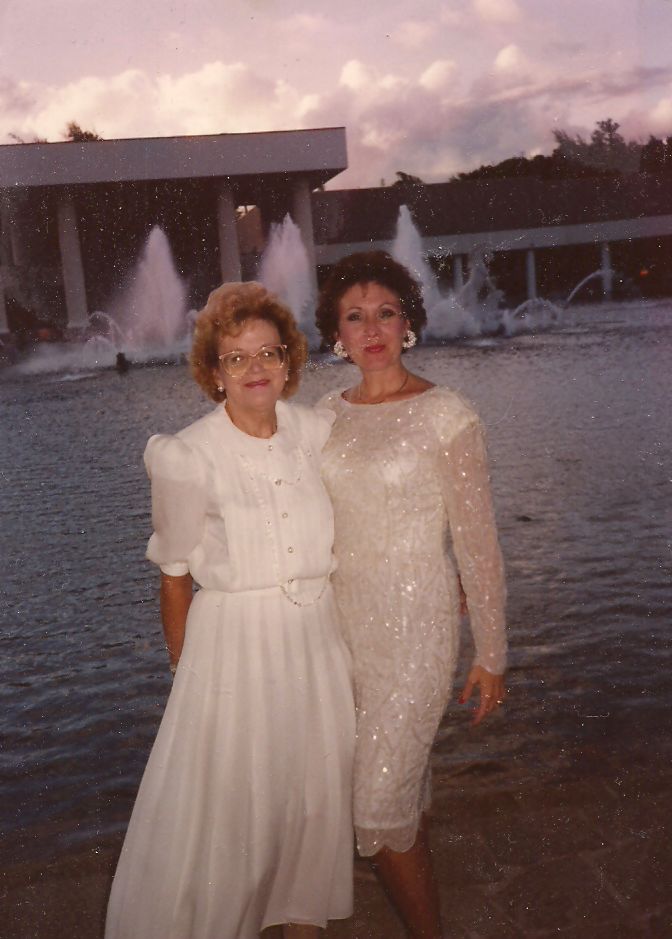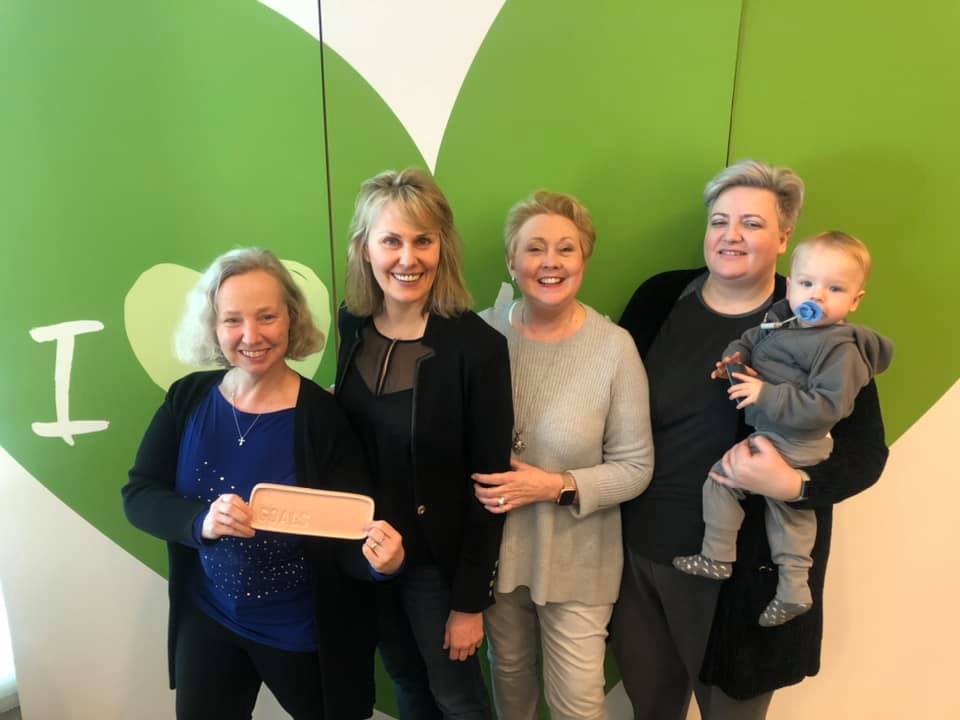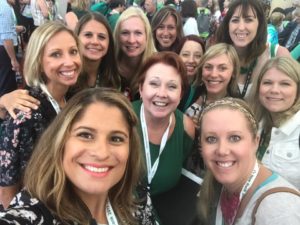 With Susan's hard work, their Shaklee business has continued to grow and the organization just added a seventh Master Coordinator.* "I'll be honest, it took some time to find my footing, there was no instruction manual! I had a lot to learn but I researched and kept planting seeds. And as the group grows and people rise to the surface, you realize this business is a gift that keeps on giving," says Susan. "I really am sitting in the shade of a tree I didn't plant. I'm so tickled to see these young teams coming up. It makes me smile to see how they're doing what we used to with the same kind of philosophy and excitement. I'm trying to do my part to keep planting the seeds for the future – to give others the chance to provide their children with the wonderful life my mom gave me."  
Susan has become a mentor and guide for others: "I've become the adopted great aunt to some of the leaders in Harper's group with Christine and Rebecca. I encourage them to think beyond Tuesday to Tuesday and think down the line. If you hang on and hang in there, if you keep the faith, if you just keep working day after day, your Shaklee business can grow day after day too. Look at the big picture and keep on planting those seeds. Because you too will sit under a tree of a tree of a tree of a seed you didn't plant." 
†Preliminary Study Results showed an average weight loss of 6.8 pounds and 1.62 inches, plus increased focus, energy, and improved sleep quality. Based on a 7-day pilot study conducted by three Shaklee Distributors—a medical doctor and two nutritionists—under the supervision of Shaklee Medical Affairs.
*These earnings, bonuses, and incentive achievements are not typical.
See

 the 

Average

 

Annual

 Earnings 

statement

for full 

average

earnings data here. For information on all incentives, including the Quarterly Incentive,

see

the current year Incentive Booklet here.