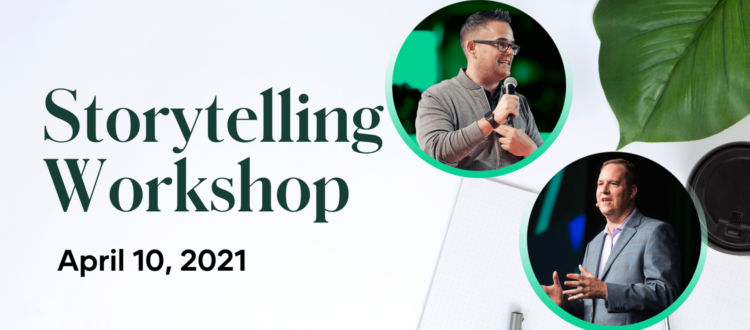 Storytelling Workshop | April 10, 2021 at 12 p.m. ET
Your story is the most important marketing tool you will ever have. Learn how to share it in a way that engages and invites others to want to learn more about you and about Shaklee.
Join storytelling experts Pat Quinn and Pete Vargas for an amazing coaching session and hands-on workshop, where you and your teams will learn the fundamentals for telling your Shaklee story in a compelling and concise way that sets the stage for sharing Shaklee products and the income opportunity.
They'll share their proven system for storytelling – the heart, head and hands framework – that captivates audiences as small as one or as large as one thousand!
Heart – Open strong with a heartfelt story that creates a human connection.
Head – Give great content that your audience can use right away.
Hands – A powerful call to action (CTA) that invites your audience to do something with the ideas you're sharing.
This session is FREE, but you must register to attend. Use the link below to register.
Register in advance for this webinar using the registration button and passcode: 814469. After registering, you'll receive a confirmation e-mail containing information about joining the webinar.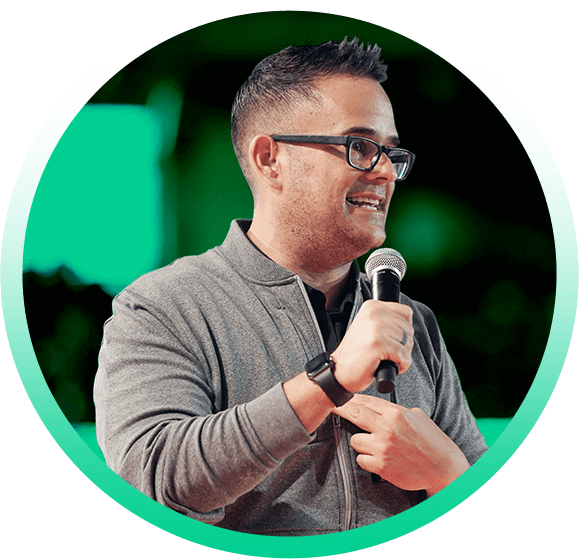 PETE VARGAS
---
A Master at teaching people how to grow their businesses with stages. Since 2003, he and his team have booked over 25,000 stages worldwide – and generated tens of millions of dollars of revenue through those stages. In 2016, he founded Advance Your Reach – and walking his talk, has used stages to grow to over $10 million in 3 years, hitting the Inc. 5000 list of the fastest-growing private companies in America for the first time in 2019.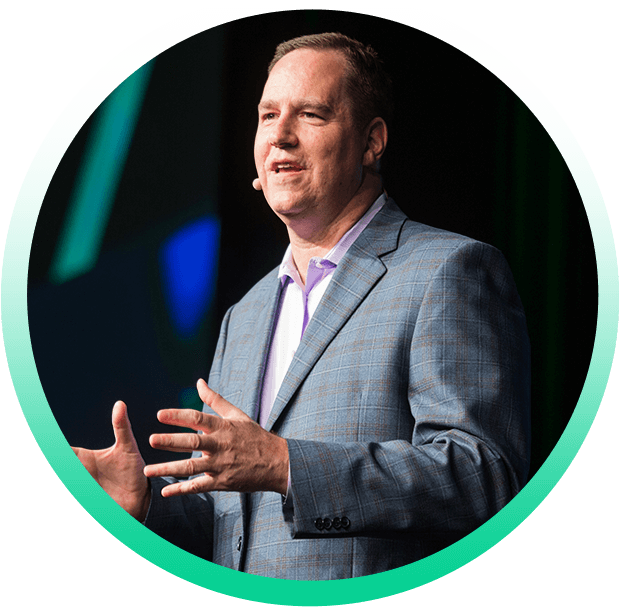 PAT QUINN

---
A former professional magician who learned the art of commanding a stage early in his career. With an advanced degree in brain research, Pat understands how adults learn new information. As a consultant and speaker, he has keynoted the biggest conferences and spoken to audiences from around the world.