Weekly Training Series with Danelle Delgado

Join us on Wednesdays at 9 AM (PT) / 12 PM (ET) starting November 10th as we skill up with "millionaire maker" trainer Danelle Delgado.
Overviews and Upcoming Schedule
*Check back frequently as we share upcoming training details.
Wednesday, November 10th – Intro and Four Gs – You own your own Shaklee business. But what makes that so powerful? Learn how you mine the power of our business model and leverage the four Gs – Gratitude, Goals, Growth and Grace – to accelerate your business growth.
Wednesday, November 17th – Three Ways We Do Business  – Take a deeper dive into the basic aspects of building a successful Shaklee Business – being a product of the products, sharing the products, and helping others share the products.
Wednesday, November 24th – Tower of Influence / Building Your Foundation  – Join us as Danelle helps you to construct (or reconstruct) your Shaklee business by building your personal foundation, a structure your business can stand on.
Training Schedule
Wednesdays at 9 AM (PT) / 10 AM (MT) / 11 AM (CT) / 12 PM (ET). Trainings will last for approximately 60 minutes.
November 10th
November 17th
November 24th
December 1st
December 8th
December 15th
December 22nd
December 29th
January 5th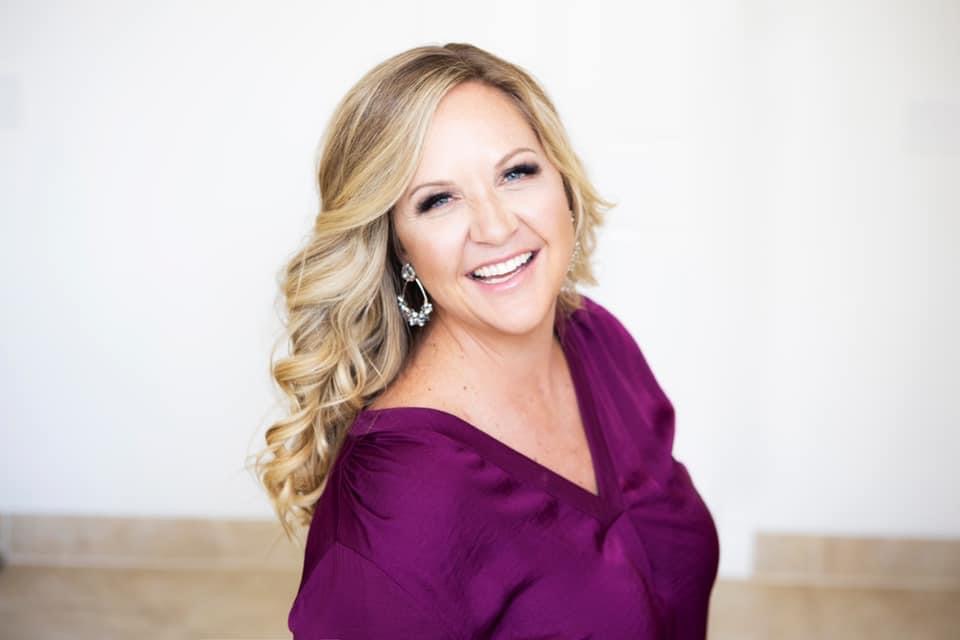 Featured in Forbes®*, USA Today®*, and Entrepreneur®* as the single mom of three who went from broke and broken to a multi-millionaire making a global impact in just a few years. Danelle is known as the "millionaire maker" guiding the masses to build million-dollar businesses online and off.  She is the author of I Choose Joy and one of the most sought-after speakers on marketing, sales, online business strategy, communication and personal development in the world.
*All trademarks property of their respective holders.