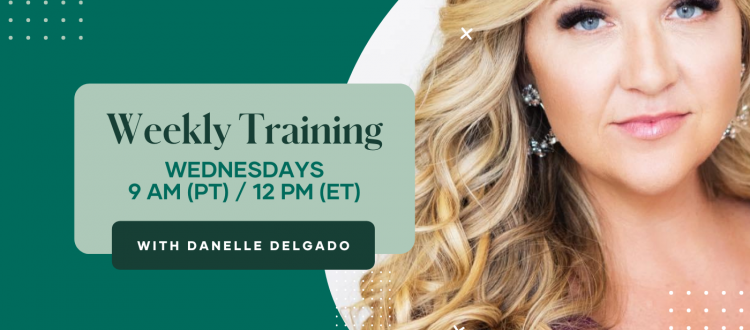 Weekly Training Series With Danelle Delgado
Join us Wednesdays at 9 AM (PT) / 12 PM (ET) starting April 20, 2022 as we kick off a new training series with "millionaire maker" and master trainer Danelle Delgado!
In this third series of trainings with Danelle, she'll take us on a deep dive into the timeless principles of Og Mandino's Ten Scrolls from the Greatest Salesman in the World. These inspiring truths have helped people of all walks of life have greater impact and lasting success.
Visit the Shaklee Field Development Facebook Group and download the Ten Scrolls for free (pinned at the top of the group).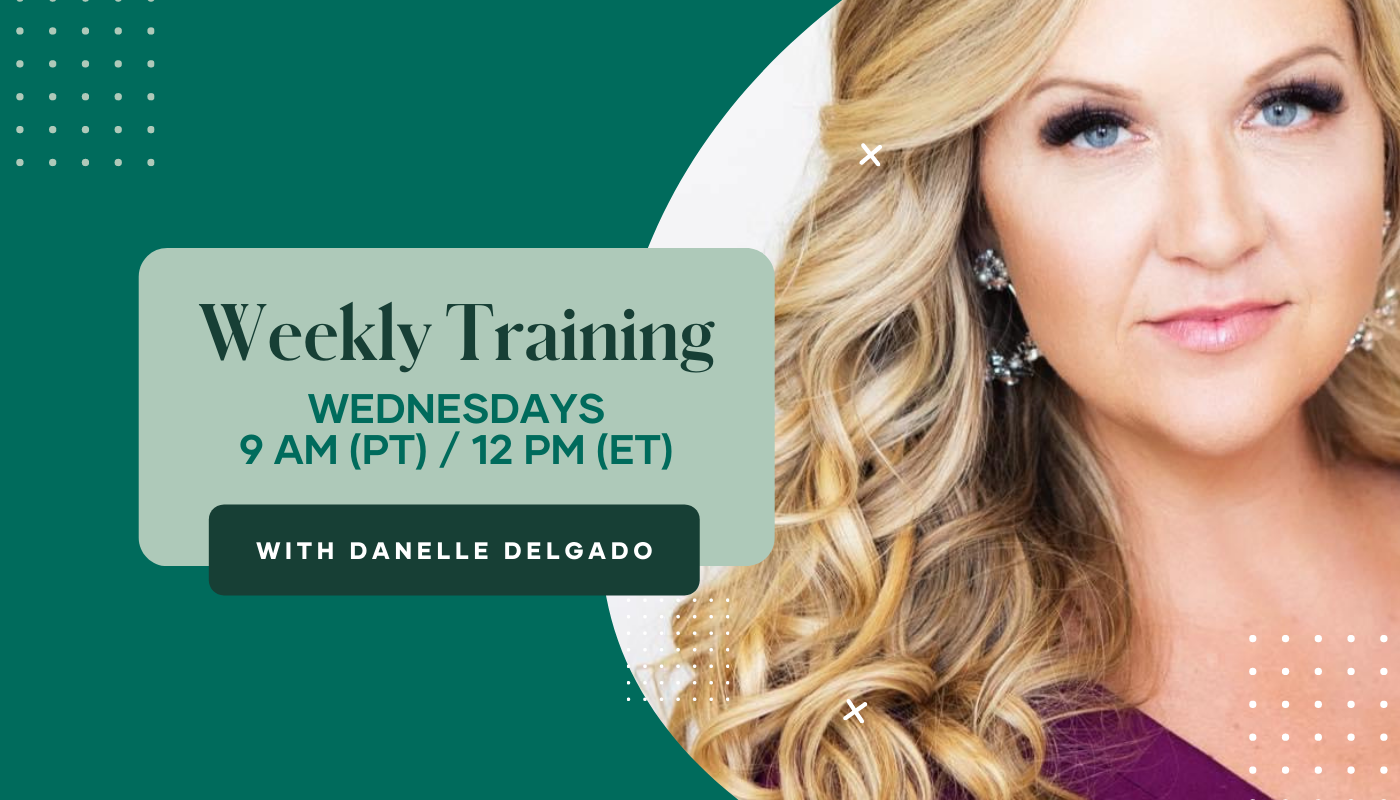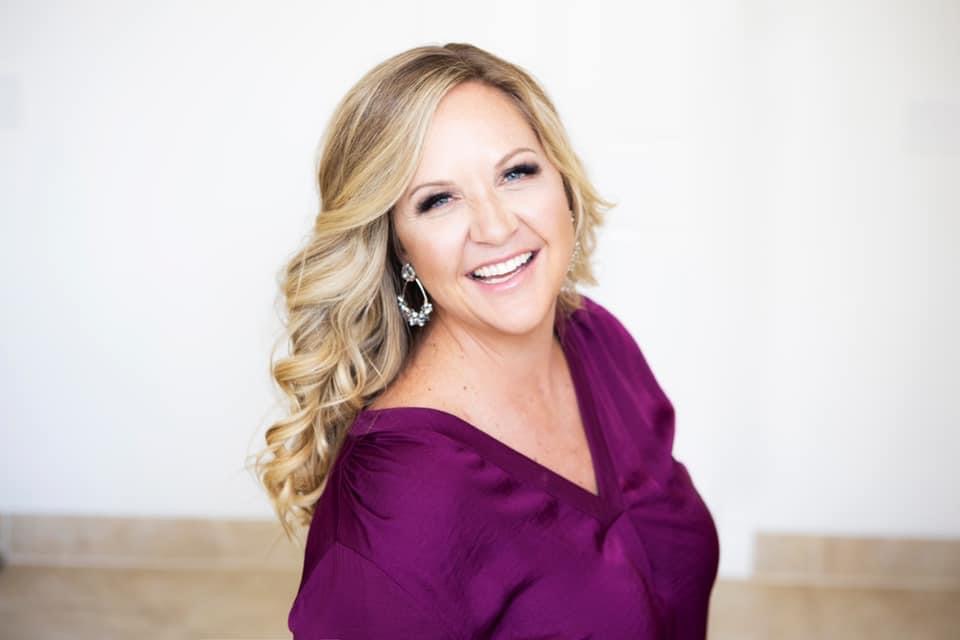 Featured in Forbes®*, USA Today®*, and Entrepreneur®* as the single mom of three who went from broke and broken to a multi-millionaire making a global impact in just a few years. Danelle is known as the "millionaire maker" guiding the masses to build million-dollar businesses online and off.  She is the author of I Choose Joy and one of the most sought-after speakers on marketing, sales, online business strategy, communication and personal development in the world.
*All trademarks property of their respective holders.