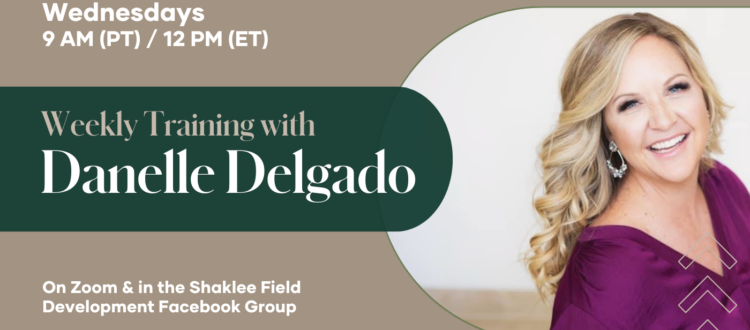 Weekly Training Series With Danelle Delgado
Join us Wednesdays at 9:00 a.m. (PT) / 12:00 p.m. (ET) starting August 10, 2022, as we kick off our next 90-day series of training sessions with "millionaire maker" and master trainer Danelle Delgado!
In this fourth and final series, Danelle will help us build SUPER TEAMS – people who are super thinkers, super connectors, and super finishers – integrated with the Ready Set SHARE system.
Tune in LIVE to be part of these inspiring and impactful training events.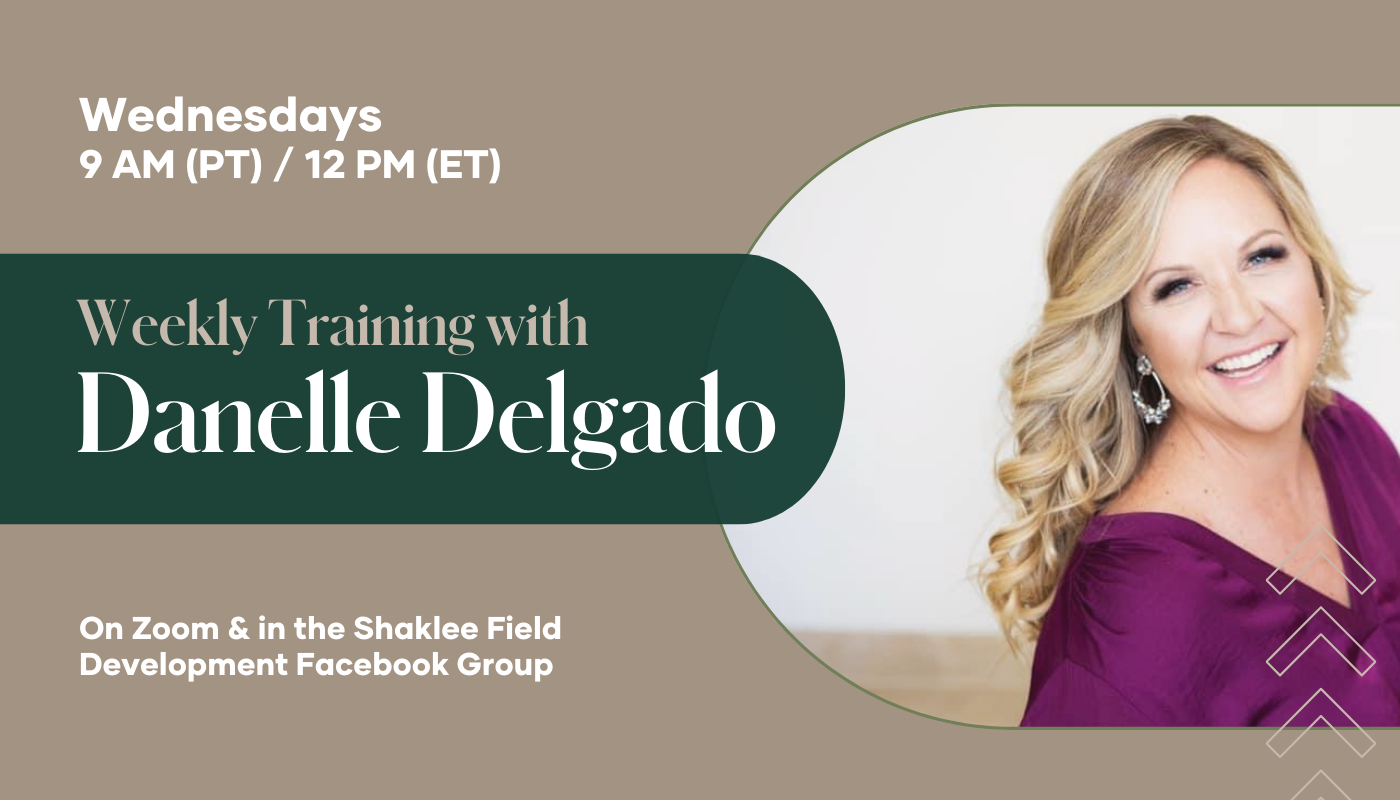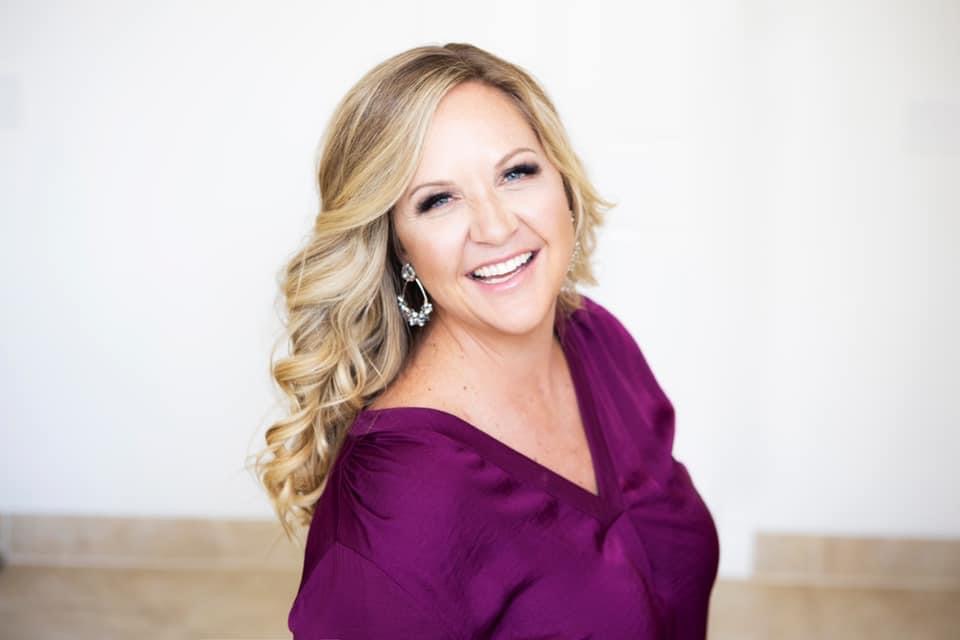 Featured in Forbes®*, USA Today®*, and Entrepreneur®* as the single mom of three who went from broke and broken to a multi-millionaire making a global impact in just a few years. Danelle is known as the "millionaire maker" guiding the masses to build million-dollar businesses online and off.  She is the author of I Choose Joy and one of the most sought-after speakers on marketing, sales, online business strategy, communication and personal development in the world.
*All trademarks property of their respective holders.