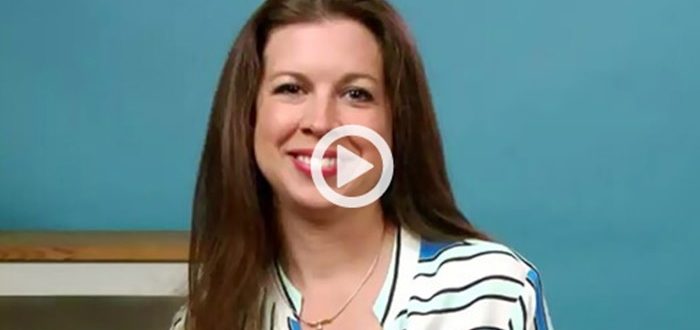 Let's face it – attention spans are short, and they're getting shorter all the time. Get attention for your Shaklee business with the more than 300 Shaklee videos* available to choose from on Shaklee.tv. There's something for everybody.
VEUILLEZ CLIQUER ICI POUR VOIR CET ARTICLE EN FRANÇAIS
What is Shaklee.tv?
Shaklee.tv is a video-sharing portal that features Shaklee content exclusively. There are no ads on the site, or in your videos, and no other videos are cross promoted within the site. It's all Shaklee, all the time. Plus, it's mobile and social friendly – so you can click and share to/from anywhere!
Shaklee.tv is attractive, professional, and Shaklee-branded right down to the URL – a great way to introduce people to Shaklee. Customers can browse videos in areas of special interest, such as weight management or the Opportunity, or just to learn more about Shaklee in general. A video provides something tangible for potential customers to see, thereby building trust for the company and its people.
And the word is out! In the past six months, nearly 200,000 people have clicked "play" on a Shaklee.tv video. That's more than 1,000 per day on average! There have been nearly 2 million impressions since launch! And we have a world-wide reach: people from 20 countries have viewed videos on Shaklee.tv in the past month!
What are some of the great features of Shaklee.tv?
Impeccable performance on all devices and operating systems
Closed captioned for the hearing impaired and subtitled for non-English speakers
Can be shared on Facebook®, Twitter®, or Google® or links can be sent by e-mail, right from the player controls
Can be embedded on your own Website by copying and pasting the code displayed beneath the video
Easy download of your preferred resolution/file size with just a click
Easier to find content:

You can search by keyword
Or you can browse the playlists:

Playlists organize content by theme (The Shaklee Effect®, Shaklee Products, Shaklee Science, etc.)
Playlists also organize content by language; for example, all the French videos are in the Shaklee Canada playlist and all the Spanish videos are in the Shaklee Latino playlist; we also have Chinese (i.e., Mandarin) and Korean playlists for content in those languages
People highly prefer watching a brief video over reading about the same content, and video helps keep your customers and prospects engaged by increasing the time they stay on the page. Plus, video is easily searchable – 70% of the top search listing on Google are video results. In fact, studies show video on a Web page can increase conversation by 80%!