Shaklee Stars
These dynamite leaders are growing by leaps and bounds! Help us congratulate them as they look forward to a fantastic VIP experience at Shaklee Global Conference!
This list consists of all Shaklee Stars who have qualified in June 2018 – May 2019. In order to maintain qualification, Shaklee Stars must additionally register for Global Conference and maintain any New Rank in the month of May 2019. For full qualification rules, please see our Incentives and Recognition Booklet at www.shaklee.com.
Featured Shaklee Star Success Story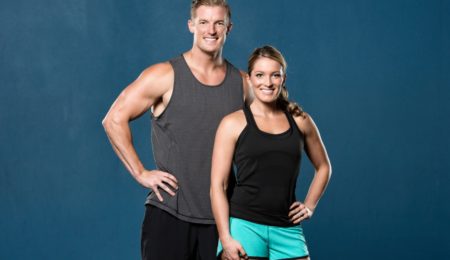 Morgan and Devan K.
Fitness studio owners Morgan and Devan had been approached by lots of supplement companies. But in Shaklee they found a company they could trust and products they felt comfortable sharing with their clients.