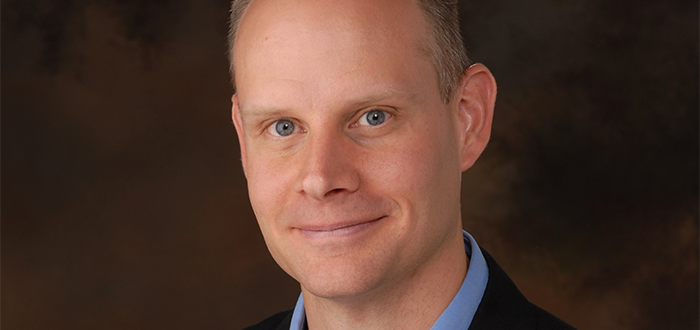 "Shaklee has allowed me to free up my time."
"Shaklee has allowed me to free up my time…" – Scott M.
I am a professional magician and carpenter. You can say that it's an interesting combination, but also a risky one because one wrong move with a saw blade could ruin both livelihoods. I was also working 50 to 60 hours a week, and this took me away from my family. So I was looking for something that was a little safer, and something that gave me an income without tying up so much of my time.
Joining Shaklee made a huge difference for my family. It gave me the income I needed, but it was also an income that I knew that my family could count on every single month. The company's commitment to the philosophy of the golden rule reassures me that they will do what they can to support us, and I don't think I would partner with any other company.
While I was starting my Shaklee business, I was also heavily invested in real estate. But I realized that in the real estate business, if someone sold a house to me for less or bought a house from me for more, I was profiting from their losses. I didn't like that, and I'm glad that Shaklee is different. When the recession hit, my investments in real estate suffered the most, but thank goodness my family could still depend on our Shaklee business.
I'm happy for what the Shaklee Opportunity has done for my family's health and income. It's not only allowed me to free up my time, but it's also been there when I needed it the most. And with Shaklee, the more you build, the better people become. Knowing that I am helping somebody and earning income at the same time makes me passionate about Shaklee in a way that no other company can.
.