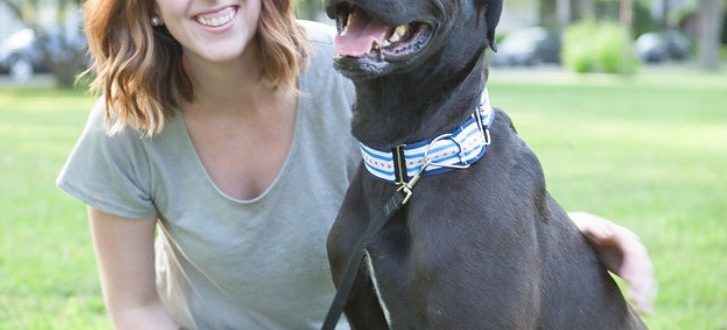 "Besides changing my health, the best part of joining Shaklee has been my personal growth."
Sarah B. (Director, IL)
I was introduced to Shaklee products by my good friend Beth in February of 2014.  I started using Vitalizer™ and the Shaklee 180® Life Energizing Shakes™, later adding Physique® and trying other products for the next year and a half.
In October of 2015, I went to visit Beth for a week and saw how Shaklee had been completely ingrained in her life.  Every day we started with Vitalizer and Life Energizing Shakes, Energizing Tea in the afternoon, Energy Chews when we worked out, Physique and Performance® after the gym and so on.
I helped Beth with cleaning the house that week and I think it was the Get Clean® products that really got me!  The Dish Wash didn't dry out my hands, and the Fresh Laundry made my jeans so soft even after being hung to dry!  And the Basic-H® and the fact that I could use this product EVERYWHERE!  I told Beth I was a little upset she didn't tell me about the Get Clean® Kit sooner, as I had just bought a house and spent hundreds of dollars on cleaning supplies!
I also watched in amazement how Beth was able to run a business while her husband was deployed, with three boys under the age of three.   I was so impressed, and I wanted everything she had and was doing!
As soon as I came home from Beth's, I immediately upgraded with a Gold Pack!  I couldn't wait to dive into ALL the products!  I quickly swapped out any products I could, (tossing all the other cleaning solutions) and slowly began learning more about Shaklee.  To say I was blown away is an understatement.  The testing, the quality control, the integrity, the ingredients.  WHERE WAS THIS MY WHOLE LIFE?!
In March of 2016, I really started sharing Shaklee with everyone.  I went to Global Conference that August and I was "hooked".  I already knew I wanted to expand my Shaklee business and help people, but after being inspired at Conference I wanted to grow a team, dream and believe.  Since then I have slowly grown my team and my PV and continue to help others.  Every month I set new goals, try to reach out to new people, and make sure I am giving my current customers the best follow up and care.
I also love my day job, and I don't know if I will use Shaklee as a replacement for my full-time income, but I love the opportunity to choose. My Shaklee income can help provide financial freedom in other ways, like pay off debt and TRAVEL!  I want to travel the world and Shaklee can help me do that through earning trips, and providing the additional income opportunity.  I set some high goals this year, and one day I will be a Key Coordinator!
Besides changing my health, perhaps the best part of joining Shaklee has been my personal growth. I found the business at a time I felt pretty broken in my life, but I just didn't know it.  After spending time with Beth I just felt so refreshed and alive for the first time in a while!  Every time I am with Shaklee friends, I just feel completely rejuvenated with life.  I love getting to hear my friends and family's transformation stories, like a friend's dad who has lost weight and lowered his cholesterol, and friends who lose weight and feel better!  Every time I get a text or email after helping someone live a better life, I know what I am doing is the right thing!  I was meant to do this, and I couldn't have picked a better company than Shaklee.