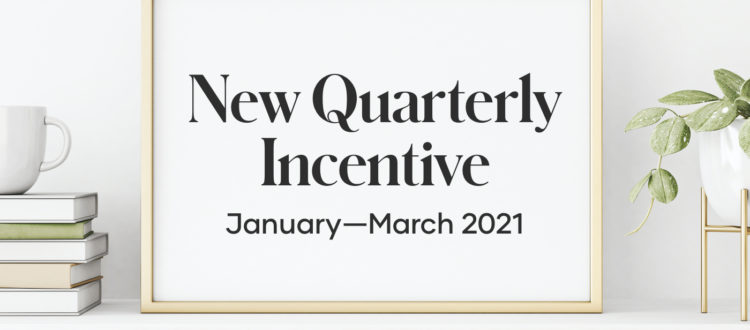 Quarterly Incentive Program
Get focused on short-term goals and earn cool prizes as you track toward big incentives and rewards – including the Star Club Incentive Trip and VIP Status Recognition – with the Quarterly Incentive Program.
The Quarterly Incentive Program is a series of four short term incentives that reward you when you accomplish specific goals. Each quarter has a special prize and a virtual celebration experience with other qualifiers that you will earn when you meet those goals. And when you focus on the quarterly activities you will be earning points towards the Star Club Trip!
Complete all 4 Quarterly Incentives and you'll earn the Star Club Trip for One plus an additional 50 points towards earning the Star Club Trip for Two.
Quarterly Incentive Requirements / January-March 2021
Achieve the following between January 1 – March 31, 2021 to earn the Quarterly Incentive prize and virtual celebration.
30 Personal Meology Assessments*
3 Personal Star Club Bonuses Earned
3 New Distributors Personally Sponsored
Place at least 1 personal Loyalty Order (formerly Autoship order)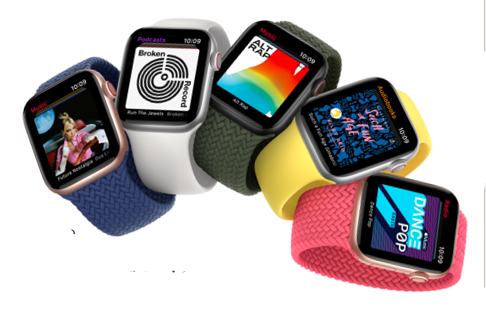 Who is Eligible to Participate?
Open to all Distributors and Business Leaders
Leadership Category
Get 5 eligible qualifiers in your group and you qualify for the Quarterly Incentive as well!
*Meology Assessments must be taken by someone who has never taken the Meology Assessment before and who was not a Member or Distributor before January 1, 2021. The Meology Assessment must be taken from your Personal Website (PWS) or an attributed link from Shaklee Connect or Shaklee Share App by a qualifying person to count as one of your 30 Meology Assessments for the Quarterly Incentive and/or Activity Points for the Star Club Trip.