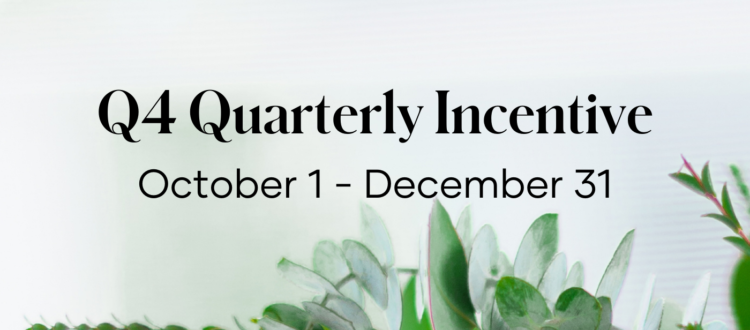 Quarterly Incentive Program | Fourth Quarter (October – December 2021)

Focus on 2&1 – Distributor Sponsoring and Star Club over the next three months to earn cool prizes and unique experiences with the Quarterly Incentive Program.
The Quarterly Incentive Program is a series of four short-term incentives that reward you when you accomplish specific goals. Each quarter has a special prize and a virtual celebration experience with other qualifiers that you will earn when you meet those goals. And when you focus on the quarterly activities, you will be earning points toward the Star Club Incentive Trip to Paradisus Playa Mujeres.