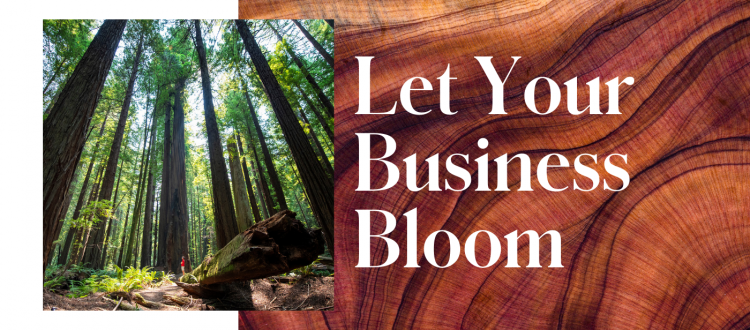 Ready to Shine | Q3 Quarterly Overview
We're less than a month away from the biggest Shaklee event of the year – the Shaklee Global Conference in Kansas City. Let's go into this transformative event in momentum, ready to take advantage of every opportunity!
Use Special Offers – Take advantage of promotions to invite NEW people to join Shaklee!
Keep Consistent With 2&1 – We've heard from our fastest growing Leaders that they and their teams are seeing greater growth when they focus on and repeat 2&1 each month.
Earn Star Club Bonus
Sponsor a Distributor either as part of that Star Club or separately
SHAKLEE GLOBAL CONFERENCE
RECOGNITION AND OTHER REWARDS
*Payment of bonuses at this rank requires a minimum QOV (Volume Outside the Largest Leg) to be achieved and maintained (as outlined above) and all other rank requirements.