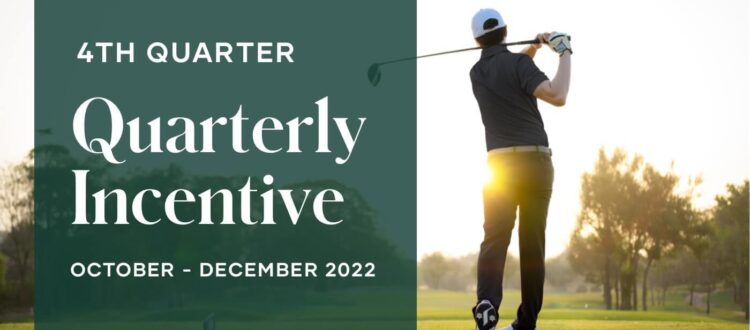 Q4 | Quarterly Incentive Program | October – December 2022
It's the last quarter of 2022 and we've got something stylish that you and your teams can earn to close out 2022!
Qualify for our Q4 incentive program to earn two exclusive rewards that are bound to be conversation starters – a custom Shaklee clutch and a Shaklee-branded Nike® Golf Polo.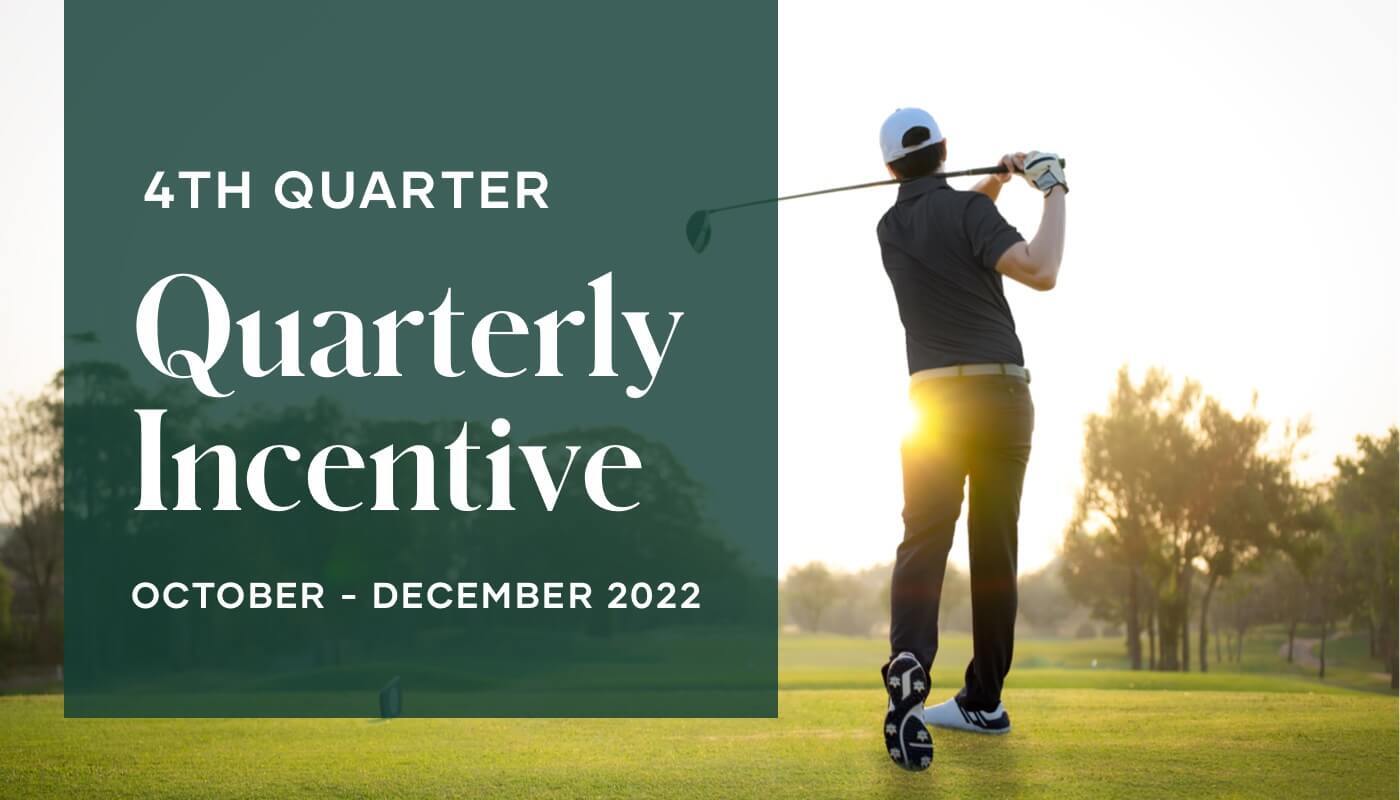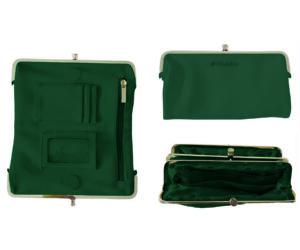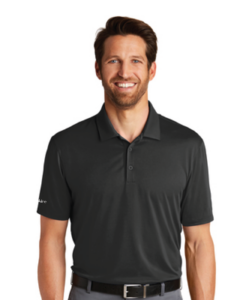 *Meology Assessments must be taken by someone who has never taken the Meology Assessment before.  The Meology Assessment must be taken from your Personal Website (PWS) or an attributed link from Shaklee Connect® or the Shaklee Share App by a qualifying person to count as one of your Meology Assessments for the Quarterly Incentive and/or Activity Points for the Star Club Trip.
***All trademarks property of their respective holders.
Anyone creating and/or placing product orders through fake Distributor/Business Leader accounts or using the credit card of another person without their permission, or otherwise attempting to manipulate or game this incentive, will be subject to all remedies for breach of contract set forth in the P&R, up to and including termination.
Company's Right to Change/Cancel Incentive Programs and/or Terms – Changes
Shaklee may, at its discretion, alter, limit, or modify the Get Up and Grow Quarterly Incentive program. Company reserves the right to change or modify Incentive Program terms and conditions or terminate any Incentive Program at any time, for any reason, without prior notice. Your continued participation in any Incentive Program will confirm your acceptance of such changes. The Company reserves the right to monitor the accounts of all participants, at any time and without notice, for compliance with Incentive Program rules. All interpretations of Incentive Program terms and conditions are at the Company's sole discretion, and the Company's decisions will be final. In the event of any discrepancy between the English version and any translated version of any Incentive Program rules, the English language version will govern.