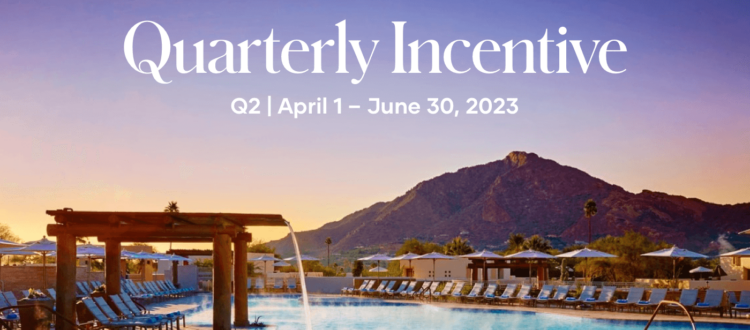 Q2 Quarterly Incentive | April 1 – June 30, 2023
Invite new people to power their passion for wellness with Shaklee this quarter and you can qualify for two cool rewards – including a three-day wellness retreat at the JW Marriott Scottsdale Camelback Inn Resort & Spa.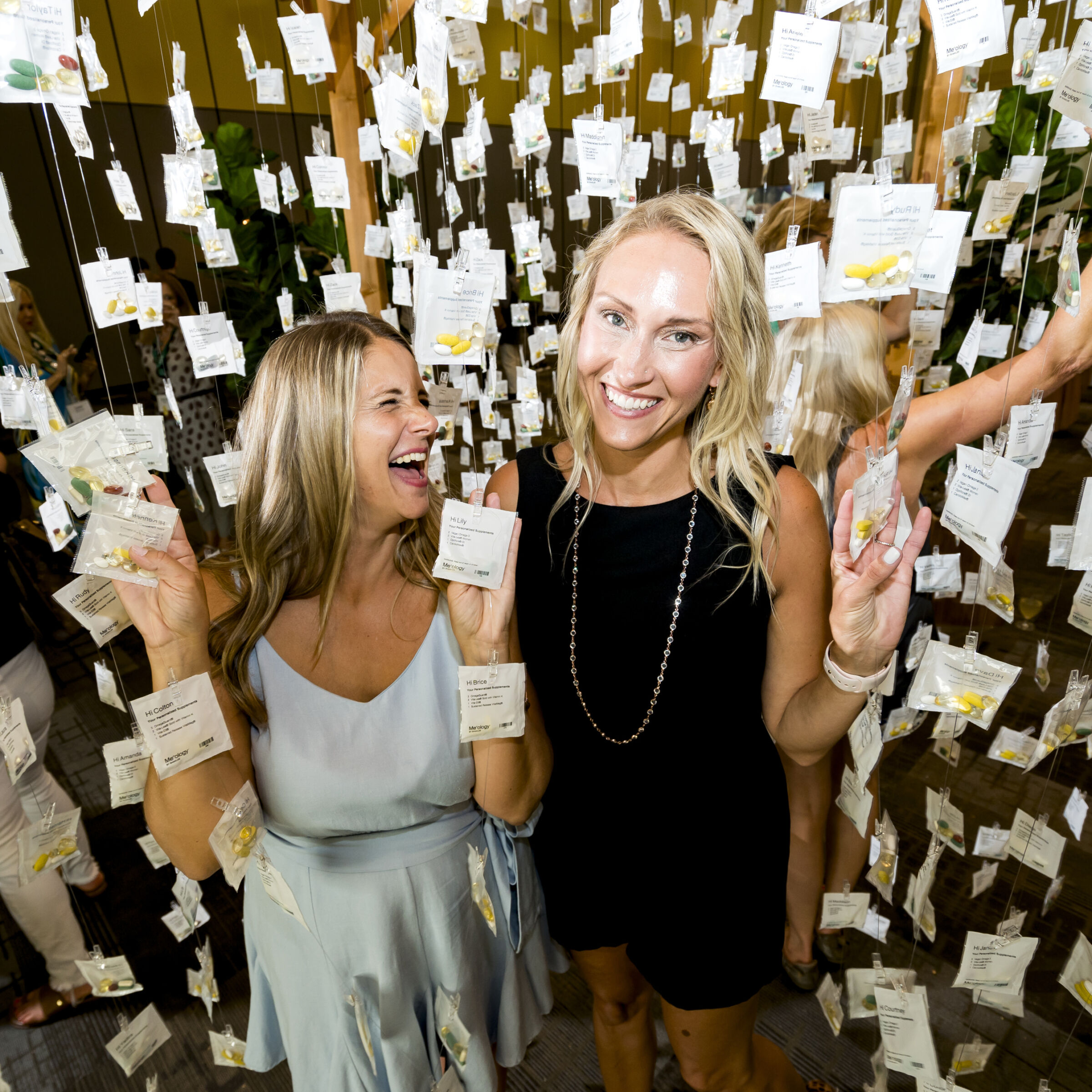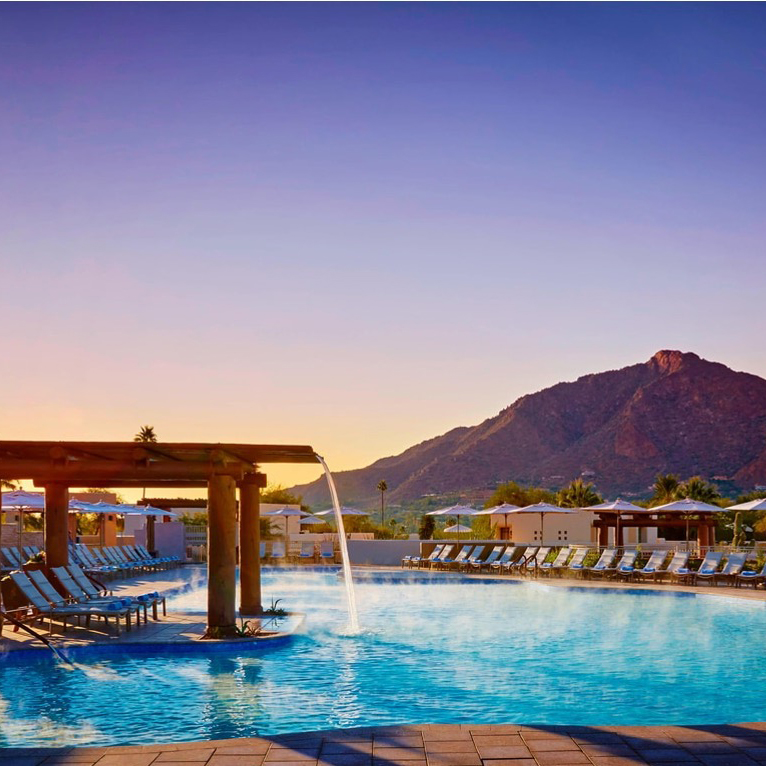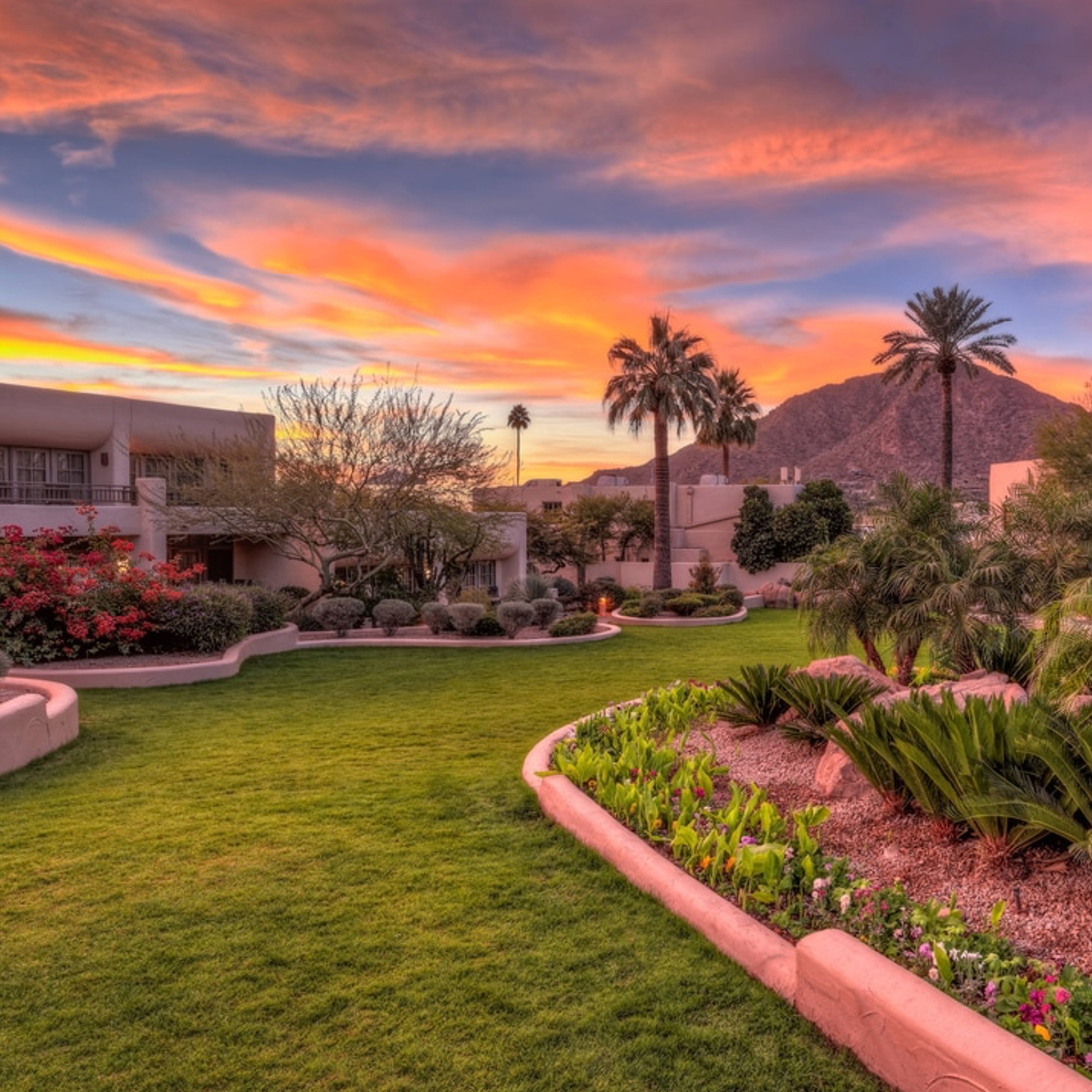 Meology Assessments
Meology Assessments must be taken by someone who has never taken the Meology Assessment before. The Meology Assessment must be taken from your Personal Website (PWS) or an attributed link from Shaklee Connect® or the Shaklee Share App by a qualifying person to count as one of your Meology Assessments for the Quarterly Incentive and/or Activity Points for the Star Club Trip.
Star Club Bonuses
You must earn a minimum of 3 Star Club bonuses during the qualification period. Earn a $75 Star Club Bonus when you sponsor 3 new Members or Ambassadors with a $150+ product purchase in a calendar month.
New Ambassadors Sponsored
Sponsor a minimum of 3 new Ambassadors during the qualification period. Sponsor a brand-new Ambassador, or upgrade an existing Member to Ambassador, with a qualifying order of $150 or more that includes their Business Starter Kit.  You must be the Original Sponsor of the new Ambassador.
A qualifying order is a product purchase of $150 or more in the U.S. or Canada, exclusive of all taxes, fees, shipping, and any other promotional discounts applied.
Loyalty Order
You must complete a minimum of 1 Loyalty Order during the qualification period. A completed Loyalty Order is one that is placed by the final day of the quarter.
All trademarks are the property of their respective owners.
Anyone creating and/or placing product orders through fake Ambassador/Business Leader accounts or using the credit card of another person without their permission, or otherwise attempting to manipulate or game this incentive, will be subject to all remedies for breach of contract set forth in the P&R, up to and including termination.
Wellness Retreat Details
Qualifying teams will earn a trip for 1 person, of whom MUST be on file with Shaklee as a working member of the qualifying Business. The trip includes the following:
Round-trip air transportation for one person via coach class from your home airport to the Phoenix Sky Harbor International Airport.

Ground transportation on arrival and departure days between the Phoenix  International  Airport and the JW Marriott.

Accommodations at the host hotel for two nights.

The ability to add a second person to the Wellness Retreat weekend if they pay for their own round-trip airfare to the Phoenix International Airport.  The second person needs to be a spouse, partner or active Business Leader in your personal group.  As your guest, they will be included in the hosted meals and events as your guest.
Additional Rules
All Quarterly Incentive requirements apply.

A Tier 2 qualifier will earn both the Tier 1 and Tier 2 awards.

No compensation will be given to any qualifier that is unable to attend the Scottsdale Retreat for any reason.
Company's Right to Change/Cancel Incentive Programs and/or Terms – Changes
Shaklee may, at its discretion, alter, limit, or modify the Quarterly Incentive program. Company reserves the right to change or modify Incentive Program terms and conditions or terminate any Incentive Program at any time, for any reason, without prior notice. Your continued participation in any Incentive Program will confirm your acceptance of such changes. The Company reserves the right to monitor the accounts of all participants, at any time and without notice, for compliance with Incentive Program rules. All interpretations of Incentive Program terms and conditions are at the Company's sole discretion, and the Company's decisions will be final. In the event of any discrepancy between the English version and any translated version of any Incentive Program rules, the English language version will govern. 
Earnings
Shaklee makes no promises or guarantees regarding income, and the success or failure of each Shaklee Ambassador, like any other business, depends on your own skills and personal effort. Actual financial results of all Shaklee Ambassadors for the preceding year are contained in the Average Earnings Chart at events.shaklee.com/earnings, which does not include Ambassador costs.