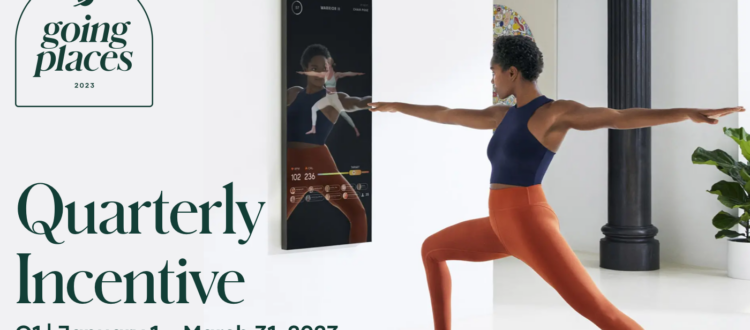 Q1 Quarterly Incentive | Qualification Closed
Focus on inviting new people to go places with Shaklee this quarter and you can qualify for two cool rewards – including a Lululemon® Studio Mirror!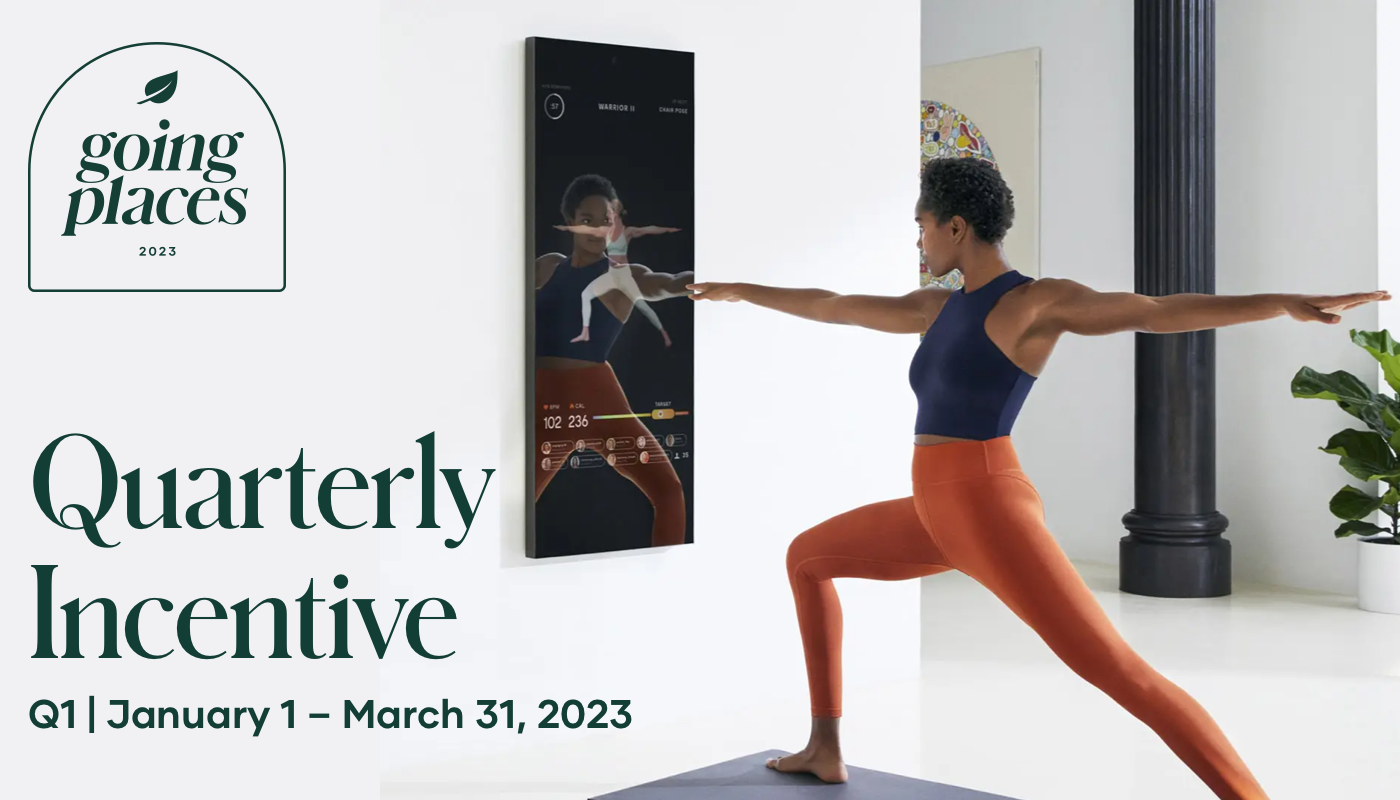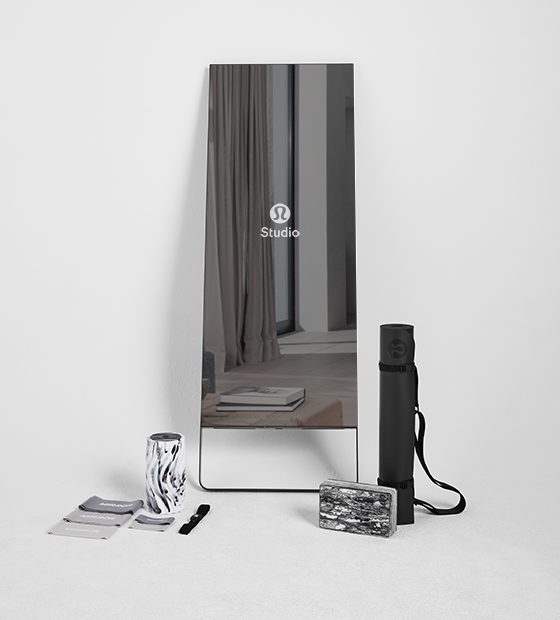 More about the Lululemon Studio Mirror
Choose a workout to stream, see your reflection alongside your trainer on a full HD display and track your metrics, all in an elegant design that fits any space in your home.
Your Tier 2 reward includes:
Lululemon Studio Mirror along with professional delivery and installation
6 Months Lululemon Studio Membership with access to 10,000+ on-demand, new live classes daily, world-class studios, and instructors, all in one place
Lululemon Studio Mirror accessories, including a Mirror lens cap, heart rate monitor, fitness band pack, reversible Mat 5mm, Lululemon Loop It Up Mat Strap, Lululemon Lift &
Lengthen Yoga Block, and Lululemon Double Foam Roller Mini
Anyone creating and/or placing product orders through fake Ambassador/Business Leader accounts or using the credit card of another person without their permission, or otherwise attempting to manipulate or game this incentive, will be subject to all remedies for breach of contract set forth in the P&R, up to and including termination.
Company's Right to Change/Cancel Incentive Programs and/or Terms – Changes
Shaklee may, at its discretion, alter, limit, or modify the Quarterly Incentive program. The Company reserves the right to change or modify Incentive Program terms and conditions or terminate any Incentive Program at any time, for any reason, without prior notice. Your continued participation in any Incentive Program will confirm your acceptance of such changes. The Company reserves the right to monitor the accounts of all participants, at any time and without notice, for compliance with Incentive Program rules. All interpretations of Incentive Program terms and conditions are at the Company's sole discretion, and the Company's decisions will be final. In the event of any discrepancy between the English version and any translated version of any Incentive Program rules, the English language version will govern.
Earnings
Shaklee makes no promises or guarantees regarding income, and the success or failure of each Shaklee Ambassador, like any other business, depends on your own skills and personal effort. Actual financial results of all Shaklee Ambassadors for the preceding year are contained in the Average Earnings Chart at ca.shaklee.com/earnings, which does not include Ambassador costs.
All trademarks property of their respective holders.