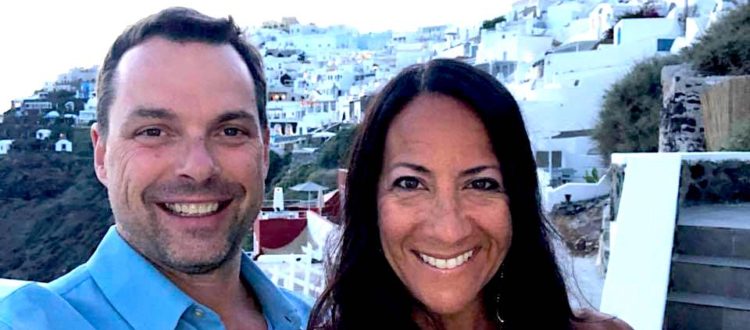 Prove It Challenge™ Success: Steve and Christine Van D.
This "powerhouse couple" worked as a team to support their group's highest month ever including getting 43 people to accept the Prove It Challenge™!
We believe in "radical consistency" as the long-view concept of building our business, and the Prove It Challenge is an easy way to maintain that consistency. We simply say, "Hey! Do you want to feel amazing? Try this." Members who haven't ordered in a long time are ordering the Prove It Challenge. We even had one Distributor with no plan to build a business who got five people to take the Prove It Challenge. Why? Because she lost 9 pounds and it made other people want to try it for themselves.
This message is simple to communicate on social media, but we want our posts to stay genuine, so we post 5+ stories a day about all aspects of our lives—our exercises, kids, dog, and "strip and shake." People are leaning into our authenticity. Friends we haven't heard from in a while are asking, "What's this Prove It Challenge? I really need to jump-start my weight loss!"
On social media, we feel it's important to actually engage with other people, by doing more than hitting "like" on their posts. This activity fosters community and it causes those people to see more of our posts.
Remember, good things come to those who consistently grind! Don't get discouraged! Everyone has the right gifts and abilities to accomplish their dreams. Remove the limiting beliefs that hold you back and buckle up for the long ride!