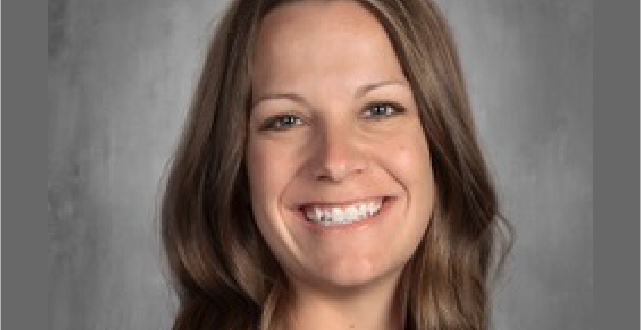 Prove It Challenge™ Success: Rachel D.
At the Denver Living Proof Regional Event, Rachel found the inspiration to overcome her fear of talking to people about the Shaklee income opportunity and sponsored a new builder on her team—during the meeting!
Attending the Denver Living Proof Tour stop gave me the inspiration to overcome my fear of talking to people about the Shaklee income opportunity.
Before training on Friday night, I sent a text to a Member in North Carolina just to check in. During our conversation, she mentioned needing to order more protein. I told her she should order the Prove It Challenge™ since the offer was extended for Members. Then, I mentioned the $25 referral bonus for anyone she gets to do it with her, and if she knew three or more people, she should consider upgrading to Distributor and getting the matching bonuses.  By 2pm on Saturday, she had upgraded to Distributor, set up her website and direct deposit, and sponsored two people!
I believe she upgraded for two reasons. The first came from advice my upline mentor Lisa Anderson gave me to gently and naturally introduce the referral program as well as the option/benefit to upgrade to distributor earlier rather than later. Mentioning the business opportunity doesn't seem intimidating when people see how simple it is to earn money quickly.  The second reason is that the Prove It Challenge is easy to share. People don't have time to listen to everything about Shaklee.  Plus, this is our best product pack!
My advice is to work in other people's "warm markets" as well as your own and use our back office to keep track of all your business metrics. I agree with Karen Beckley that reorders and Loyalty Orders are indicators of our business health. And remember to be patient, because timing is everything.  I keep telling myself, "When I get a 'No!', it really means 'Not yet.'"