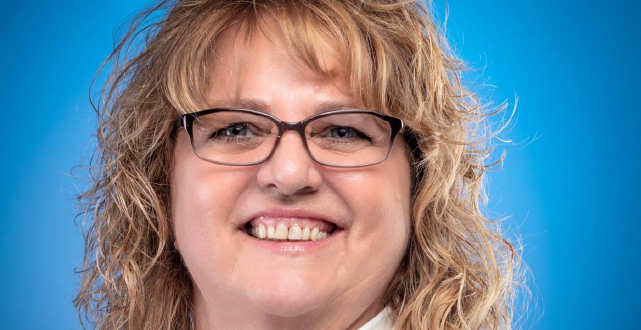 Prove It Challenge™ Success: Mary Ann H.
Mary's perseverance with sharing the Prove It Challenge™ has paid off, with 10 people accepting the Challenge!
The Prove It Challenge™ has simplified everything for me, and since Conference I've gotten 10 people to accept the Challenge.
My accountant Dave and his wife both had unhealthy eating habits and accepted the Challenge. The Prove It Challenge changed their outlook and now they're making better choices with what they eat and shop for.  Dave still does the "strip and shake," loves our meal bars because he's very busy, and more importantly, tells people about his experience.
My follow-up plan consists of frequent emails with pre-Prove It Challenge information, like shopping lists and recipes and a reminder that they can contact me anytime. I create specific groups of people who have accepted the Challenge (organized by group date), and of course, I have all of my people join the Official Shaklee Healthy Cleanse Facebook® group.
For reorders, I try to migrate people onto a sustained Shaklee Nutrition plan because people think the Challenge is just a 30-day program versus a longer plan.  If people are concerned with the cost, I give them the "good (Vita-Lea®), better (Vitalizer™), best (Life-Strip®)" scenario.  Most people choose the Vitalizing Plan.
I use social media to promote my business and my campaigns are based on Kristen Cunningham's trainings.  I post about four "lifestyle" stories on Instagram and one Shaklee story (usually whatever's on sale).  My advice is whenever you get a "No," just move on to the next person, and don't take it personally or get upset.  For me, the idea is to keep going and break through any hesitations I might have in sharing this amazing program.
All trademarks are the property of their respective owners.