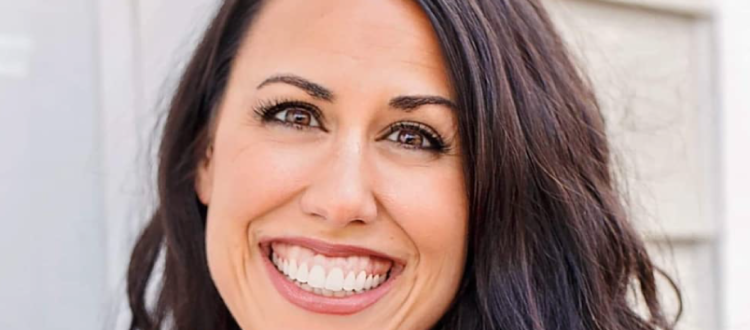 Prove It Challenge™ Success: Lauren B.
The Prove It Challenge™ helped this leader achieve her highest bonus check ever!
"Being concerned with health, I had a passion for what Shaklee offered."
I started my Shaklee Business 5 years ago and last month, thanks to the Prove It Challenge, I had my biggest bonus check ever!
The Prove It Challenge is a great introduction to Shaklee products because it simplifies the offer to people.  People come to me from all types of backgrounds, from older people to college students, and the simplicity of the Prove It Challenge makes it easy to meet each person's needs.  I don't want to overwhelm people with information, so I start with getting people to accept the challenge before moving on to other Shaklee products.  That's what makes the Prove It Challenge a great tool to build a strong business foundation.
My marketing is mostly organic. I casually plant little seeds throughout my conversations, and many people come to me later for follow-up information. Together with my team, I also host many events, both in person and on Zoom, and keep inviting people to learn more about the benefits of Shaklee products in their lives.  We've had great success with local trivia nights, coffees with preschool moms and a Zoom about how the Prove It Challenge is great for the whole family during back-to-school season.
Additionally, I consistently utilize the power of social media, because you never know who's following you or what will inspire your followers to ask for more information.  People have seen my posts enthusiastically showcasing my Shaklee lifestyle and want to know what I do for a living.  My advice is to offer value and be authentic by showing pics of yourself with the products and using the various Prove It. Challenge resources.
I'm so pumped for the future because I'm running with the Shaklee mission of helping 10 million people change the direction of their health and that's what people really want.