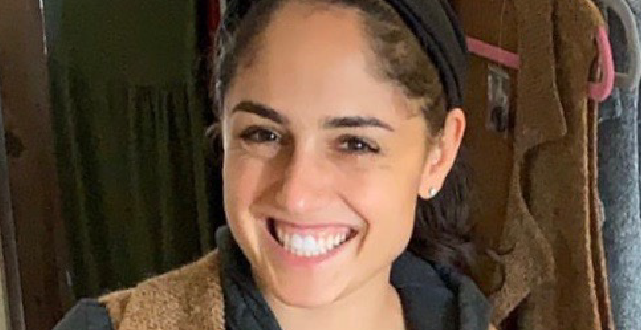 Prove It Challenge™ Success: Laleh M.
This new Director had her highest PV ever thanks to personalizing the Prove It Challenge™ to address her clients specific health goals!
The Prove It Challenge™ was a great launch at Conference!  Previously, I'd been putting together similar kits for my clients, but the Prove It Challenge simplified everything.
I use the Prove It Challenge as a natural springboard to customize my clients' long term health goals by offering the "traditional" Prove It Challenge and a personalized version I call the "Prove It Challenge plus" for approximately $250 that contains specific Shaklee products to address my clients particular goals (more energy, lower cholesterol, regular digestion, etc.).
I learn about what's important to my clients by keeping in regular contact with them during the 7-Day Healthy Cleanse.  I create a WhatsApp® group chat so that I can build relationships by checking in occasionally with how people are feeling.  I use this opportunity to learn more about people's individual goals, so by Day 8, I can recommend other Shaklee products from the Product Catalog to address their goals. More than half of my clients have gone on to place recurring orders with me because it's a natural progression of how I'm positioning the Shaklee product line.
Another technique I use to raise awareness is to promote any positive message I receive from my WhatsApp group or voicemails on my Instagram® page. When people see these positive messages, they are more energized to share their own Prove It Challenge experience and even recommend people they'd like to see accept the Prove It Challenge. Instead of focusing on just the 30-day program, I also concentrate on my client's long-term health goals, and the Prove It Challenge is the perfect vehicle for this.
All trademarks are the property of their respective owners.