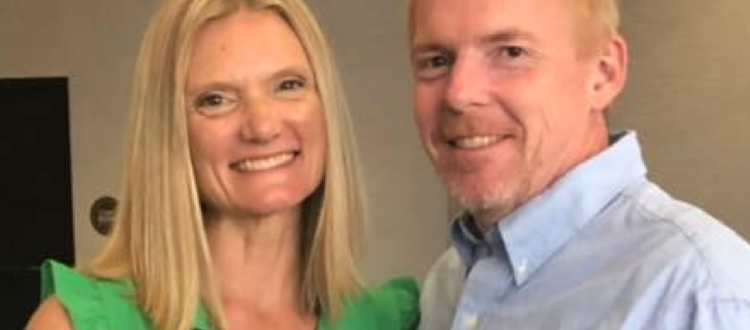 Prove It Challenge™ Success: Kim W.
Kim's group has had 39 people accept the Prove It Challenge™ so far by holding themselves accountable to their daily goals.
The simplicity of the Prove It Challenge is boosting my business because it's so easy to share.  Since launch, my group has had 39 people accept the Challenge (including the 5 Prove It Challenges I personally sold).
I joined an accountability group and set daily goals of 5 posts on social media, 10 minutes of personal development, 20 minutes of exercise, and 6 reach outs (3 to current Members and 3 to new people) about the Prove It Challenge.
Each night, I make a list of who I'm going to reach out to the next day via instant messaging or text. If someone is a current Member, I say, "Hey! Do you want to do a Prove It Challenge?"  If they ask, "What's that?", then our conversation continues.  For new people, I say, "Hey!  I'm doing a 30-day nutritional challenge with the goal of helping people feel healthier and more energized. Would you like to know more?"
I got a lot of yes's, many no's, and sometimes no reply at all. I chose to stop worrying about the result and started focusing on my daily actions—showing up, reaching out, and posting on social media. After that, it's up to them whether to accept the opportunity to say "Yes" to a healthier life.