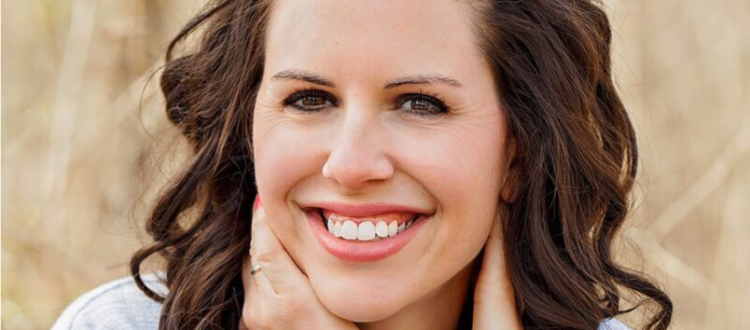 Prove It Challenge™ Success: Katie O.
Congratulations to Katie who, after 7 years, earned her highest bonus check ever with the Prove It Challenge™!
"Everything we do at Shaklee can point back to the Prove It Challenge."
I was a middle school science teacher who became a stay-at-home mom. I met my upline sponsor at a baby shower and she introduced me to Shaklee products as a solution to my health challenges.  I was interested in the amazing Business Opportunity, but I doubted whether I could have success because I wasn't a salesperson and had no business training.  I loved what I saw, heard and experienced and started my Shaklee Business 7 years ago. I used my success with introducing Basic H2® to other families as an introduction to Shaklee products.
After this year's Global Conference and the launch of the Prove It. Live It. Share It. system, I earned my highest bonus check ever.  Part of the reason for this is that I made an effort to be in growth before Conference so that I was able to capitalize on its momentum.
But the Prove It Challenge has dramatically changed things for my team because it's a simple offer to people that's very easy to present in a chat or a text.  I say, "I'm doing this 30-day challenge that's guaranteed to make you feel better.  Would you like to join me?"  and people are open to that because they want a simple and sustainable program. I had a woman say to me, "A strip and shake a day?  I can do that."
I use the Prove It Challenge as the springboard to introducing the rest of the amazing Shaklee products to my customers.  Everything we do at Shaklee can point back to the Prove It Challenge.
My advice is to remember that consistent marketing actions compound over time instead of thinking everything will happen on Day 1.  The things you do every single day will set you up for a great long-term business. I keep an abundant mindset, and now it's hard to keep up with all the requests!