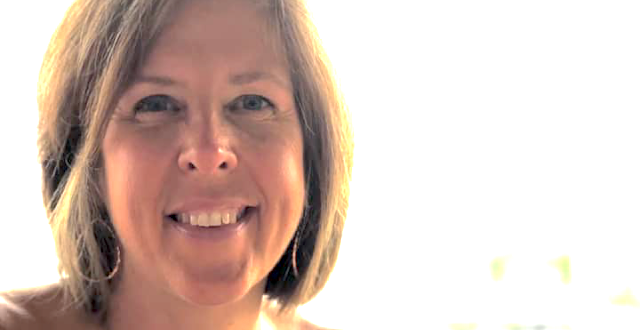 Prove It Challenge™ Success: Francine R.
I was introduced to Shaklee 20 years ago by a former high school classmate.  I liked how the Shaklee products fit in my budget, and I admired how my friend's business allowed her to be a stay-at-home mom.  Over the years, I saw how her business was growing and I went full-time with Shaklee in 2015.
I breathed a sigh of relief with the launch of the Prove It Challenge™.  The simplicity of the program was extra wind in my team's sails.  Before the Prove It Challenge, many people felt lost in the details of the entire product line.  It kept them from sharing Shaklee, because they didn't feel like they knew enough.
The ease of the Prove It Challenge is beautiful because you really don't need to know anything other than how to pick up the phone and say, "Hey, I'm doing this Challenge. Would you like to join me?"  And then we have lots of tools, resources, and stories that we can share with them.  Thanks to the Prove It Challenge, my average monthly bonus check increased by over $700!
I get up every day passionate to offer people resources for better health and opportunities for financial freedom.  On social media, I post about my healthy lifestyle with pictures of me running or recipes using Shaklee products, and people appreciate the authenticity.  My advice is to do something daily that grows your business, preferably face-to-face contact.  I'd say to get comfortable with being uncomfortable, because you can only fall forward.
My goals are to help promote members of my team, to continue qualifying for the Shaklee trips, and to reach the rank of Master Coordinator within 3 years.  The Prove It Challenge will help me get there!