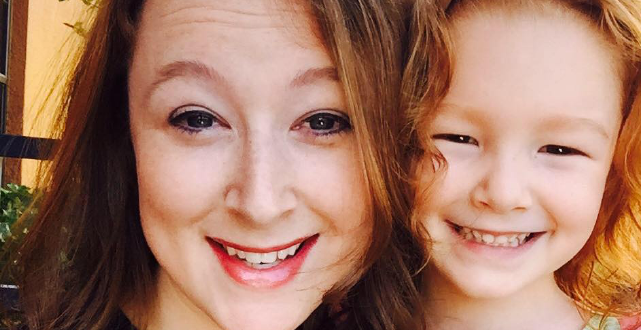 Prove It Challenge™ Success: Emily C.
Congratulations to Emily who doubled her bonus check by sharing the Prove It Challenge™!
Last month my bonus check doubled because of the Prove It Challenge™!  One of Heather's mentoring calls really inspired me to concentrate on my current Members because they're already familiar with me personally and trust our Shaklee products.  I decided that, whatever it takes, I'm going to boldly focus on sharing this good deal with my Members!
I reached out to people every day and achieved modest success.  In fact, my first call felt awkward and I thought it was a lost cause, but when I followed up with her, she actually became the first person to accept the Challenge!  Another Member told me that she'd been thinking about it for a while and finally decided to take the Challenge with her husband!  I keep reaching out because I never know when people are going to be ready, and I find that my pitch gets refined over time.
My mentor, Dan Petry (Master Coordinator) has taught me about the power of our voices to communicate. While I will occasionally send a typed message to someone (because you have to meet people where they're at), I mostly send a voice-text or call inviting people to accept the Prove It Challenge. Sometimes, people tell me that they love hearing my kids in the background on our calls. I think it's Living Proof that it's possible to raise a family and build a Shaklee Business.
In a voice-to-voice conversation, I let people to talk about what they want because it reinforces their goals and that I'm here to support them by offering them something good. In the end, they're able to choose what is best for them and not me.