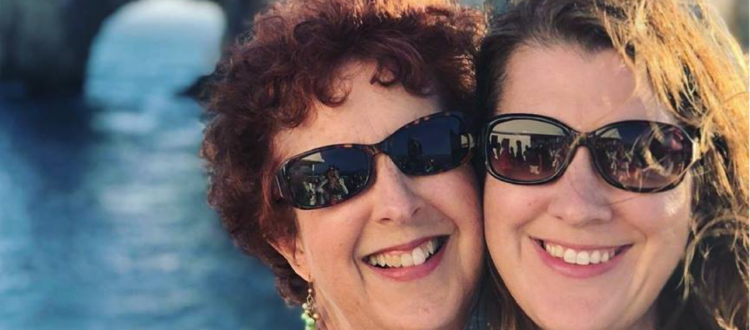 Prove It Challenge™ Success: Dale H. and Elizabeth H.-B.
Congratulations to Dale Hatchell and Elizabeth Hatchell-Burt for getting over 100 people to accept the Challenge!
Before Conference, we struggled with how to focus our energies and create a system to help our builders grow their business by reaching out to new people.
The Prove It Challenge™ launch was just what we needed for our Shaklee Business because now we have a simple message to share. Now we focus on the Prove It Challenge and building our team's confidence with sharing the program. Our team has gotten over 100 people to accept the Challenge so far, and our sponsorships are up in August thanks to the Prove It Challenge!
One of the things we're doing to create success in our group is hosting "Cleanse Dinners" to promote the Prove it portion of the Prove It Challenge. During the dinners, we share delicious recipes, geared towards people who are new to Shaklee Nutrition or might be hesitant to do a cleanse.
Our advice…if you're out there persistently sharing the Prove It Challenge and not yet seeing the success you want, don't give up! We're all here because we love Shaklee and helping other people, and although we all have ups and downs in our businesses, we won't be able to help anyone if we give up. Just be your best self, then help to serve others. The success will come!